Aug 4, 2014, 12:37:48 PM via Website
Aug 4, 2014 12:37:48 PM via Website
Hello everyone,
Just want to present my first app for Android.
Google play - play.google.com/store/apps/details?id=com.cat.catreactapp
Cat Reaction is a reaction game where the user has to be fast and patient. The game is simple: You've only to click the cat only when the tongue is out.
If you click when the cat has not shown the tongue, you lose. If the cat shows the tongue and you're not fast, you lose.
What do you think? Do you think is addictive?
Coded and designed (icons, graphics, background, etc) by myself.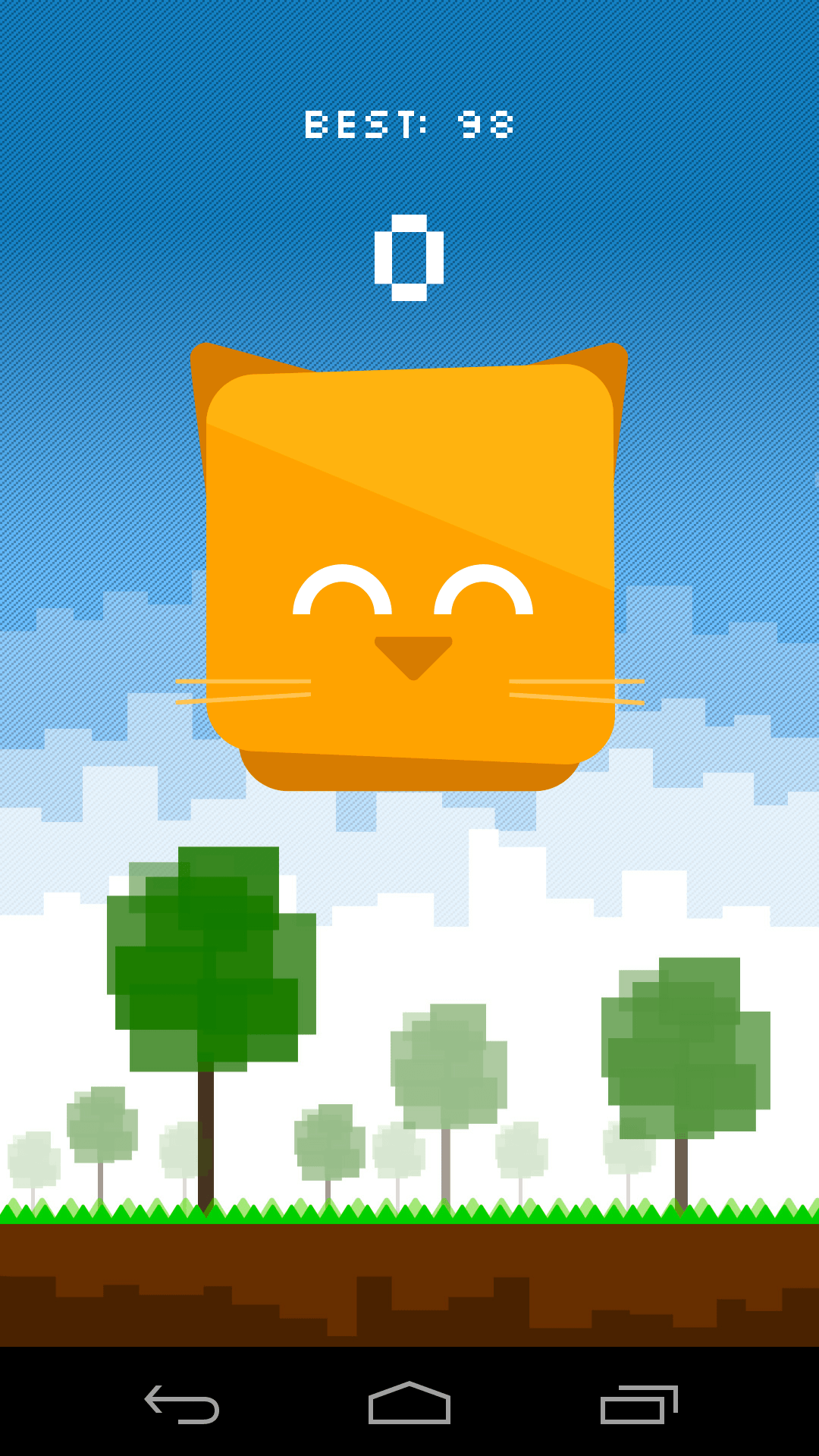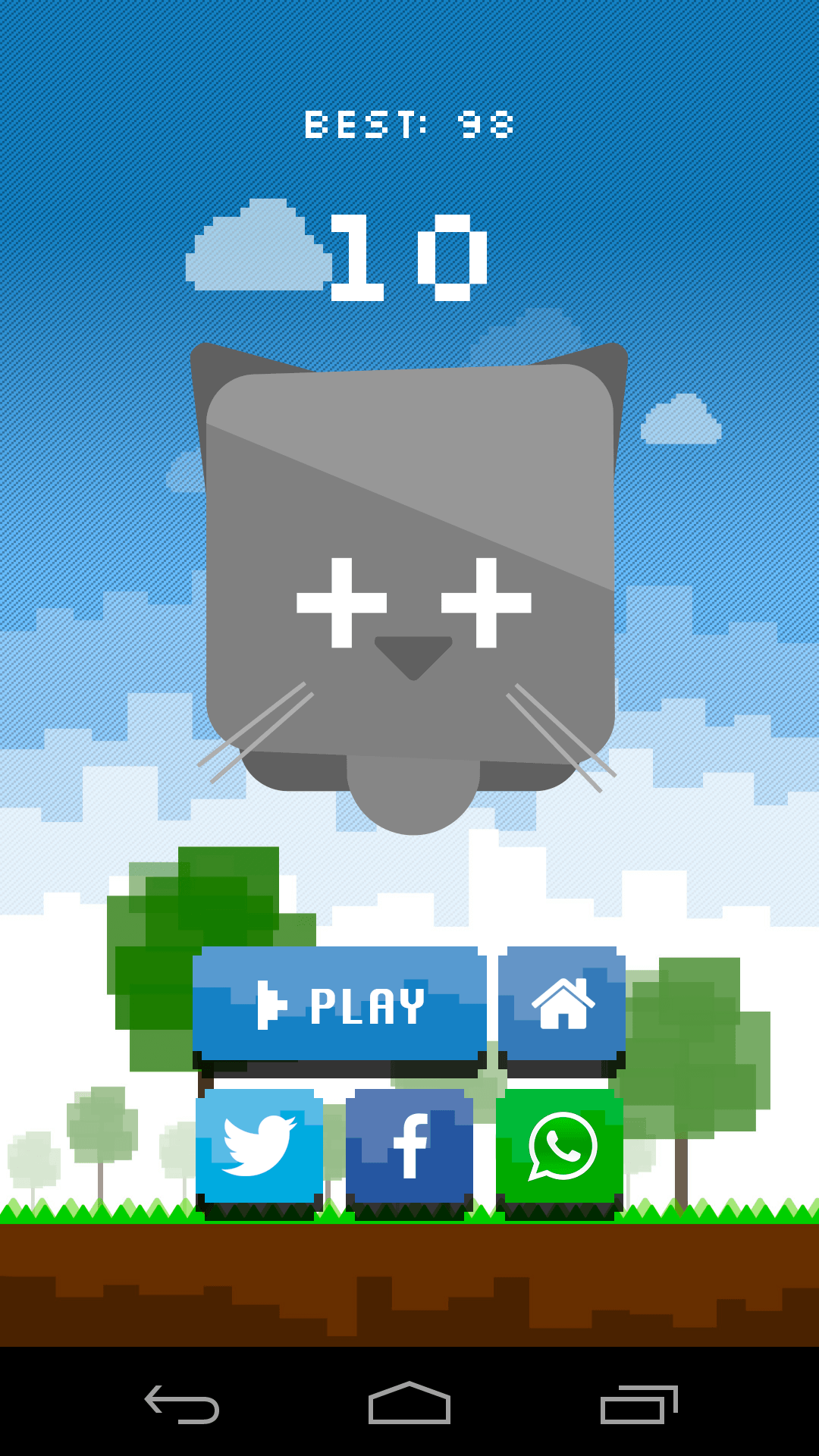 Any feedback is welcomed! Thanks!
Minimum Android Version: 2.3
— modified on Aug 4, 2014, 12:45:01 PM