Aug 1, 2014, 5:39:49 PM via Website
Aug 1, 2014 5:39:49 PM via Website
Hi Everyone,
It is my pleasure to introduce you Dominoe Live !
FREE Domino Live app lets you play domino online on your android with hundreds of real domino players
using a central internet domino server. Play dominoes, chat, compete and improve your skills and rating!
Domino Live app offers 3 versions of online dominoes:
1. Five-up (also referred to as Muggins or All Fives)
2. Draw (or open variation)
3. Block (or closed variation)
High quality, realistic cards, a pleasure to play with!
Download:
play.google.com/store/apps/details?id=com.lirina.dominoeslive
Screenshoots: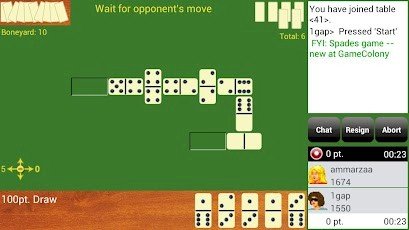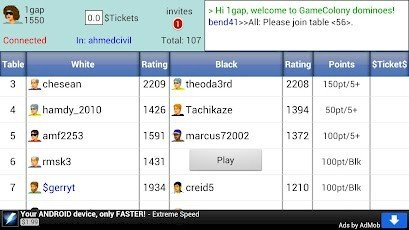 Enjoy the game!