Jul 23, 2014, 11:51:44 PM via Website
Jul 23, 2014 11:51:44 PM via Website
I present to you: Switchy, a brand-new arcade game.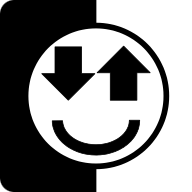 Just search for "Switchy" in Google Play to find the game. (As a new user I am not allowed to post links)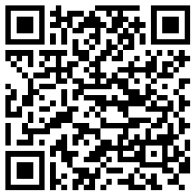 Description:
Switched, switched and switched again! This is the concept of Switchy, one of the most addictive games out there.
How to Play?
This game is not like the others. That's why the first task of Switchy is to find out how it works. Therefore you will not find any instructions here or within the game.
After you have accomplished this first task, you are ready for endless hours of addictive gameplay!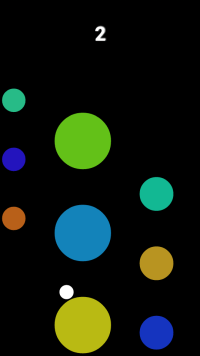 Please let me know what you think about the game and how it could be improved.
Your feedback is very welcome!
— modified on Jul 28, 2014, 12:54:09 PM by moderator