Jul 18, 2014, 10:02:35 AM via Website
Jul 18, 2014 10:02:35 AM via Website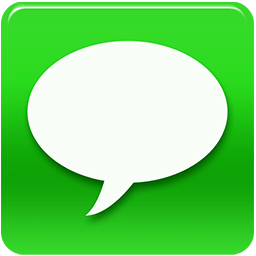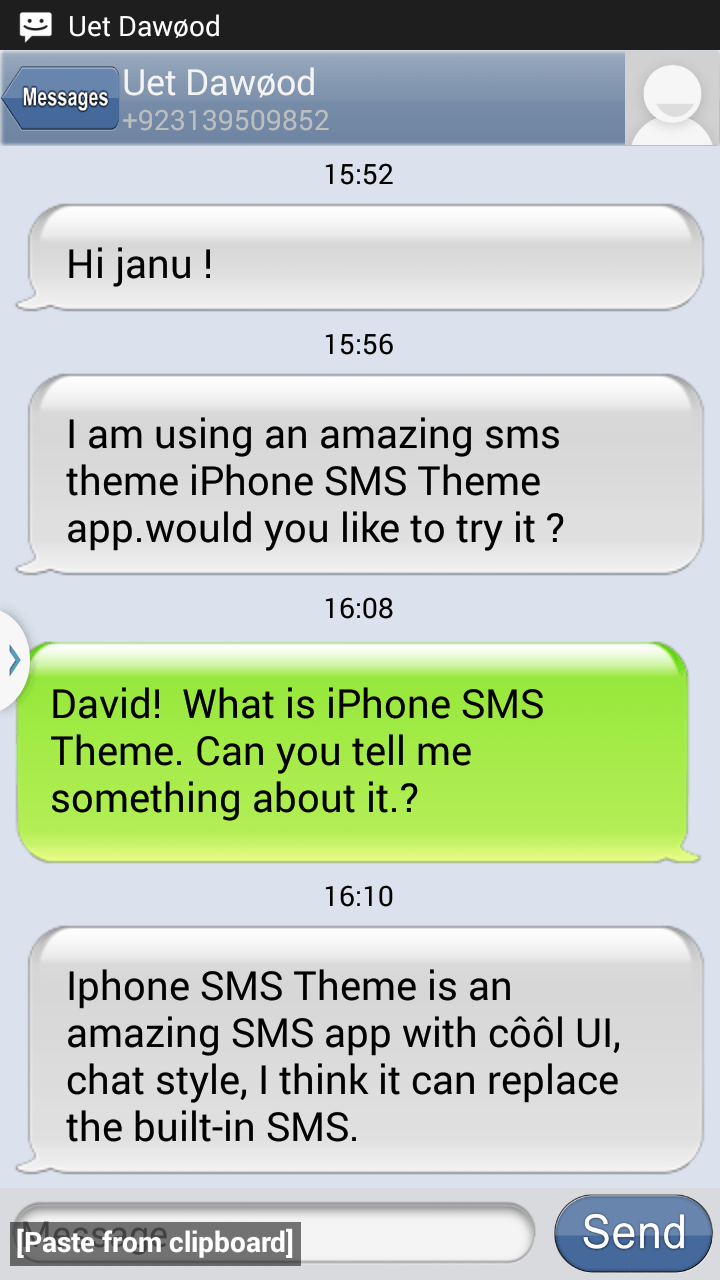 Description
This is an iPhone SMS theme.
All style and Design are about same as iPhone SMS.
How to use iPhone SMS Theme:
1. After downloading and installing iPhone SMS Theme.
2. Feel free and use it as default SMS.
3. The looks, style and functions are so much similar with iphone.
4. Send SMS as like Default SMS.
5. Notification of new SMS shown on notification bar.
For this app any one can visit us on:
https://play.google.com/store/apps/details?id=com.expressinc.iPhoneSMSTheme
— modified on Aug 26, 2014, 9:46:08 AM