Jul 3, 2014, 10:48:22 PM via Website
Jul 3, 2014 10:48:22 PM via Website
Hi we've just released our newest game called Floaty Hamster.
It's an endless runner game where you don't run but float. While floating you can dodge the objects above or under water. Control schemes is innovative flicking that you haven't seen in other games (or at least I haven't). Your score can get rewarded with extra characters and you can even unlock the story behind the beaver objects that are trying to kill you. Floaty Hamster also has online leaderboard where you can see how you did compared to the rest of the world. (it's not hacked and we intend to keep it that way).
So download Floaty Hamster now and see how long you can last.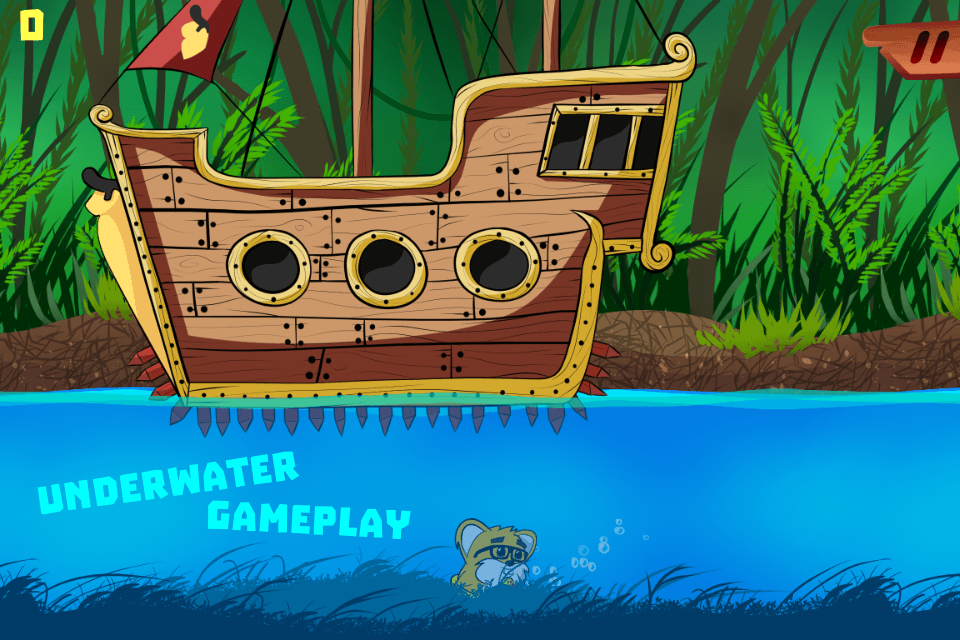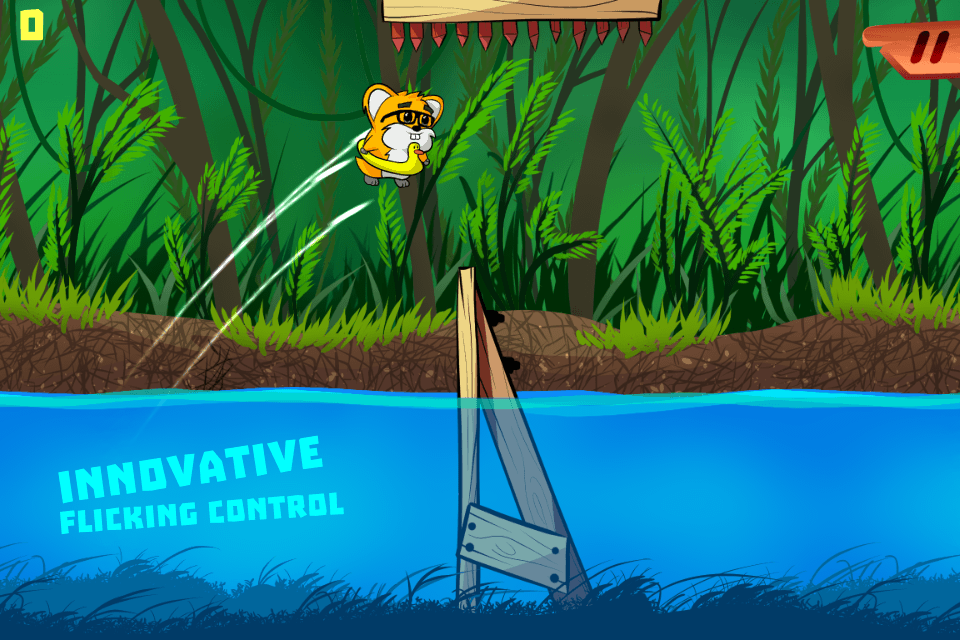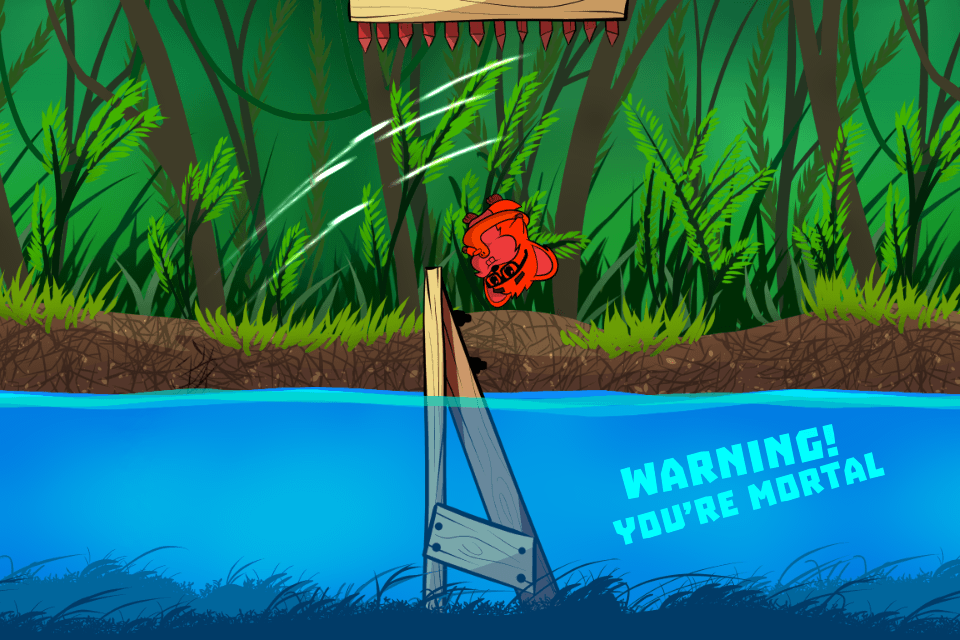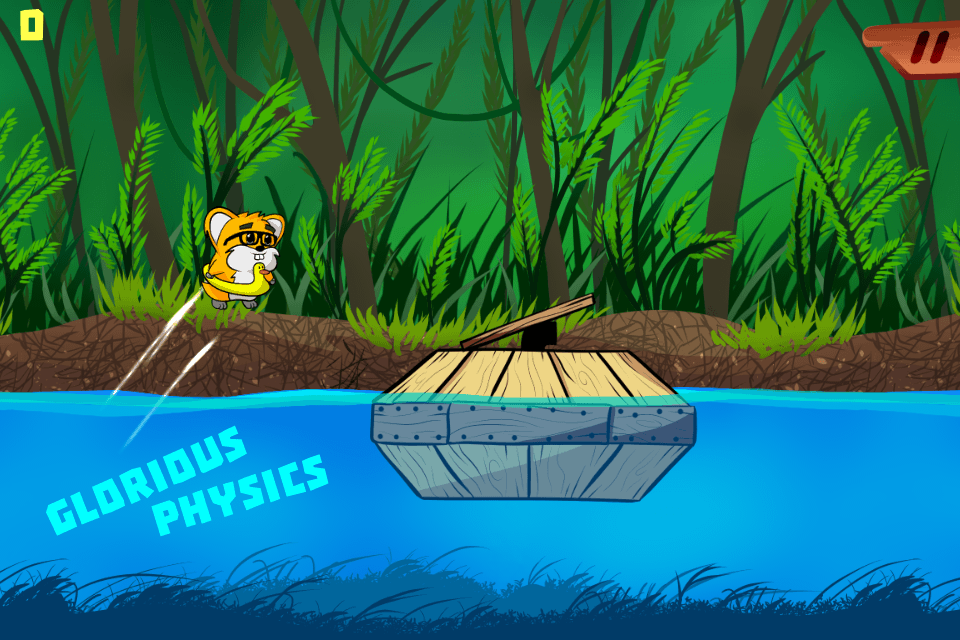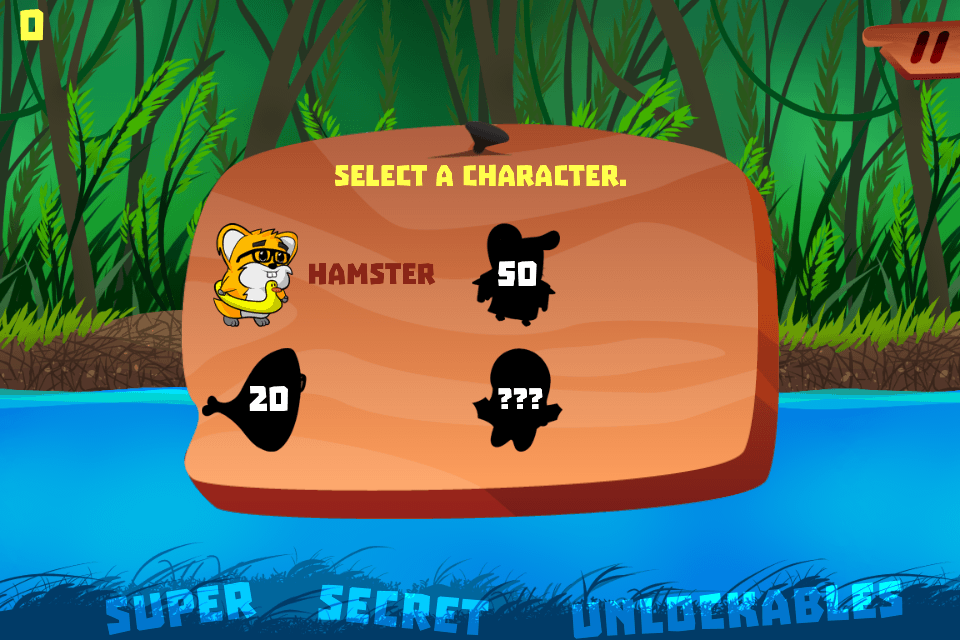 Key features:
- innovative flicking control
- beautiful hand drawn graphics
- awesome double physics (water and gravity)
- challenging gameplay
- simple to learn, hard to master
- online highscores
- unlockable characters (with score points, not IAP)
- unlockable story (with score points, not IAP)
Link to download - https://play.google.com/store/apps/details?id=com.daygames.hamster.android
admin edit:promotional web links not permitted
— modified on Jul 5, 2014, 5:22:01 PM