Jun 27, 2014, 10:04:18 AM via Website
Jun 27, 2014 10:04:18 AM via Website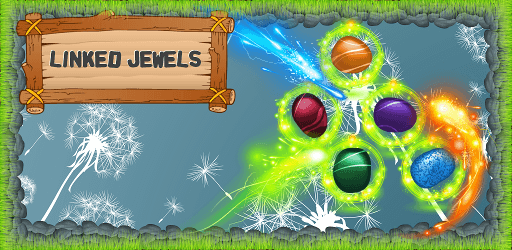 Hey guys!
Last week I started a little challenge of building a puzzle game in just a week.
It was a little side project as I've been working on Farm Tractor Racing for the last 5-6 months.
I had to reuse everything I could of course otherwise I wouldn't be able to do it in the short time I had.
I used most of the scene management from my previous projects, some game logic routines, sprites and a few sounds.
Everything else needed to be done from scratch.
The game is a simple "swipe to match jewels" type of game, with some bonus items and google play integration.
It features 8 achievements and a leaderboard. Your ranking is also displayed in the main menu, if you're signed in of course.
Anyway, the game is now published on google play: play.google.com/store/apps/details?id=com.xantgames.linkedjewels
You can read everything about the project in the blog at xantgames.weebly.com
Thanks for reading and playing.
Cheers!