Jun 27, 2014, 2:18:26 AM via Website
Jun 27, 2014 2:18:26 AM via Website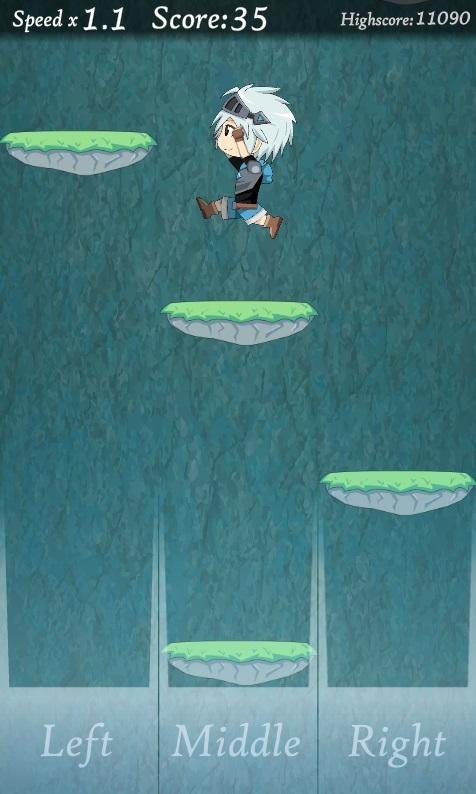 Hey guys, please check out the new app we have created called "Ledge End - Endless Jumper!"
play.google.com/store/apps/details?id=air.com.lunime.ledgeend
You can also find it by searching "Lunime" in the Google Play Store!
There once was a legend rumored to have climbed the endless mountain known as "Ledge End." How far had this legend gone? Only you have the ability to find out. Jumper higher as time progresses!
How high can you jump up Ledge End? Compete with your friends in 4 different Leaderboards! Who will stand on top of all the players of Ledge End?
Please leave any comments or suggestions below and I will be sure to read them! Also feel free to rate the app and let me know what you think of it!
Thanks for checking out the game!