Jun 21, 2014, 3:34:50 PM via Website
Jun 21, 2014 3:34:50 PM via Website
Hi Everybody,
We have just released our second game - Breaking Dead - 3d racing tournament among zombie horde.
https: play.google.com/store/apps/details?id=us.plavu.zombie
We appreciate any criticism and suggestions - feel free to sent us your thoughts, review or rate in Google Play Store.
And here is some small preview: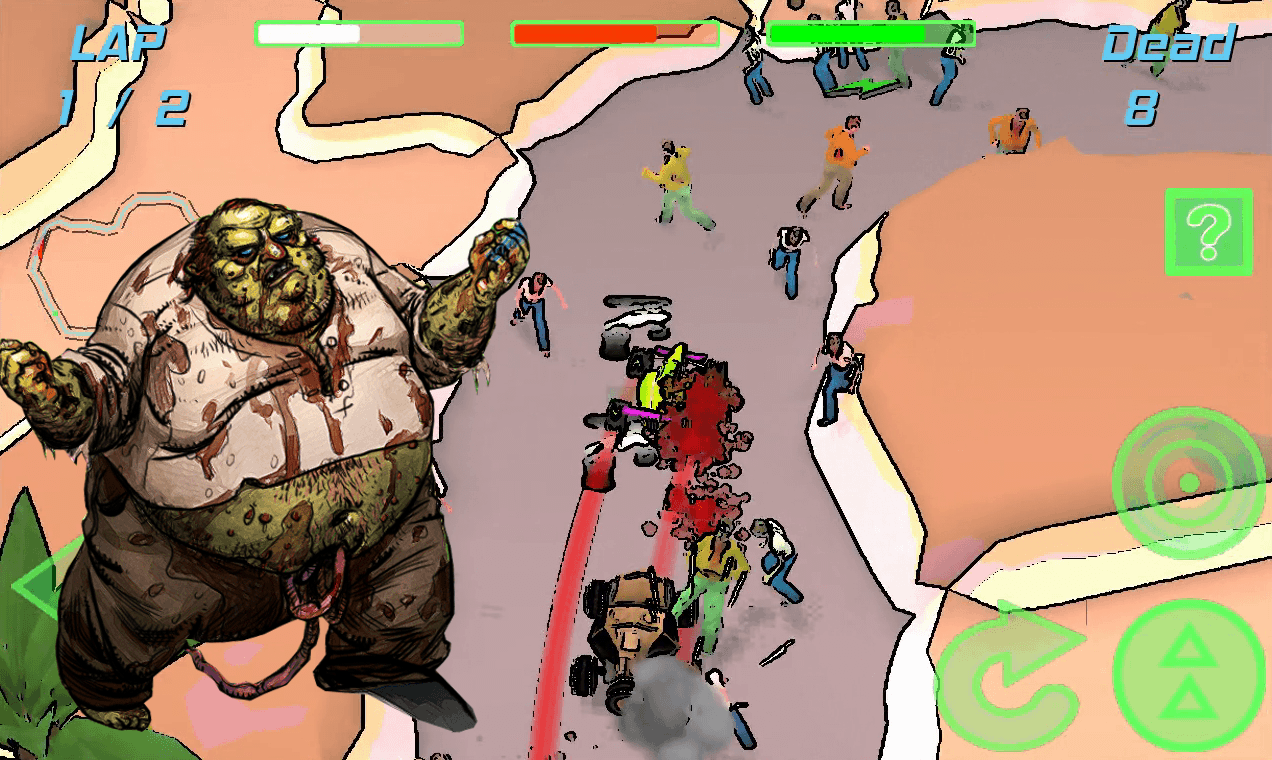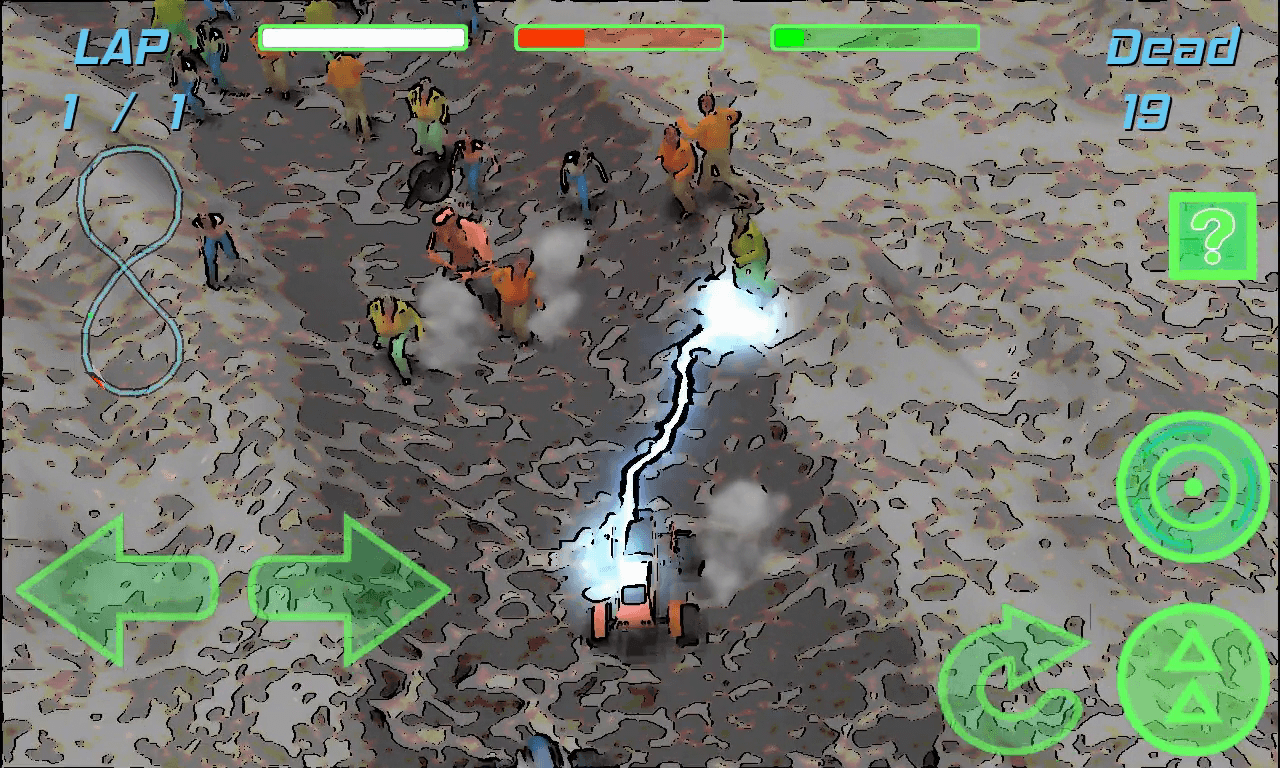 Some more detailed description:
Are you looking for a stunning bloody races ? Here you will find fresh and unconventional racing competition by equipping your car with annihilation feature against zombie horde.
Breaking Dead gets advantage on the 3D racing game market through introducing a unique twist to traditional driving competition. If you want to win the race you will need to combine speed, reflex and strategic calculation of the final result.
GAMEPLAY FEATURES:
Zombie annihilation gun in the center of racing action - just smoke them all,
Car development feature, choose your way to get rid of as many zombie infection as possible,
7 outstanding tracks, both offroad and city with an amazing final ride you'll definitely remember,
Nonlinear development of competition providing difficulty and challenge twists at every stage of the game,
Competitive car upgrade system,
If you like it you may also check out our first game - TeleRide:
https: play.google.com/store/apps/details?id=com.plavu.TeleRide
Thanks in advance
Marcin
— modified on Jun 21, 2014, 3:36:25 PM