Jun 21, 2014, 1:22:24 PM via Website
Jun 21, 2014 1:22:24 PM via Website
Hello, I want to introduce my android game Doughty Spartan.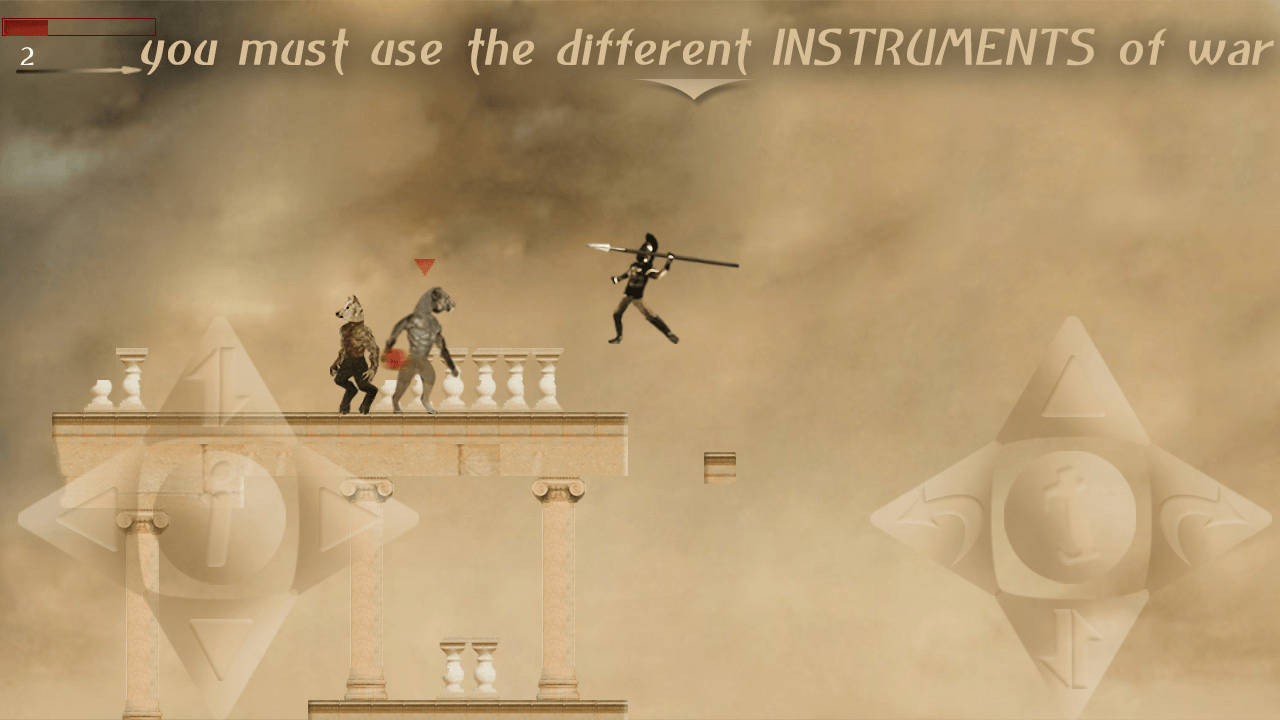 QR code for download: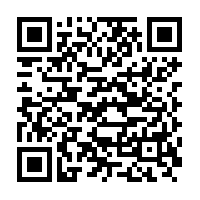 play.google.com/store/apps/details?id=com.hippeis.hps
In this game you have the opportunity to become a spartan whose main goal is to take revenge on all enemies.
This is platformer-action game.
Gameplay features :
- An uncommon battle system using somersaults, slopes, block;
- The ability to perform a stealth attack (when the monster doesn't see you) that brings double damage to enemies;
- Nonlinear movement on the level;
- The ability to use two types of weapons (sword and spear);
- Different types of enemies;
- There are gameplay hints;
and other.
Game screenshots: