Jun 18, 2014, 2:29:40 AM via Website
Jun 18, 2014 2:29:40 AM via Website
It's a fast, pixelated particle simulation game similar to 'falling-sand' if you've ever played that. Essentially you draw various 'elements' onto a canvas and watch them interact in real-time. It's got 40+ elements and a variety of different achievements to give the game some direction. There are endless possibilities to what you can create!
Gameplay trailer:

Check it out on Google Play; free version available!
---------
Screenshots: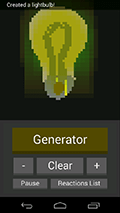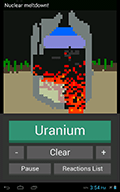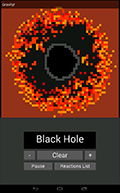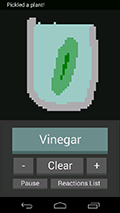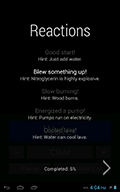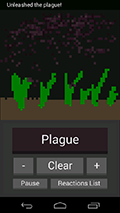 I would love to know what you think!