Jun 14, 2014, 6:28:21 PM via Website
Jun 14, 2014 6:28:21 PM via Website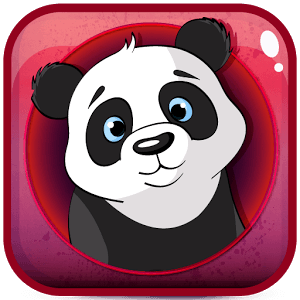 Ever got tired of monotonous daily routine, which consists of only work, work and maybe housework? If so, then you have probably researched online about how to add more colors to life. Most of the sources may recommend travelling, which is, in fact, pretty great, but requires much time and money. We offer you something even better: why not to start changing your life by changing your voice?!
It sounds funny and yes, this is exactly what we want! The app is meant to fill your day with laughter and excellent mood. Just imagine hearing your words with absolutely different voice right after you speak! If you have already tried a voice changer before, then no need to explain how fun it can be. But what makes this app unique is that it offers the biggest variety of heroes ever! You have a chance to make 30 amazing characters repeat what you say! The list includes Baby Panda, Spider man and even great leaders, such as President Obama and Putin! One character for each day and guaranteed days ahead full of fun!
There is absolutely no rule in this app since the word "rule" itself is boring! Just speak - say anything you want! Let it be something funny or even serious, at the end you will end up laughing anyways! As long as you break the silence, your team of 30 superstars is all ready to give you joy and even surround you with BIG smiley faces!
Imagine this voice changer like sunshine – it spreads joy and asks nothing in return! Download is free of charge and once the app is installed in your phone, it does not even require internet connection to use. So hold on to this perfect bargain and carry happiness with you always and everywhere!