Jun 12, 2014, 7:49:56 PM via Website
Jun 12, 2014 7:49:56 PM via Website
Hi everyone,
I'm learning to develop game for Android devices. And "Dragon 2048" is my first game for Android.
An addictive game with "Dragon" theme based on "2048". It runs very smooth on my Sky-A830L.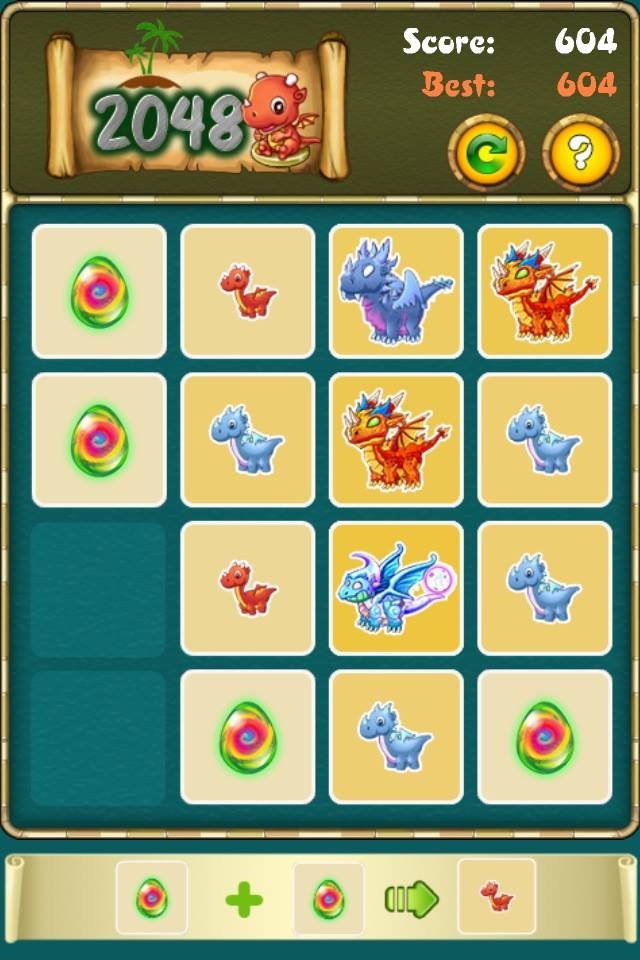 Link PlayStore: play.google.com/store/apps/details?id=air.com.namnh.dr2048
Or you can search for "dr2048" on Play Store
Size: 13.37mb
Hope to hear from you and welcome all feedback.
Thanks you.
*Sorry, i can't post outside link because i'm newbie