Jun 11, 2014, 6:10:54 PM via Website
Jun 11, 2014 6:10:54 PM via Website
Hi everyone!
For those who play Grand Theft Auto 3 on Android and would like to use some cheat codes from time to time, here is an application that allows you to have all weapons, full money, all the vehicles you want, etc ...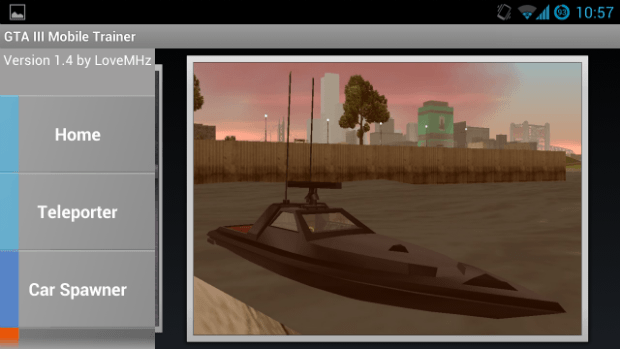 Download GTA III Mobile Trainer
The application works perfectly, and there is nothing like a few cheats to get through a level with 6 stars in a tank.
The only drawback: it must have root access on your device.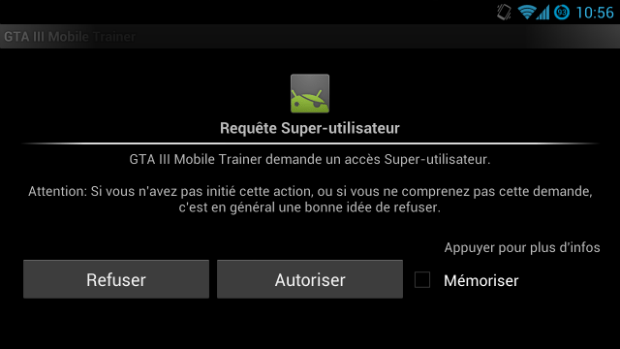 For everyon else, you must use a wireless keyboard to play with your Android and enter the PC codes. I'll make a tutorial later if anyone is interested. But in any case, you can take a look a these pictures to get an idea of the goods you'll be getting.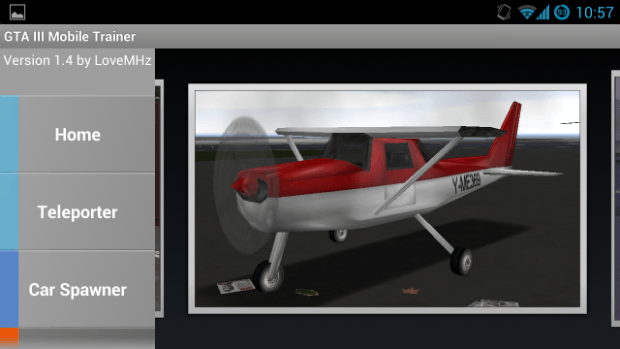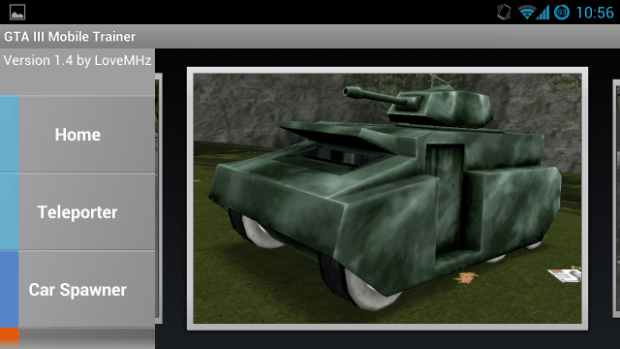 Did you try this out yet?