Jun 2, 2014, 7:32:50 PM via Website
Jun 2, 2014 7:32:50 PM via Website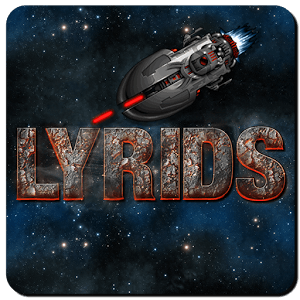 Hello,
We have introduced a new game Lyrids - Space Shooter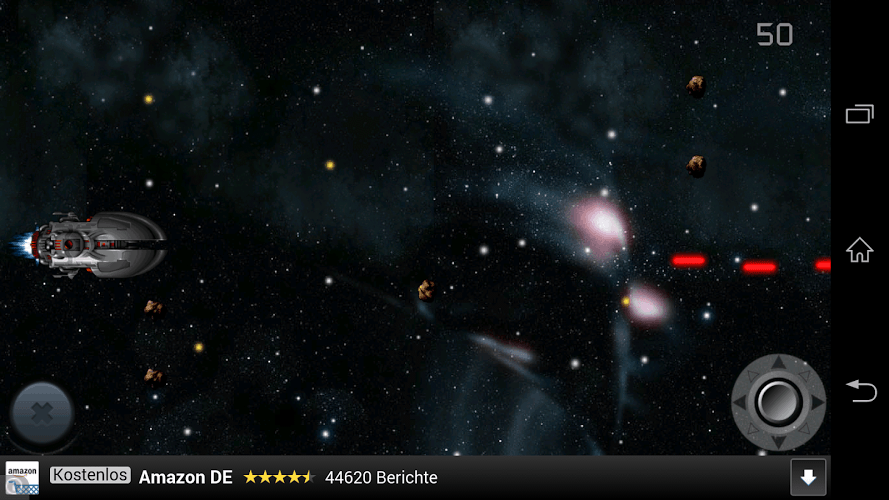 Description:
The earth is endangered by a lethal meteor shower.
For that reason you have been selected to save the mankind. It's your mission, to destroy as many meteors as possible. The more meteors you destroy, the higher your score .
Further Information:
This app is financed by advertising. For that reason we need the following permissions from you:
-PHONE STATE
-FULL NETWORK ACCESS
If you have any suggestions please feel free to Mail us.
Link to Google play store: play.google.com/store/apps/details?id=de.robinmedia.lyrids
Requirements: Android 2.3 and Up.
Available for Android.
I recommend you to download this new and awesome game.
Enjoy!!