May 28, 2014, 2:30:04 PM via Website
May 28, 2014 2:30:04 PM via Website
Hey there,
Let me introduce you to our app - Filement.
Its aim is to make the transfer and sharing of files as easy as possible across all your devices, meanwhile eliminating the need to use a specific cloud storage for the purpose.
The Android version is focused on providing the following;
Cloud Services Access:
Finally you have universal access to all your cloud storages like Google Drive, DropBox and OneDrive from a single app.
Transfer and manage your data:
You are able to transfer files from your computer to your Android device without the need to use a USB cable or any additional software. Additionally you can move files across all your devices and cloud storages from a single point.
Direct Data Share:
You are able to share data, files, pictures and movies directly from your phone to any other device that's connected to filement.
Share with friends or colleagues:
Add friends to your account with whom you select what files to share. You are also able to send links to files you wish to share with others on a one off basis.
Single point of access:
The main goal of the app is to provide a unified platform that uses a simple web interface, which allows you to have access to files across all your devices without having to worry which files are located on which device.
Media Capabilities:
With a built in music and video player you're are able to stream your music and pictures from your pc to your phone without the need to transfer them to your device. The app also comes with an integrated picture viewer, pdf reader and a text editor allowing you to view files on the move.
DLNA+:
The integrated DLNA+ embedded in Filement enables users to stream media over their devices to any DLNA compatible device. With DLNA+ you can stream files directly from your computer at home or any remote location to any DLNA enabled device by simply channeling the files through your tablet, phone or laptop. The quick search available with Filement means that your files are always just a click away, even though they might be spread across different devices and clouds.
Key-Benefits:
Combine all your devices and cloud services into one interface
Use resources you already own
Works directly from the browser
No need to upload data to the cloud
Maintain real privacy
Data ownership remains with the owner
Screenshots: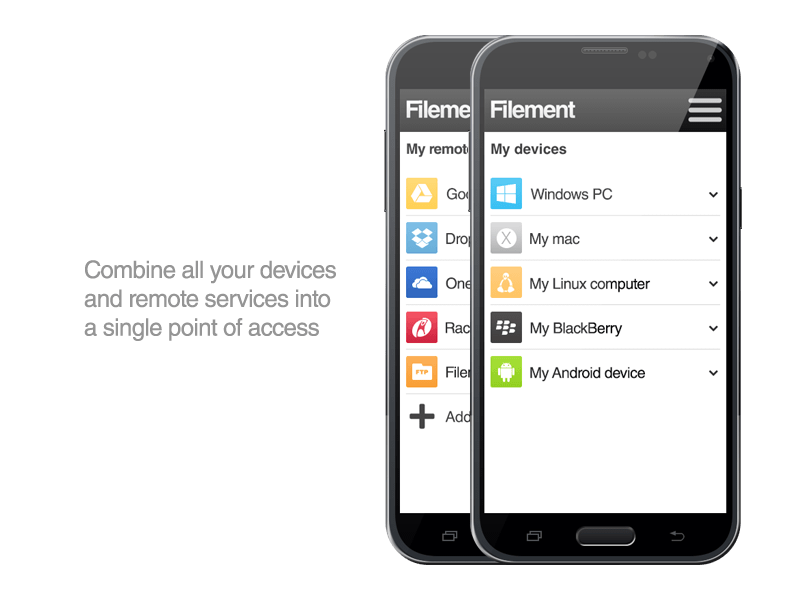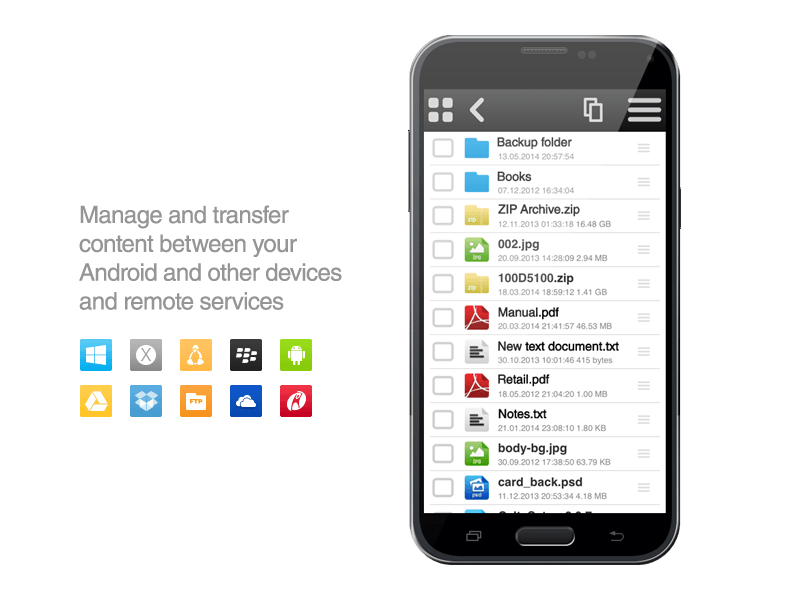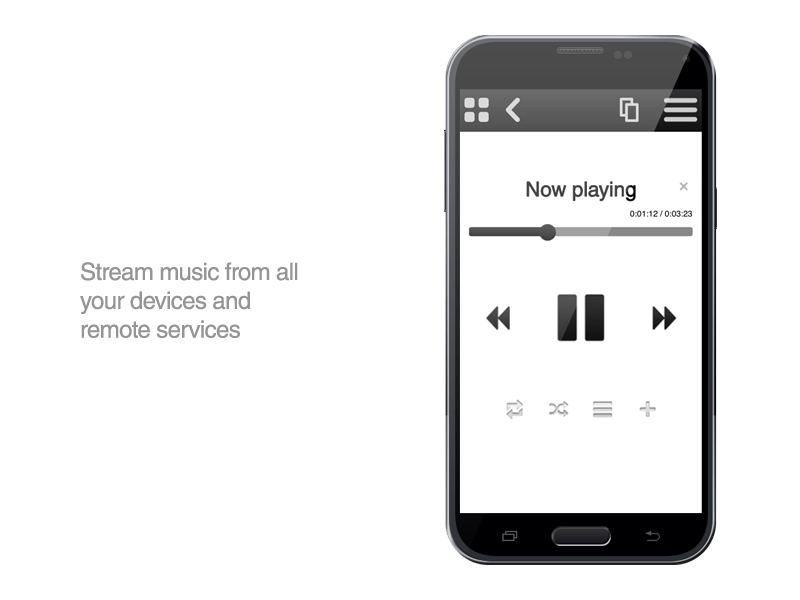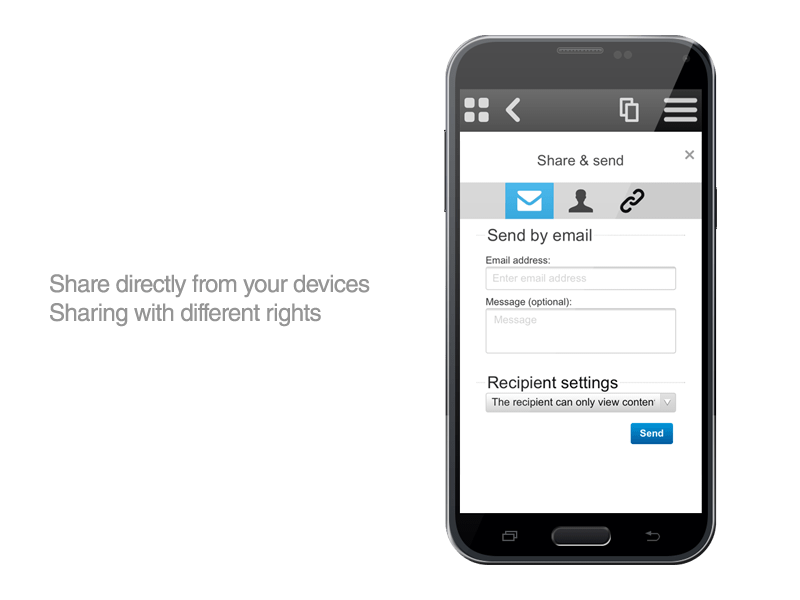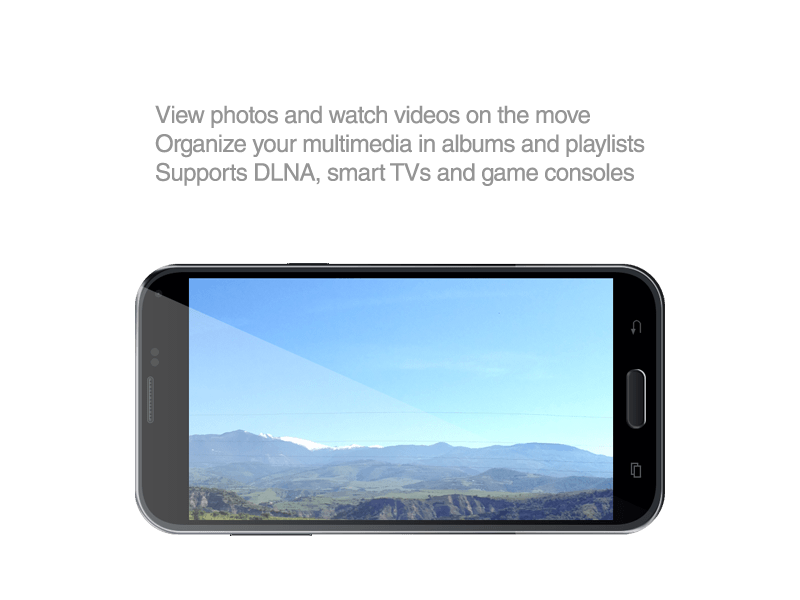 Google Play: Filement
App Price: Free
Official Site: www.Filement.com
** Please bear in mind that we are still polishing Filement so any feedback or recommendations will be appreciated.
Thank you.