May 26, 2014, 2:48:11 PM via Website
May 26, 2014 2:48:11 PM via Website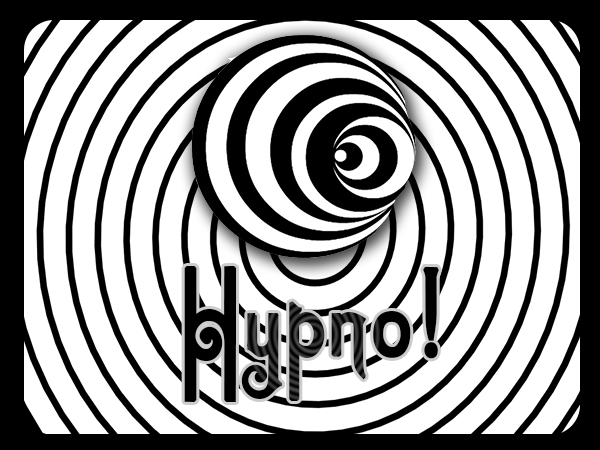 "Like I have not seen" MagazinGames
"Is it worth buying? worth it!" Tomas Wikned
"New Flappy" Wincent Ohara
DANGER !
Are you ready for the fact that your head will spin ?
Prepared for the fact that you will be split in two , and even troitsya in the eyes ?
Are you ready to overcome all difficulties to break the coveted record?
Are you ready?
Then go ahead !
YOU WAITING Amazingly simple and interesting gameplay :
Magic Eye -drive to survive as long as possible !
shoot down - spiral and do not touch the sprocket !
- think over and decide for yourself whether you need to collect and PowerUp RandomGrow
- earn points to unlock even more disturbing backgrounds !
- nice musical theme will help you relax
INNOVATIVE GAME !
- unique collection of hypnotic spirals and optical illusions !
- this you have not seen!
Attention!
May cause vomiting and dizziness.
It is not recommended epileptics .