May 12, 2014, 9:06:08 AM via Website
May 12, 2014 9:06:08 AM via Website
Me here where you is a new way of help your geographically challenged friends and family find their way to your location easily in Android.
Android: 2.3+ Bug fix:
- Update Profile and Groups screens
- Bug fixes and performance improvements Updated: May 7, 2014
- Current Version: 1.0.3
Note: You must to enable GPS in your phone.
*Feature:*
- Find friend: Once installed on your phone, Me Here Where You can help you locate your friends anytime or anywhere. The map updates in real-time, so you can quickly learn where each person is and also, where they are going.
- Invite Friend – Create Group: You can invite to friend by your contact as using invite button, share facebook, twitter, email. You created to group 2 people or 3 people and more. Me Here Where You don't save or using any your information, everything keep state secrets.
- Get directions and exact locations: Me Here Where You use GPS in your phone to updates in real-time. When you invite to friend, Just view the map on the Me Here Where You app - each friend appears as their own, individual icon.
- Join & invite group: You can share group to another.
- Design nice, easy to use
- messaging service so that you can message and connect to friends and family when you are meeting up
REPORT YOUR ISSUE
Please check back shortly for updated privacy and stuff details. If you have any questions please fee free to contact us via email at: info@meherewhereyou.com. we'd really love to get your feedback from you, Doesn't work? Please, contact me and we'll fix the problem or If you have an issue or have some ideas to implement, let me know on this thread and let's discuss on it

This app is currently under beta so bugs are expected !
For those who needs help, use this post.
If you feed it's amazing or good, please vote start
Thanks and feedbacks are apreciated !
QR code: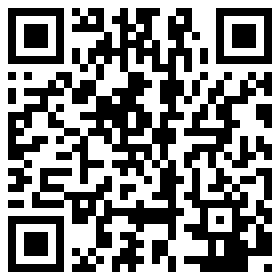 Quote:
05 - 08 - 2014: Update version 1.0.3 Quote:
- Update Profile and Groups screens
- Bug fixes and performance improvements
===============================================================================
05 - 23 - 2014: Update version 1.0.4 Quote:
- Bug fixes and performance improvements
===============================================================================
05 - 26 - 2014: Update version 1.0.5 Quote:
- Bug fixes and performance improvements
===============================================================================
05 - 30 - 2014: Update version 1.0.6 Quote:
- Bug fixes and performance improvements
- Trouble active user SMS
===============================================================================
06 - 01 - 2014: Me Here Where You available on App Store Quote: Free Category: Navigation Released: May 30, 2014 Version: 1.0 Size:
15.0 MB Language: English Seller: Global Outsource Solutions Pty Ltd © GOS Rated 4+ Compatibility: Requires iOS 6.1 or later. Compatible with
iPhone, iPad, and iPod touch. This app is optimized for iPhone 5.

Customer Ratings

Please given ratings to display an average for the current version of this application. THX
===============================================================================
07/03/14 : Update new version 1.0.7 We have been working hard at bringing some new cool features to Me Here Where You as part of our
product roadmap plan. In this update we have:
- added a messaging service so that you can message and connect to friends and family when you are meeting up
- made some app performance improvements
- UI updates
===============================================================================
07/17/14 : Update new version 1.0.8
- Minor improvements to the messaging system
- Performance updates
===============================================================================
Play Store URL play.google.com/store/apps/details?id=com.gos.mhwy
App Store URL itunes.apple.com/us/app/me-here-where-you/id854364885?mt=8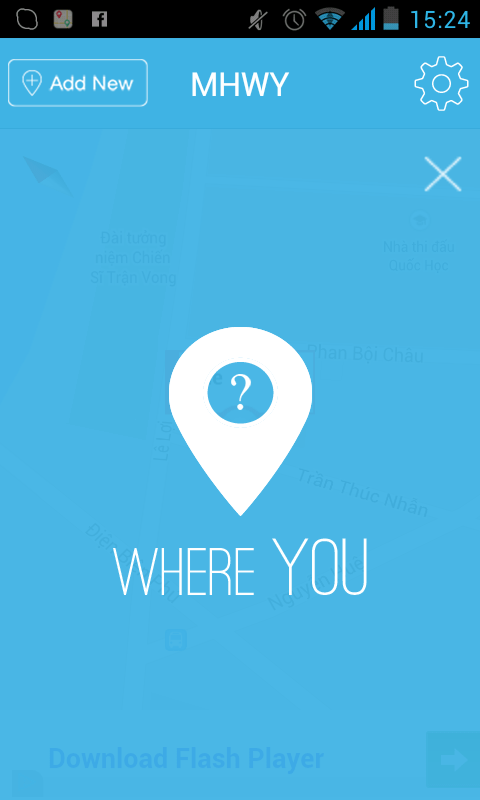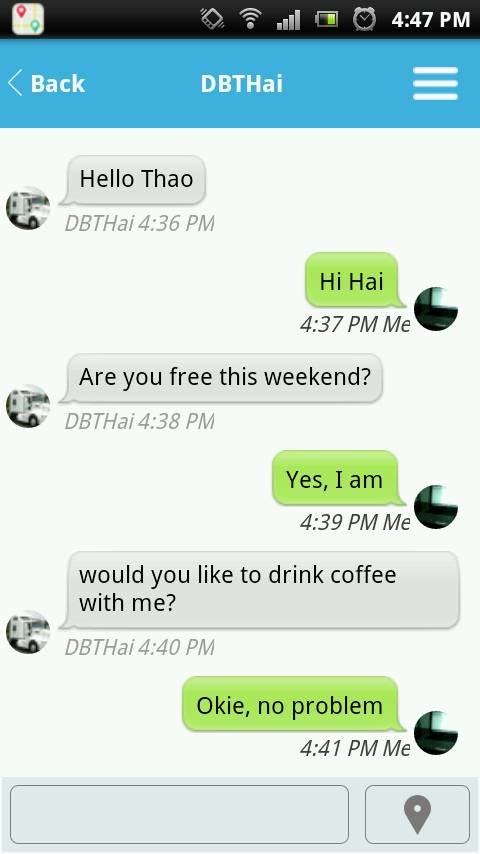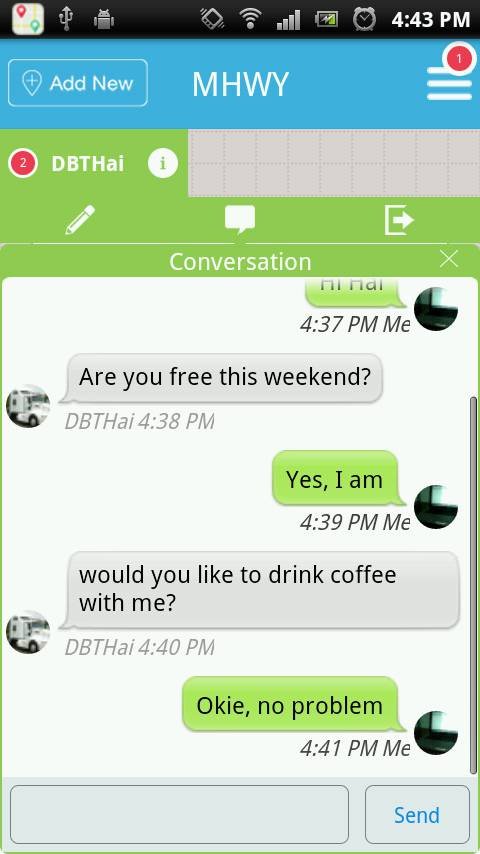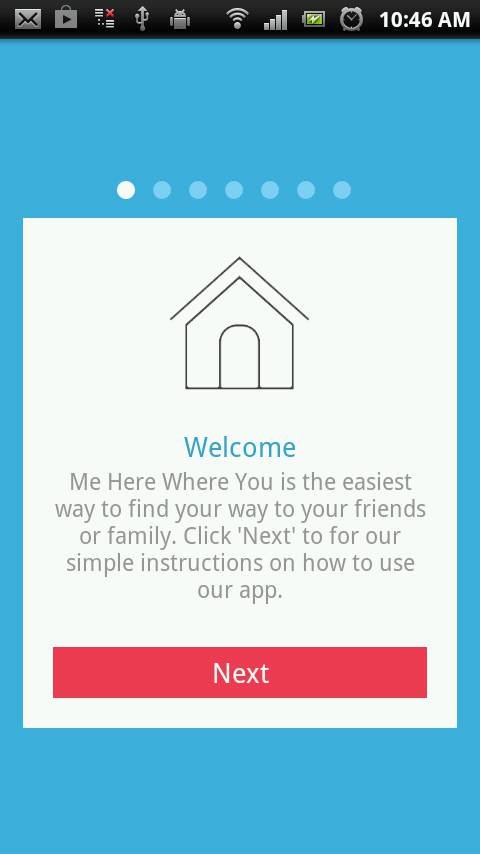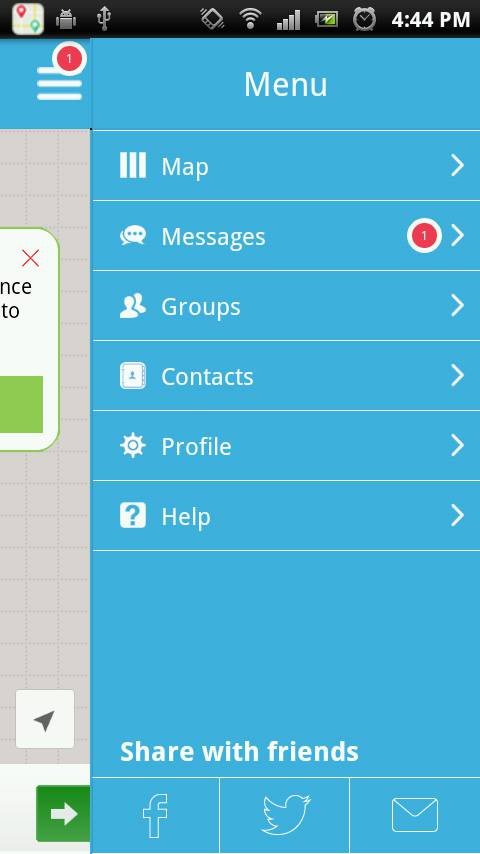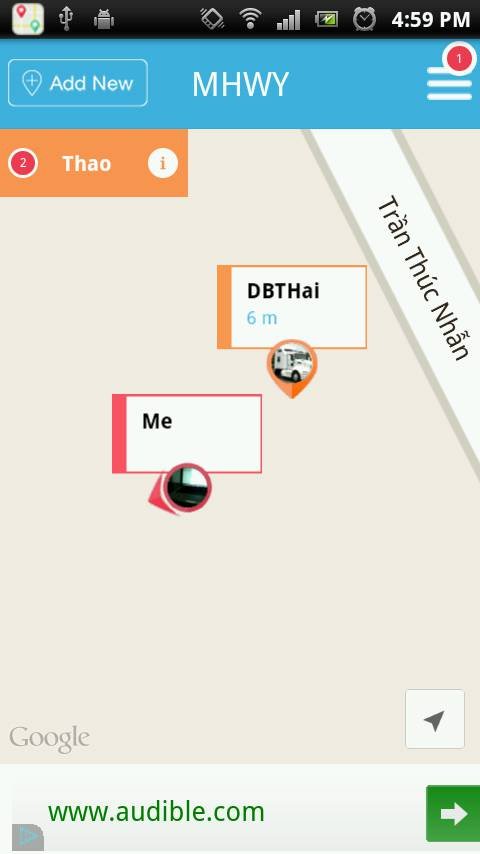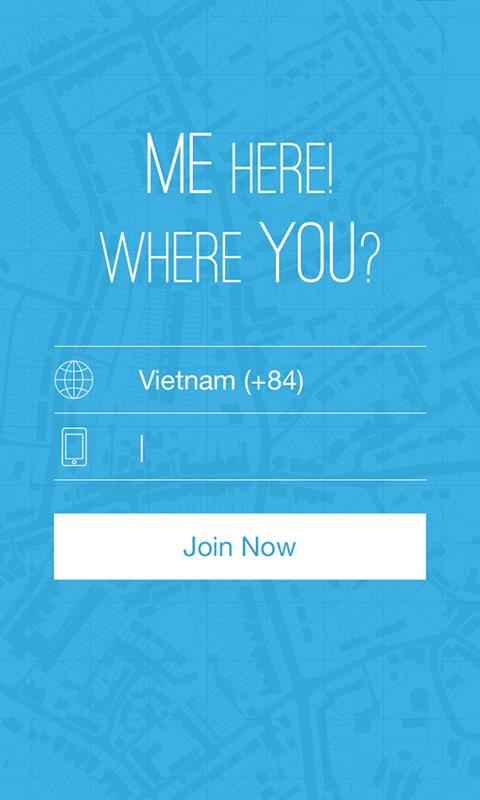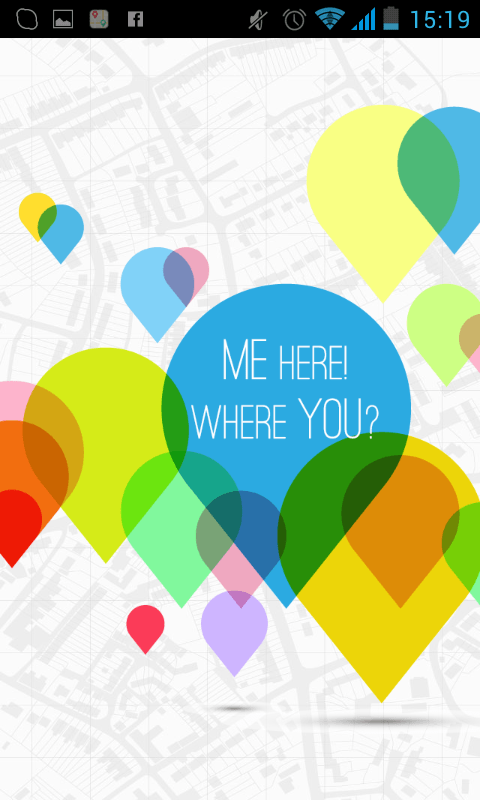 — modified on Jul 21, 2014, 10:06:28 AM