May 8, 2014, 10:26:37 AM via Website
May 8, 2014 10:26:37 AM via Website
Hello,
I make that thread to present you Falling 48, a new addictive game available now on Google Play Store : Go To Falling 48
Falling 48 mixes 2048 puzzle game and old school Tetris game. Tiles fall and you must collapse with other tiles to try to get 2048 !
Leaderboards and Achievements are managed thanks to Google Play Games.
Qr Code to download Falling 48 :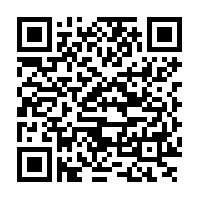 Youtube demo video :
Some screenshots :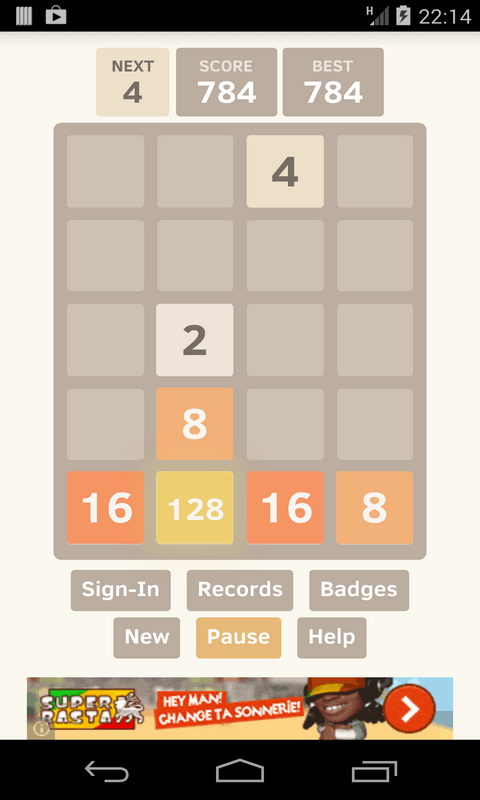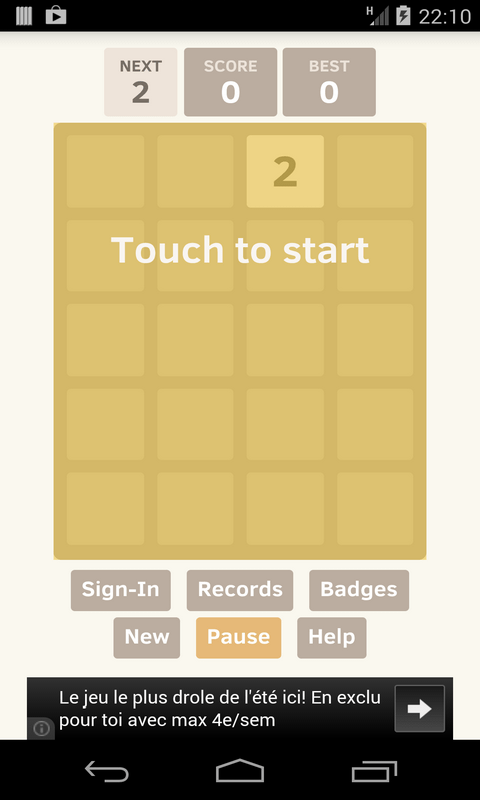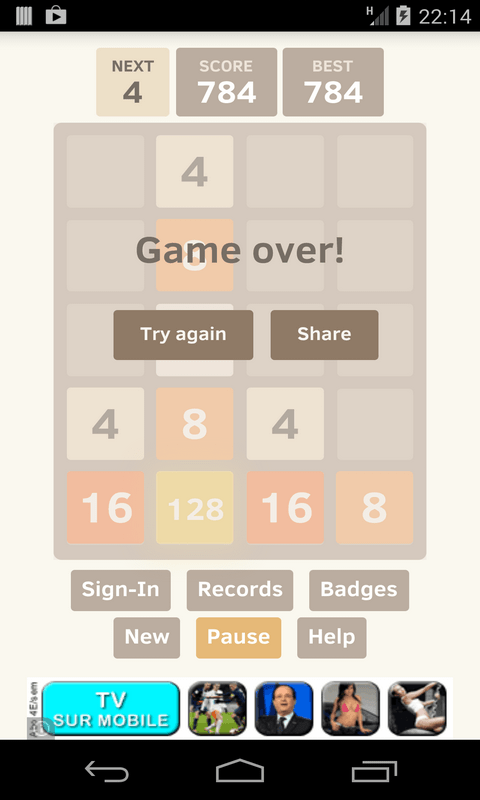 Leaderboards (Score and Tile)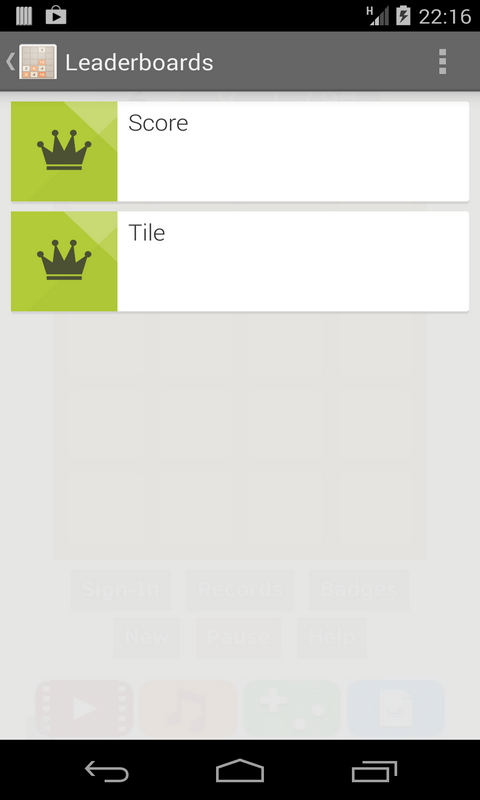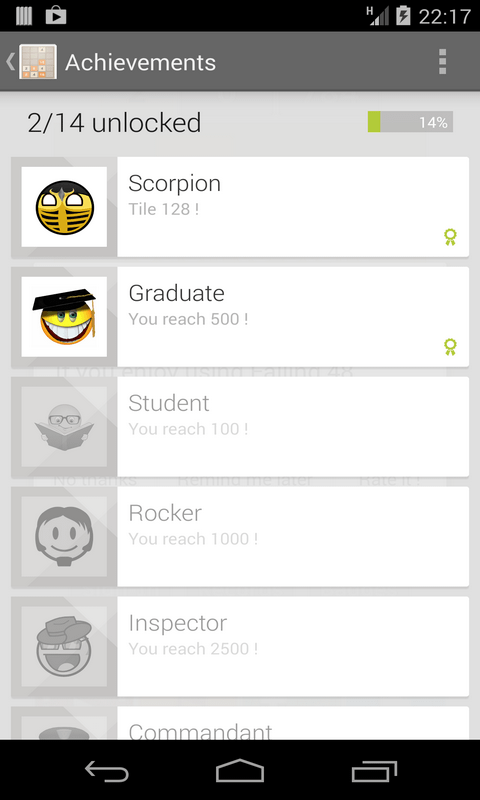 Don't hesitate to give me ideas to improve or feebacks by email : sylvain.saurel@gmail.com or in this thread

.
Thanks.
Sylvain