May 7, 2014, 4:45:03 PM via Website
May 7, 2014 4:45:03 PM via Website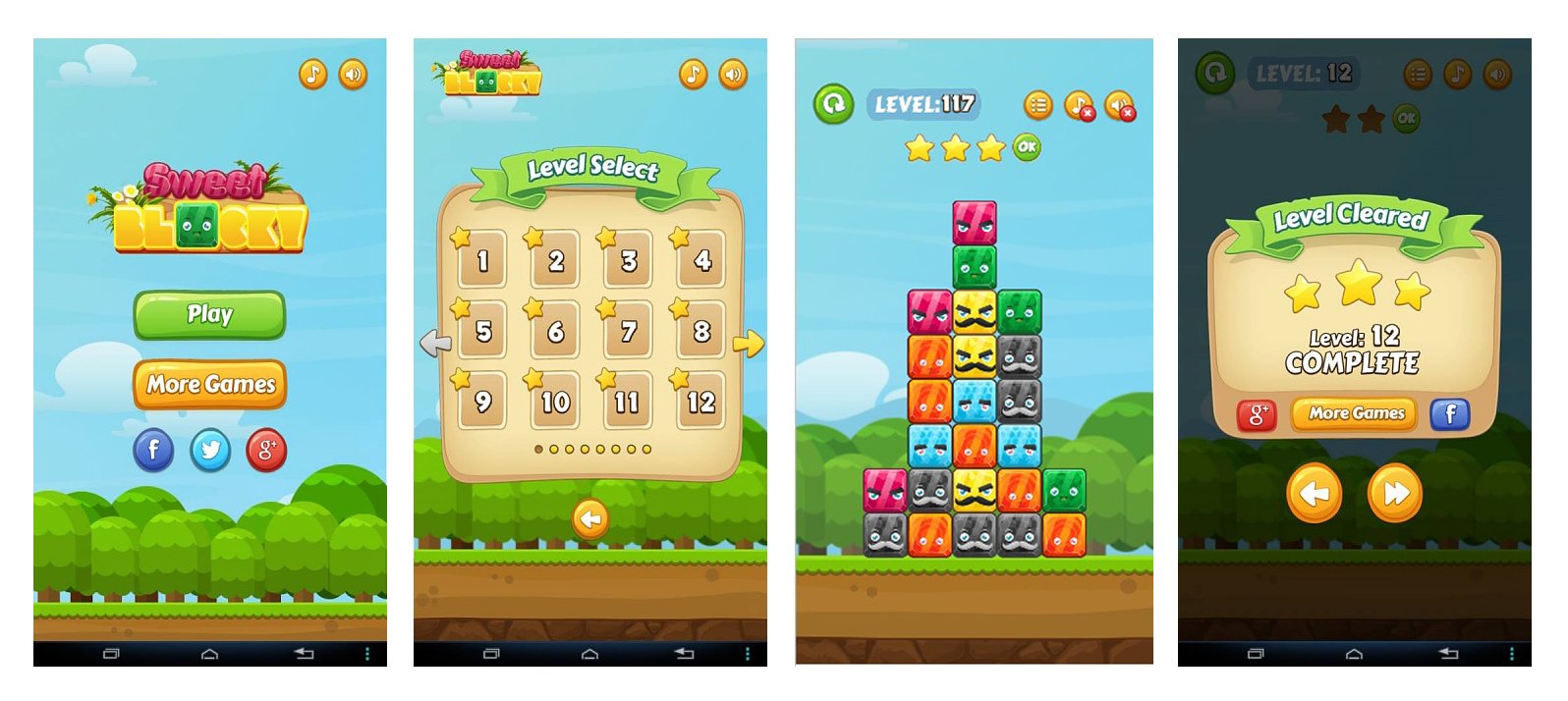 Hi everyone,
We are new Team Game Android.
We've just launched Sweet Blocky. Join to play, and give us advices to do it more competely.
If you have ever been so addicted to the colorful Candy Crush, once again you will be very attracted by these Sweet Candy blocks.
It's totally FREE! DOWNLOAD NOW.
★☆★ HOW TO PLAY★☆★:
Move the block to convert them to another place, 3 or more identical blocks in a straight line will make them disappear. Win the game when there is no block left on the screen
NOTE: Each level will limit the number of moves, you will get "Perfect" if you do not
need to use all the moves.
★☆★ FEATURES ★☆★:
Highlights Cute and attractive display
Detailed instruction Melodic sound
Various levels (144 levels)
Free Game] Sweet Blocky, game super hot, addicted game with lovely design
QR Code for download from Google Play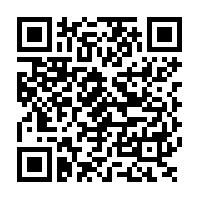 — modified on May 7, 2014, 4:50:30 PM