May 2, 2014, 5:29:52 PM via Website
May 2, 2014 5:29:52 PM via Website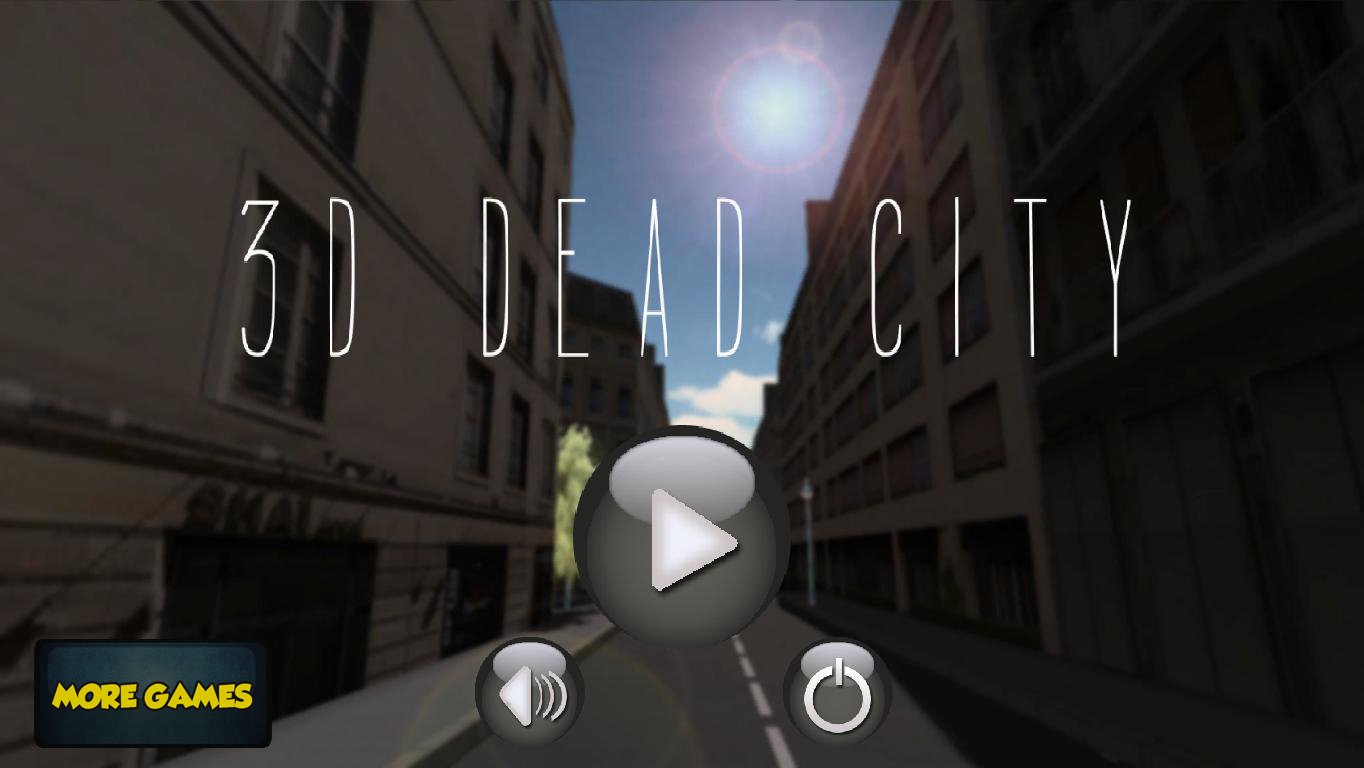 Aliens attack our planet! Their army have great combat power and they intend to occupy Earth. Do you have the nerve to take your weapon and go toward to your enemy? So just do it! You have to win this battle!
"3D Dead City" supports high resolution for an optimal gaming experience on both phones and tablets.
Key features:
- 3D game
- Huge play space
- PLAY FOR FREE
- Innovative physics gameplay
- Outstanding graphics
- 1080p for hi-def gaming experience on most Android tablets.
- Prototype of this city is Paris
Follow us on Twitter at https://twitter.com/room710games
Or like us on Facebook at https://www.facebook.com/jared.mcconaughey.5 to get more info about all our upcoming titles.
Check out our videos and game trailers on http://www.youtube.com/user/Room710Games
Discover our blog at http://room710games.blogspot.com/ for the inside scoop on everything Room 710 games.
Free games have never been this deep or fun! It costs you nothing to download and play the game to the end!
Note: For optimal performance, we recommend that you have at least 50Mb of free storage available while playing the game and that no apps are running in the background.
Help us improve our games. Contact us at room710@gmail.com
Use this link to download:
https://play.google.com/store/apps/details?id=com.room710games.DeadCity3D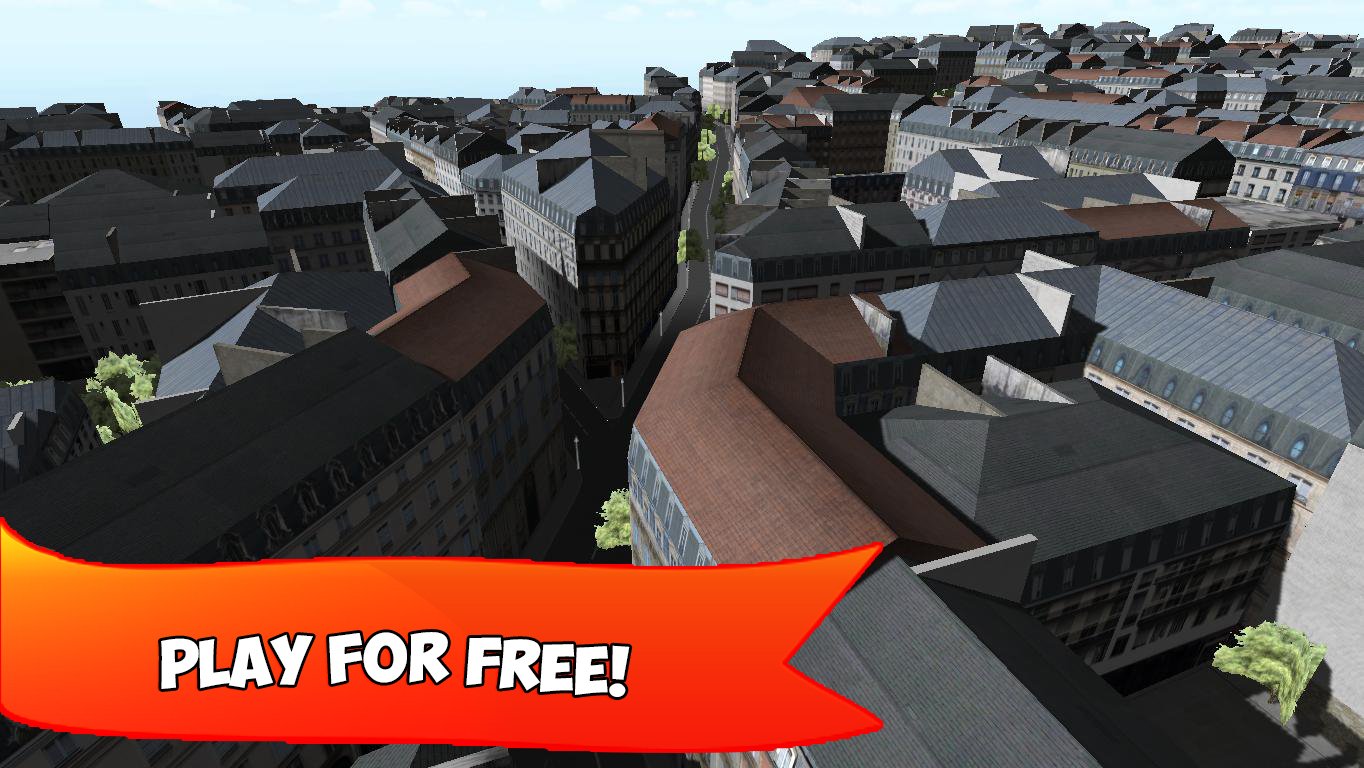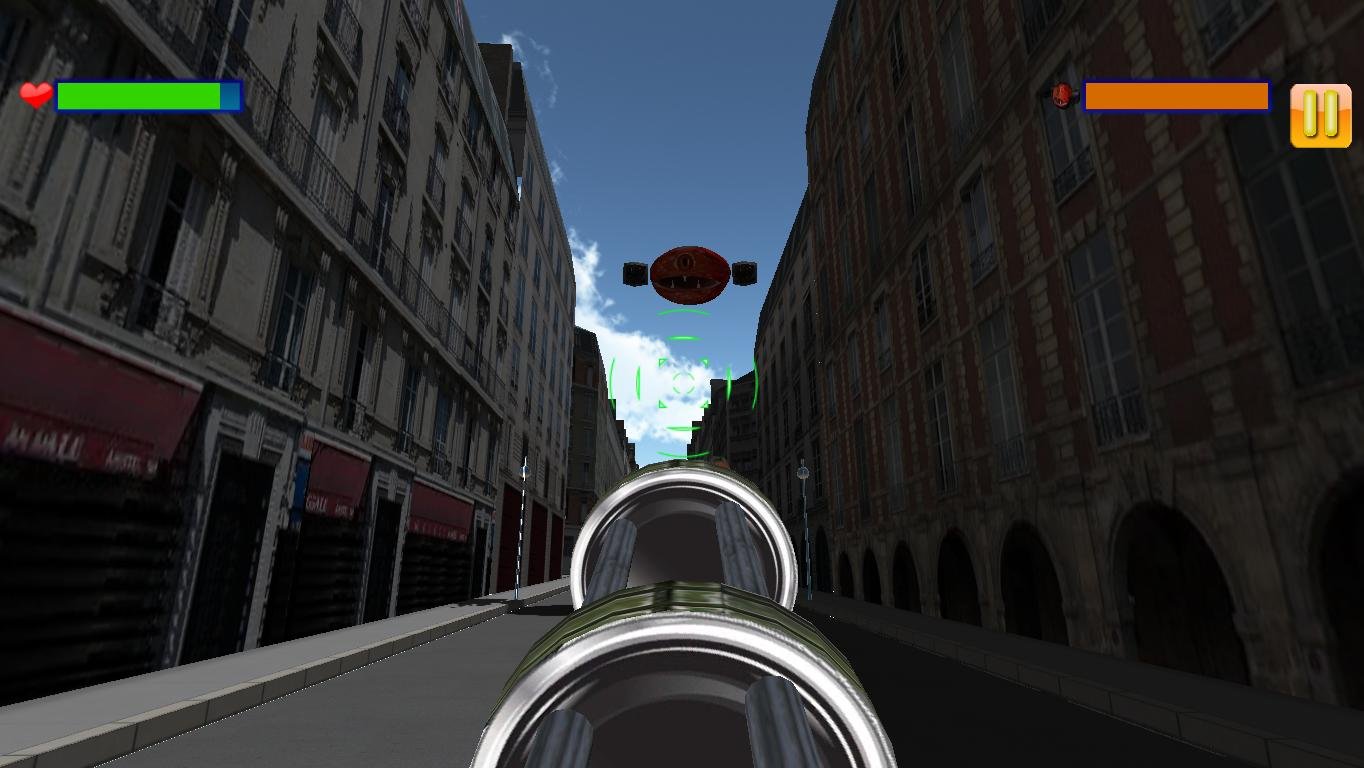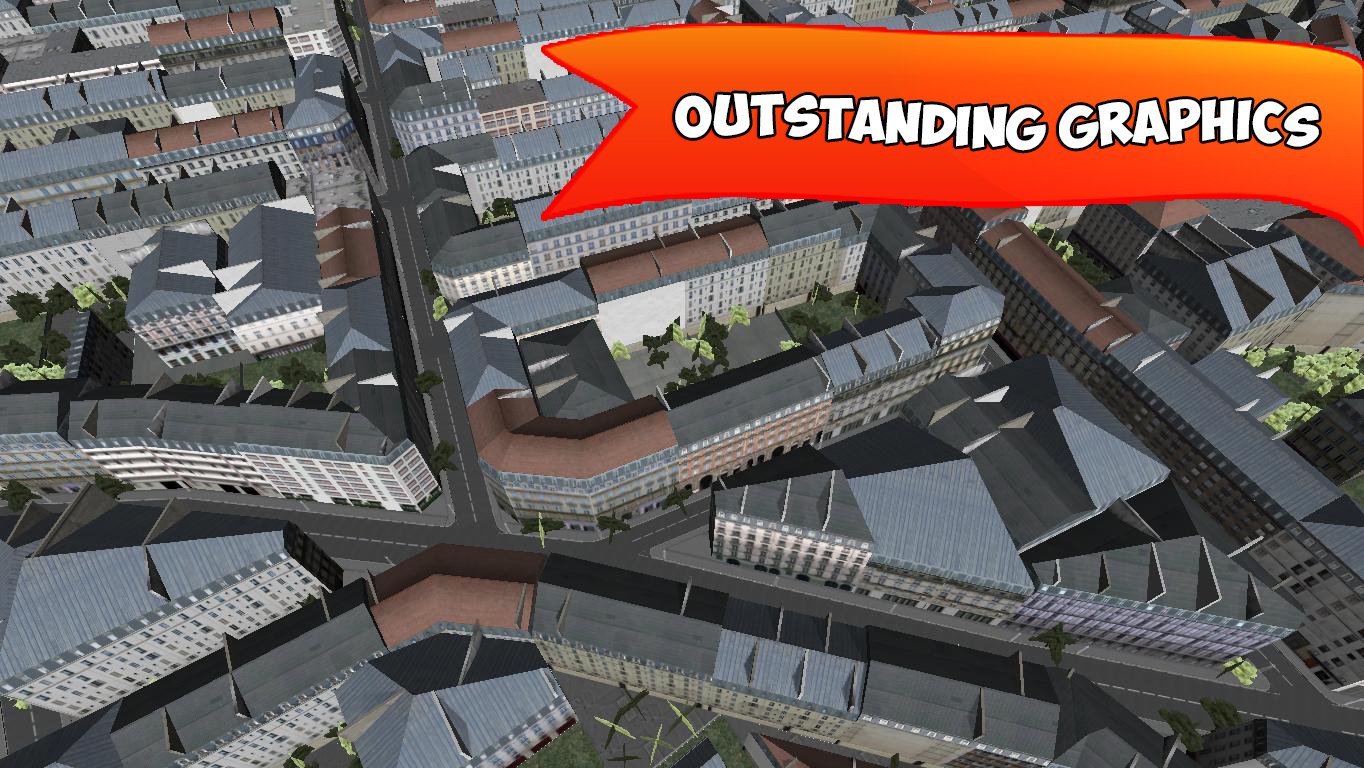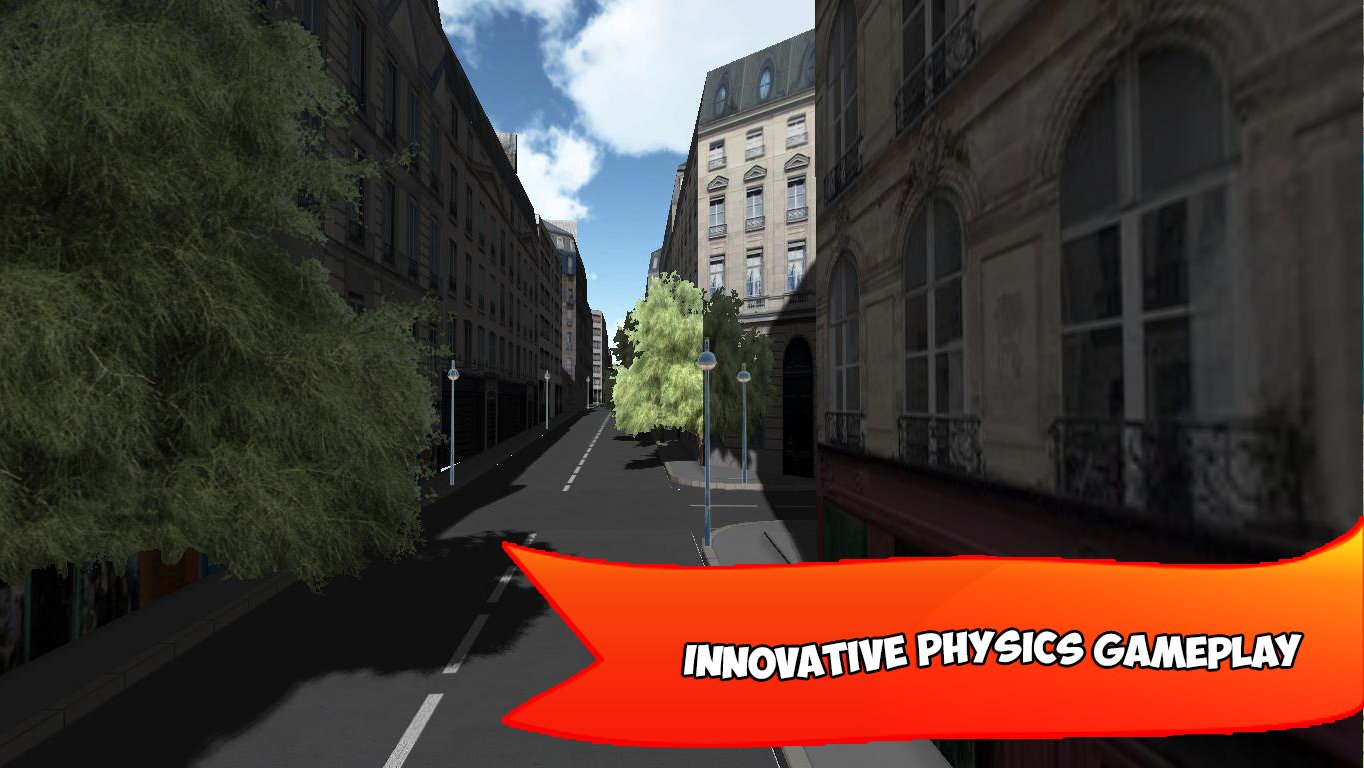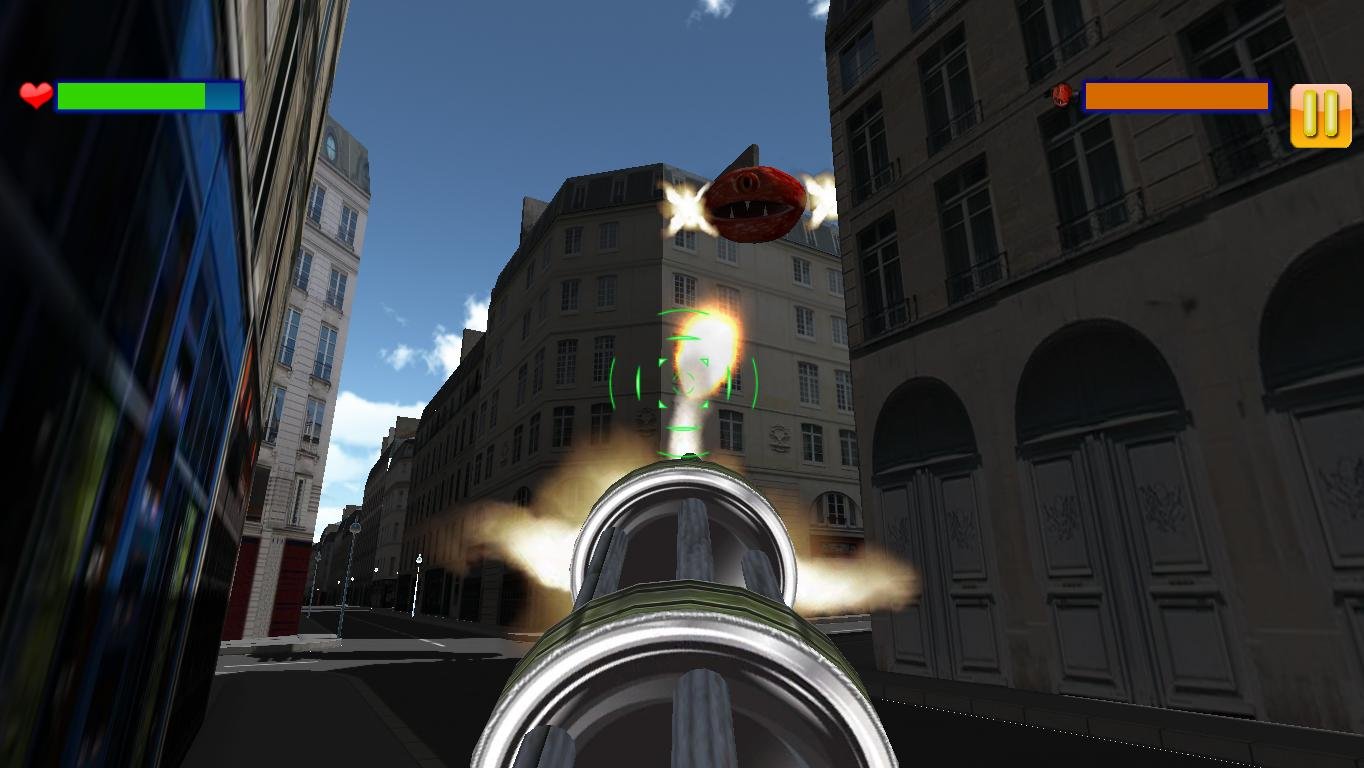 Tags: shooter, action, 3D, city, town, minigun,gun, machine, realistic, free, monst, alien, empty, dead, ghost, Paris, big, huge, space, ocupation, FPS
— modified on May 6, 2014, 8:25:01 AM