Apr 15, 2014, 1:06:36 PM via Website
Apr 15, 2014 1:06:36 PM via Website

TinShot is one of the most addictive and FREE game on GooglePlay market.
GooglePlay link: play.google.com/store/apps/details?id=com.ATLstudio.TinShot2
Thank you for all your support!
First game was an instant hit and reached the #1 spot in more then 50 countries. Second edition of our game has improoved 3d graphics, design and gameplay. TinShot-2 includes 25 new amazing levels and realistic physics engine, multipliers of scores, explosive cans and much more!
admin edit: Ua & Ru localizations was added.
GooglePlay link: play.google.com/store/apps/details?id=com.ATLstudio.TinShot2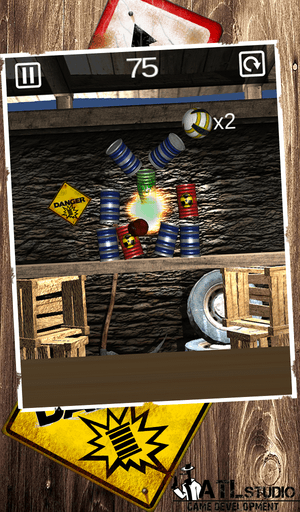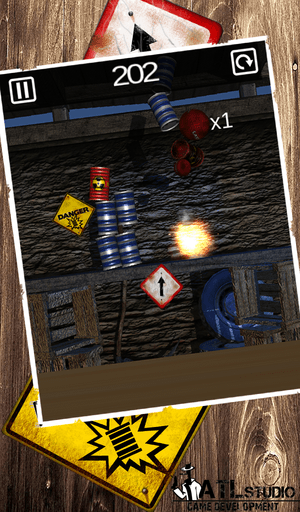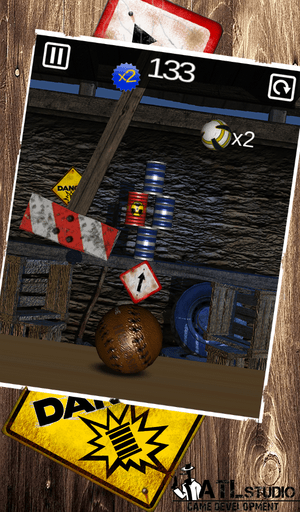 — modified on May 8, 2014, 9:58:13 AM by moderator