Apr 7, 2014, 4:18:51 PM via Website
Apr 7, 2014 4:18:51 PM via Website
Hi folk, I want present my new game, easy and addictive, like the '80 games.
You can find it on google Play with the name
Kill-Pixel
.
"Save your screen from the dreaded Pixel Virus! A step back in the past with a challenge until the last tap, how long can you resist?
Defy your friends and be part of the ranking Play Games! Tap all the virus pixels that appear on your device and keep your screen clean as long as you can. Be precise and tap only the colored pixels or you will have to start over.

Just a tip: if the green pixel appears, tap it as fast as you can. It is a momentary antidote which will get you out of trouble!

Features included:

• A game that will test your reflexes and your patience.
• The opportunity of sharing your scores on the social networks with your friends
• An official ranking of the best Pixel Killers!

WARNING: IT COULD CAUSE ADDICTION!"
Sorry, I'm new in this forum, so I can't post links
Kill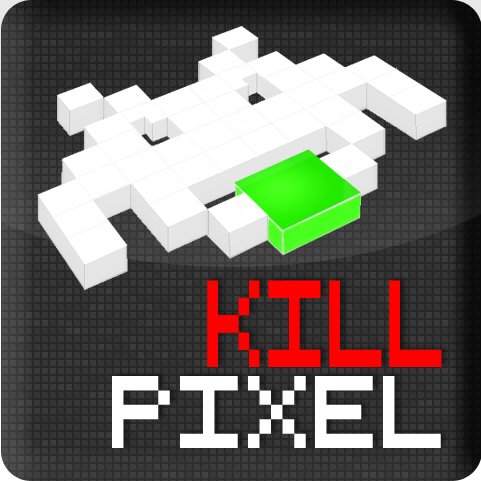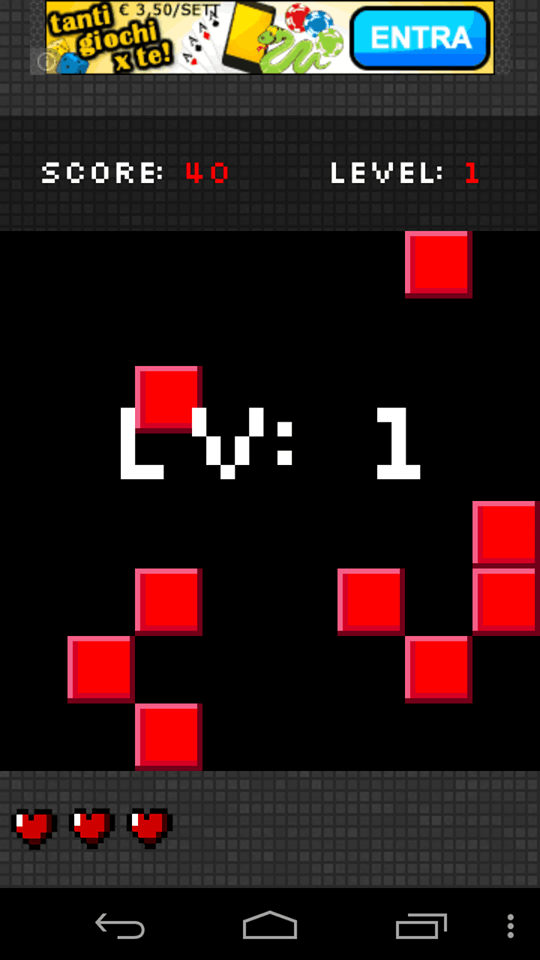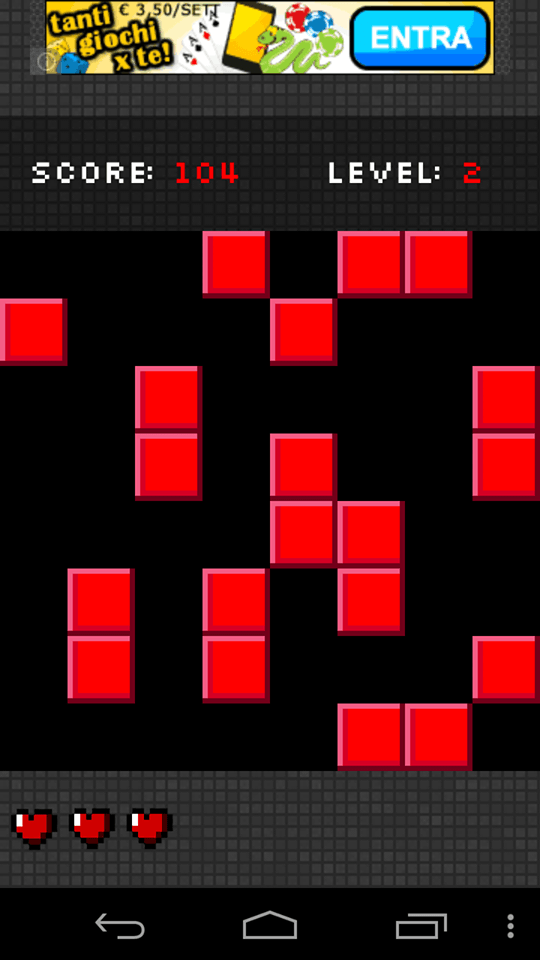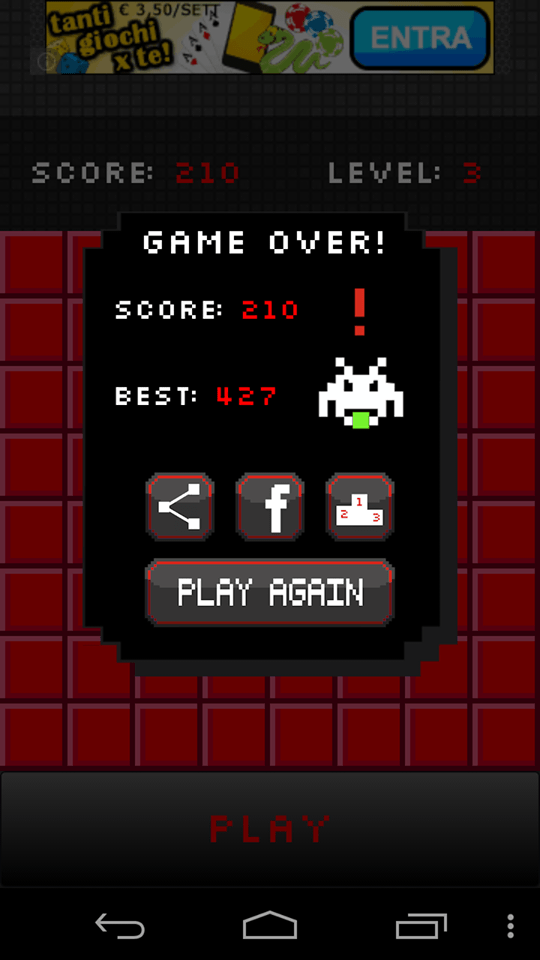 — modified on Apr 7, 2014, 4:22:53 PM