Feb 23, 2014, 3:01:03 PM via Website
Feb 23, 2014 3:01:03 PM via Website
Hi there,
Brightest LED Flashlight FREE allows you to use your camera LED as a flashlight. it transforms your device into a powerful torch. You can turn it on/off by simple hand waving or volume buttons to reduce battery usage.
This flashlight app is very simple but complete and includes nice widgets. Just try it to adopt it!
There is many Flashlight Apps here, what makes this one so unique?
Wave gesture support (proximity sensor) to use less battery.
Control it with volume buttons.
Brightest flash level guaranteed.
Strobe / Blinking mode included with 9 levels.
Full screen light with different colors and brightness with animation and swipe ability.
Color customization.
Hold volume buttons or wave gesture.
Efficient Flashlight widgets.
Small size: Opens faster than others...
Notice: It requires Camera permission to work.
Your feedback is appreciated, you can reply here and tell us your device and if it works well or not. Suggestions are welcome too
Website : http://www.milleniumapps.com
Email: support@milleniumapps.com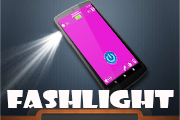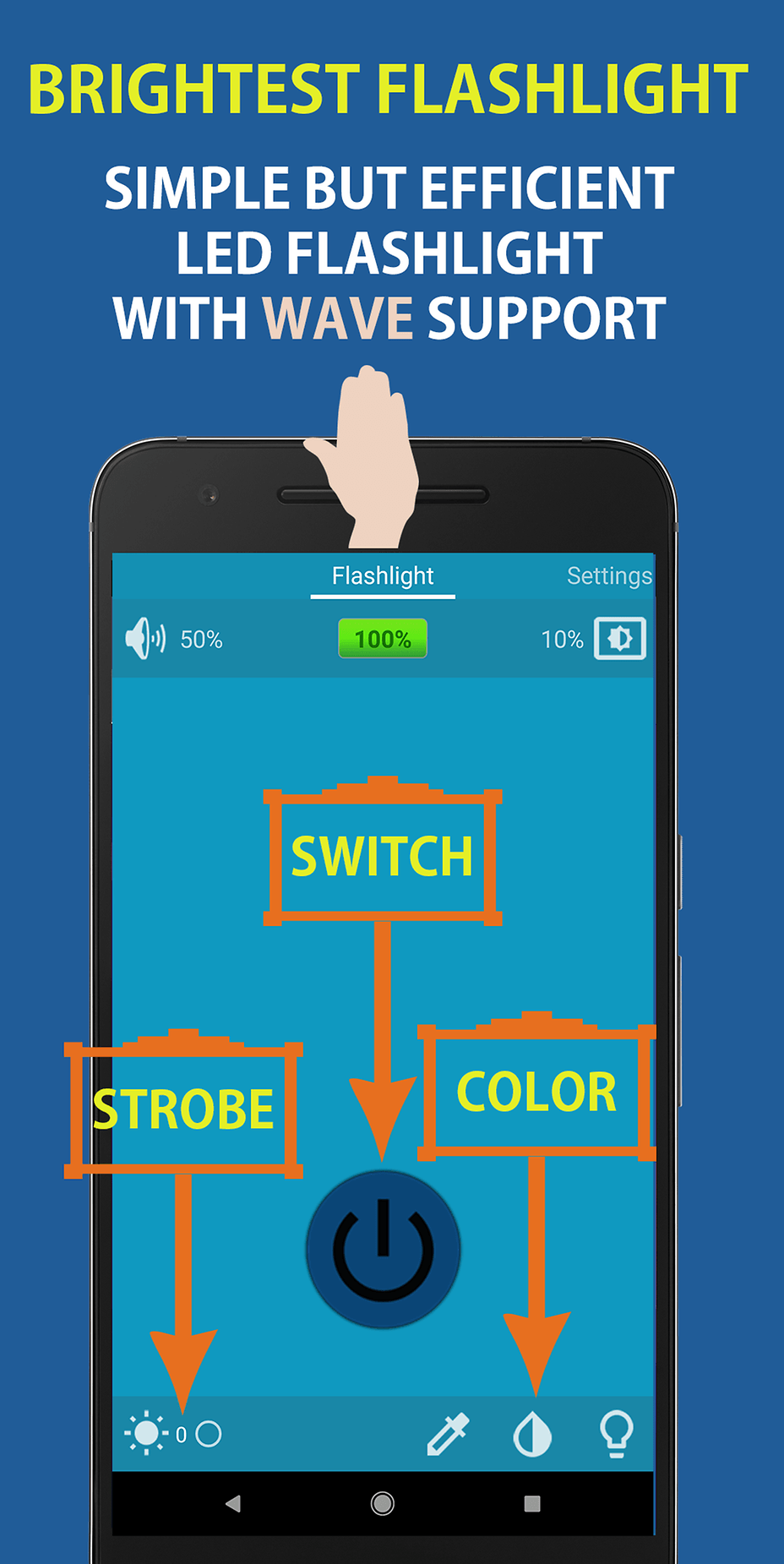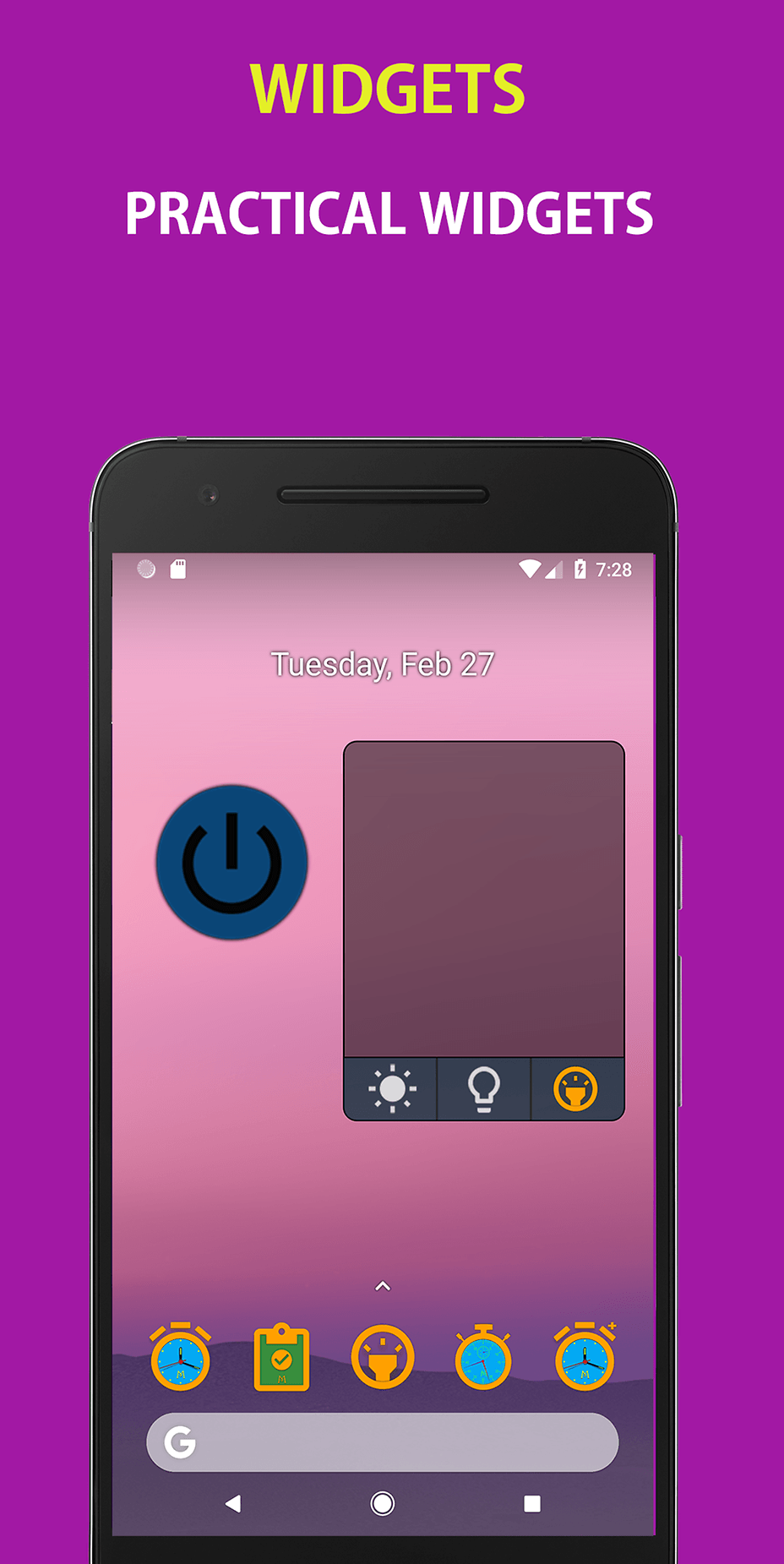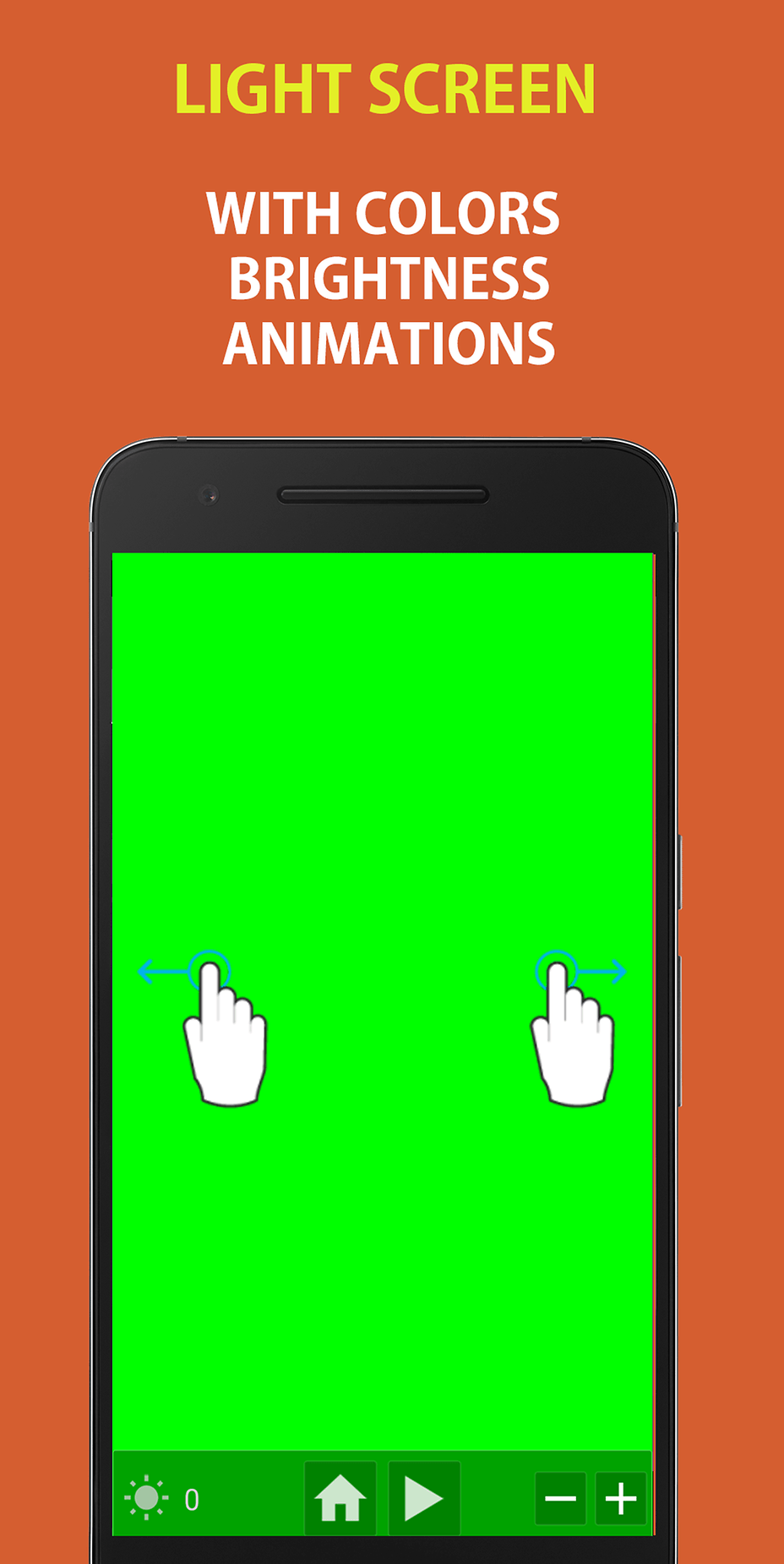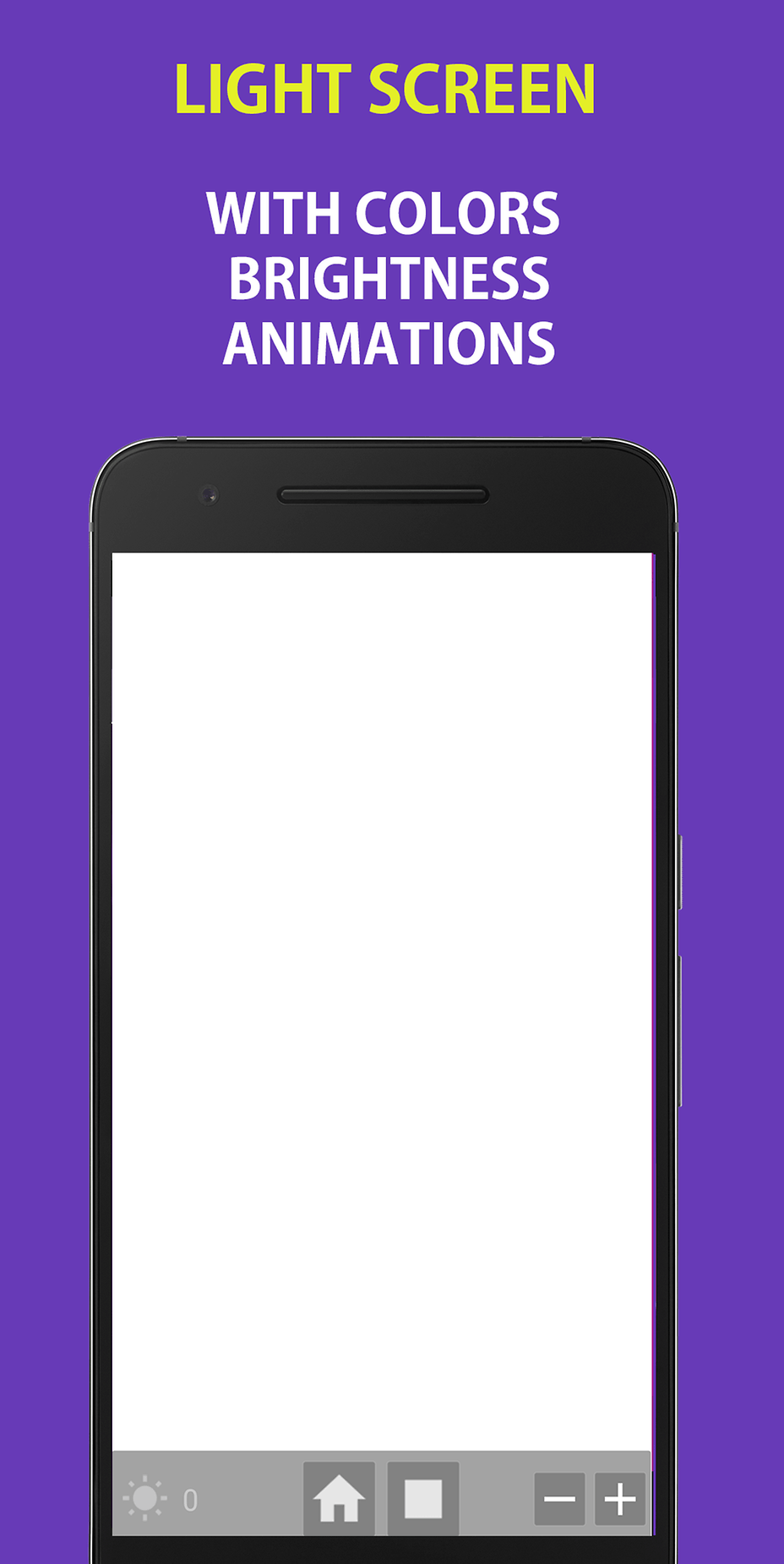 — modified on Mar 5, 2018, 2:57:00 AM