Feb 12, 2014, 4:58:00 AM via Website
Feb 12, 2014 4:58:00 AM via Website
Hey AndroidPit readers,
I am writing to let you know about the KickStarter I just launched for my product iKeyFinder, a Bluetooth based, app enabled locating device for Mobile devices. The App is currently available for free in Google Play for Free and you can find the product on KickStarter.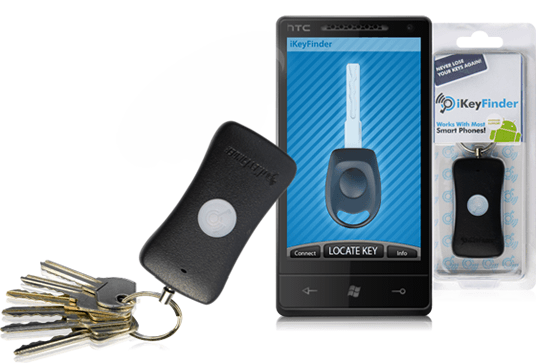 A few other Bluetooth based key finder concepts have launched, raising millions of dollars in funding, however those products are still simply just that, concepts. They also only work for iOS devices while my product functions on ALL Android Phones, old and new.
Basically, iKeyFinder is a key finder that works in conjunction with a mobile application to locate misplaced keys and other items. Additionally, it comes with a built-in registration feature allowing others to notify the owner should they happen to find the lost item. There really is nothing else like this on the market today.
Thank you guys for taking the time to learn about my product! Hopefully you will check it out on the web!