Jan 7, 2014, 12:54:39 PM via Website
Jan 7, 2014 12:54:39 PM via Website
Hey guys,
So just a short recap of what has been revealed at CES 2014:
-
LG officially reveals Lifeband Touch fitness wristband
-
Sony finally reveals the Z1s, and its a 5-inch T-Mobile exclusive
-
Samsung's new Pro tablets: Galaxy Note Pro, Tab Pro 12.2, 10.1, 8.4
-
LG G Flex will arrive in the US on AT&T, T-Mobile and Sprint in Q1
-
LG introduces massive new webOS platform for your Smart TV
with more to come!
I would say they all look interesting, but I really have my eye on that LG Smart TV! I wonder how much it will cost?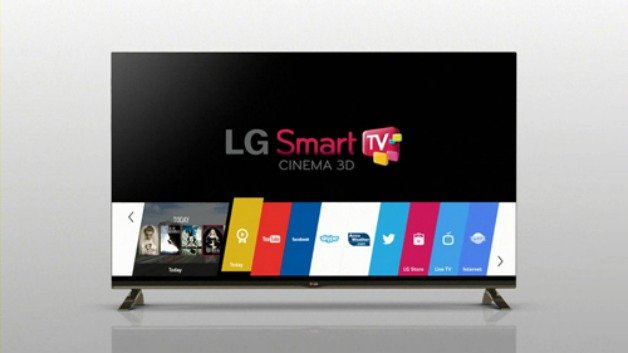 What do you guys think is the best gadget revealed at this year's CES? Or are you finding it a bit of a disappointment?
— modified on Jan 7, 2014, 12:56:54 PM