Dec 1, 2013, 11:19:35 PM via Website
Dec 1, 2013 11:19:35 PM via Website
Hi,
let us show you our new app, just pushed to the android market, called Screen Stream.
It let you create a network stream of you device display, so that you can share it on a network !
People just have to open the address of the stream in a media player (like VLC or other media player able to read tcp streams), and watch your device in real time !
There is a trial version to let people see how it works and check if the app is fully compatible with their device.
The app is available here:
Trial version:https :// play.google.com/store/apps/details?id=com.mobzapp.screenstream.trial
Please have a look and tell what you think about.
Cheers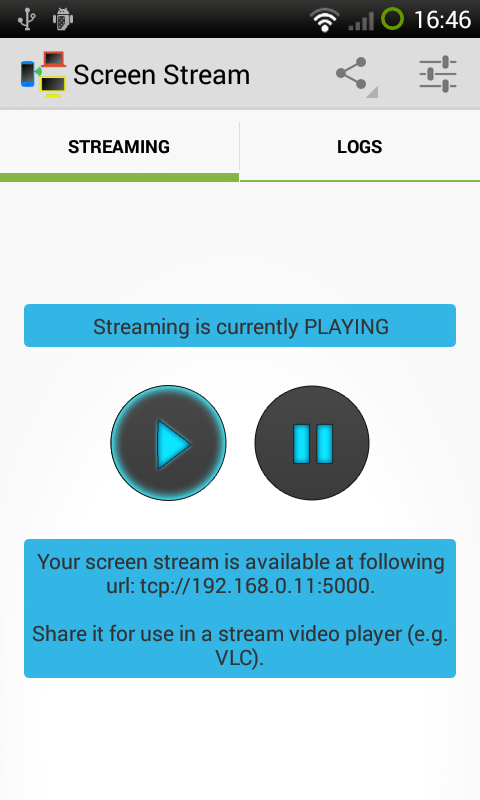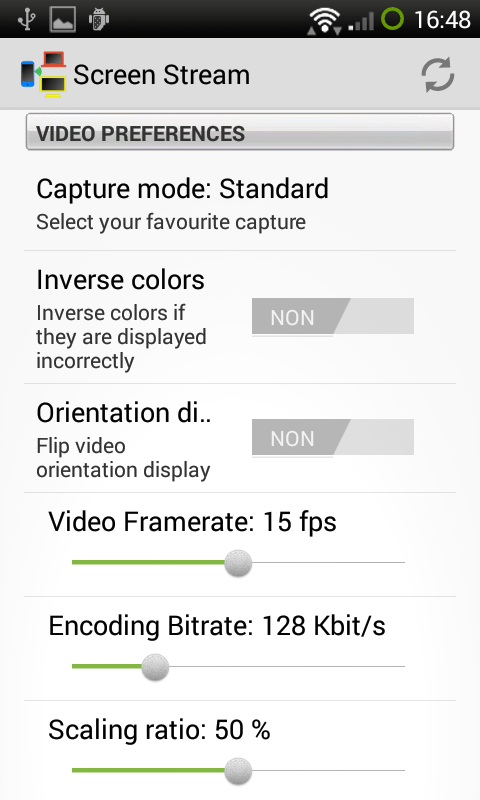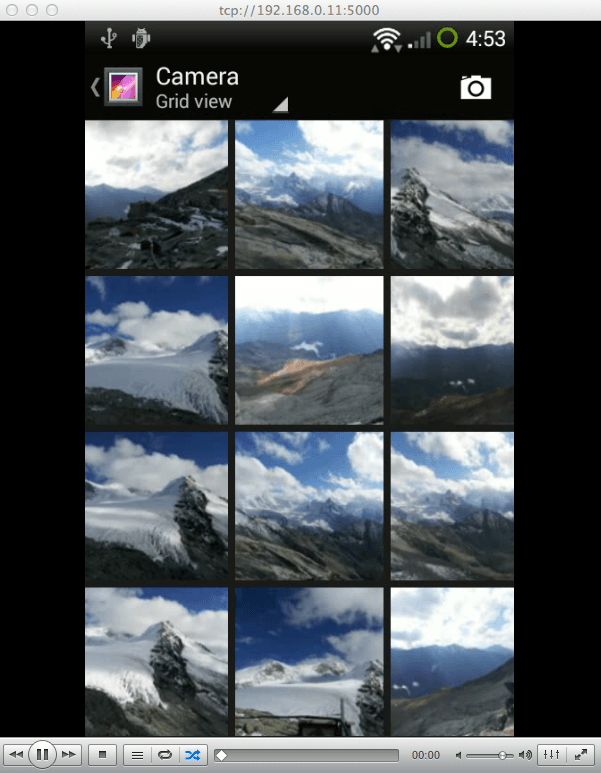 — modified on Dec 5, 2013, 10:36:25 AM