Oct 16, 2013, 5:39:38 AM via Website
Oct 16, 2013 5:39:38 AM via Website
Turn your mobile to your own style! Discover one of the world's most amazing mobile screen locker!
You can find us LOCKER MASTER on Google play
or download via:
https://www.nextpit.com/en/android/market/apps/app/com.qiigame.flocker.global/Locker-Master
FEATURES:
1. Various interesting, live and stylish themes;
2. Various unique and creative unlocking methods;
3. Amazing sidebar navigation;
4. Magic Box—change your general settings and customize your app quick launchers;
5. Show unread SMS messages and missed calls on locker screen;
6. Animated live weather and weather forecast on locker screen;
7. Safety lock with pin and pattern.
CONTACT:
If you have any questions or suggestions, please feel free to contact us;)
E-mail: lockermaster@msset.com
Thank you!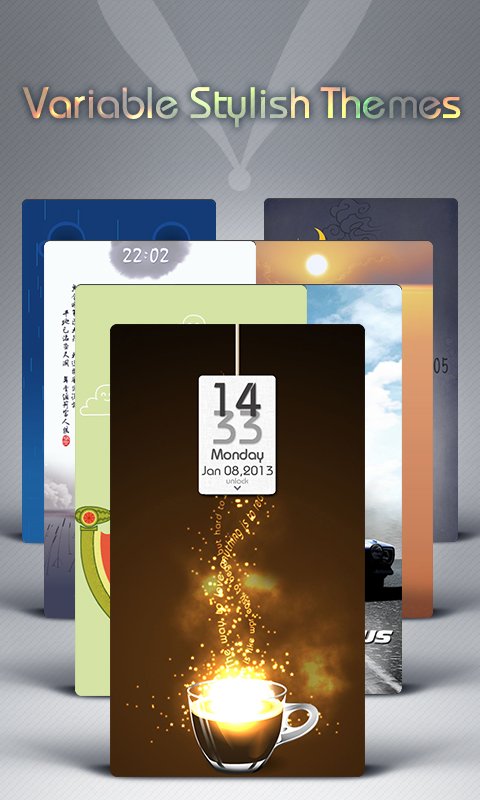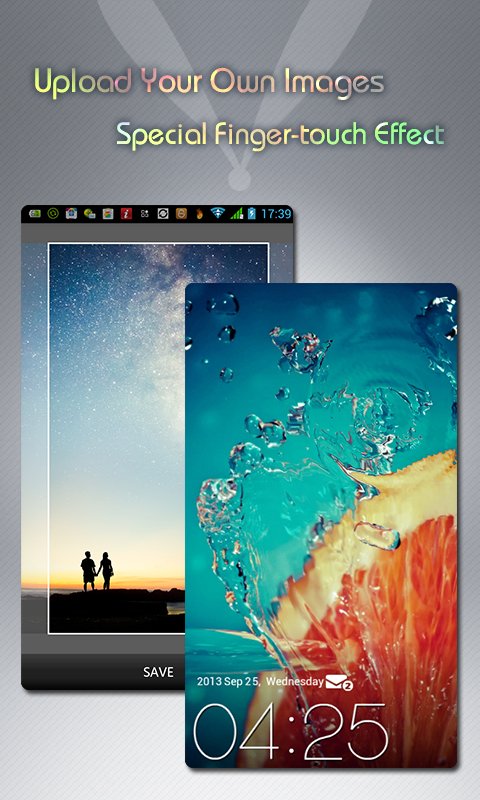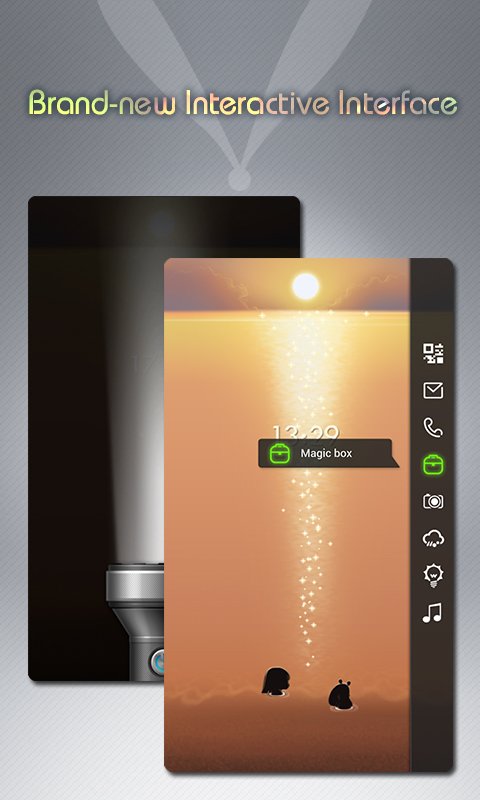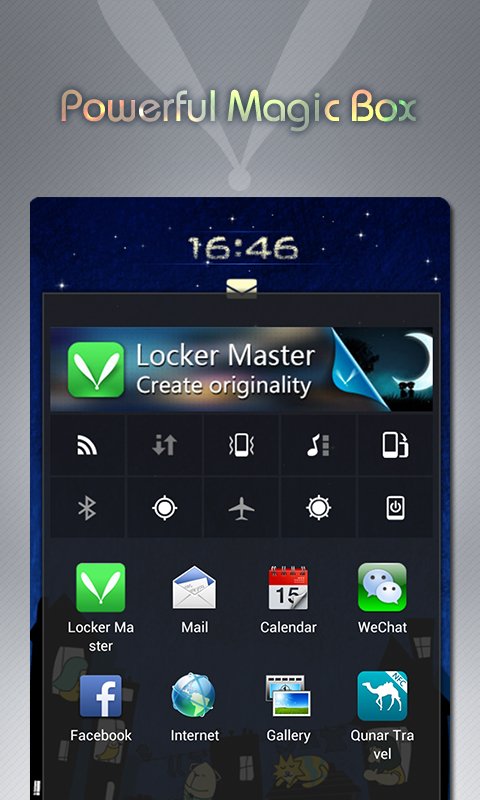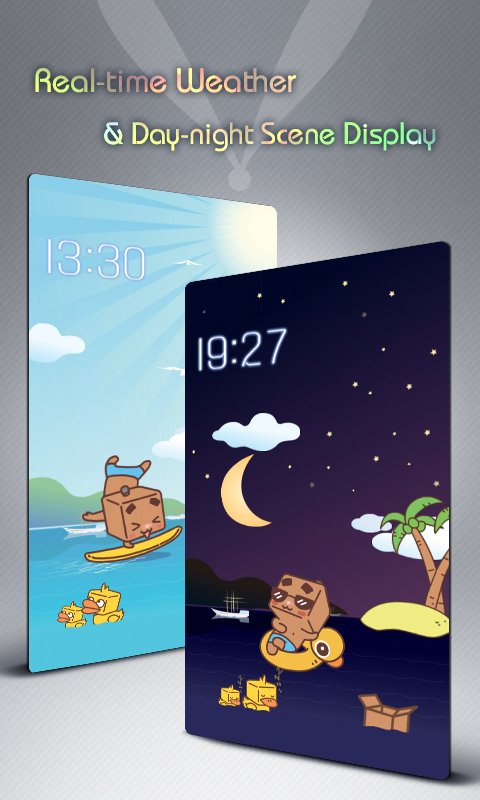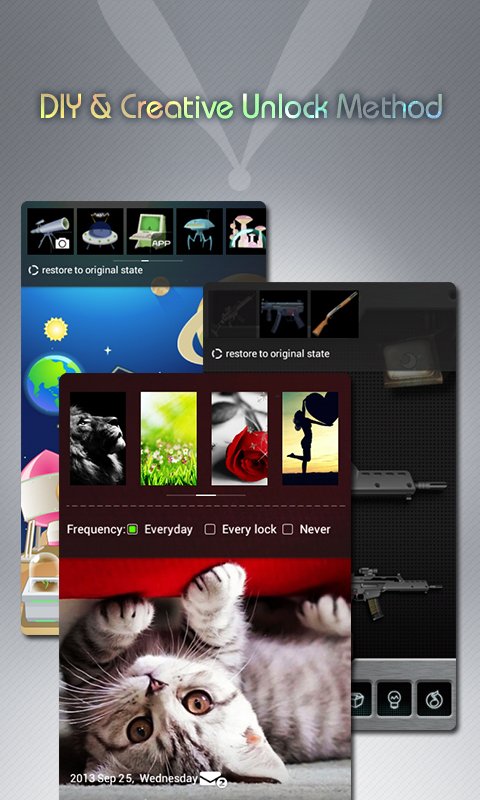 — modified on Oct 16, 2013, 6:15:50 AM