Oct 3, 2013, 3:56:52 PM via Website
Oct 3, 2013 3:56:52 PM via Website
Now you can try to guess the name of the games from the picture.
But it's not a simple trivia or quiz game. It's easier to play it. We will show you a game and you have 20 seconds to guess it.
Features:
- 400 games... and more coming!
- Online highscore
- Use hints to Guess the Game
New version released:
- Optimized Applications
- Added 100 questions
- Fixed a number of bugs server side
- Added old games
- Fixed a bug with transparent buttons
Enjoy it and have fun!
Google Play:
play.google.com/store/apps/details?id=com.guess_the_game.guessgame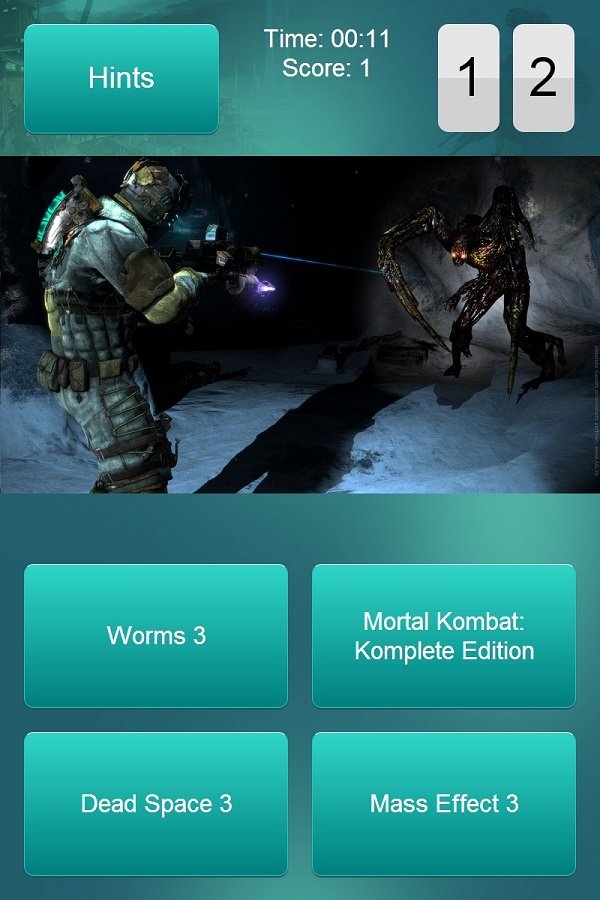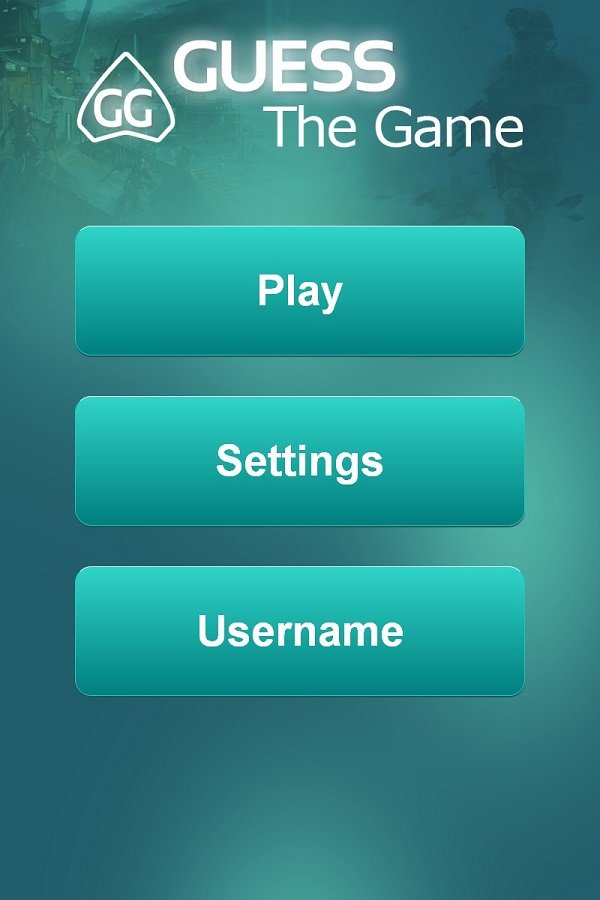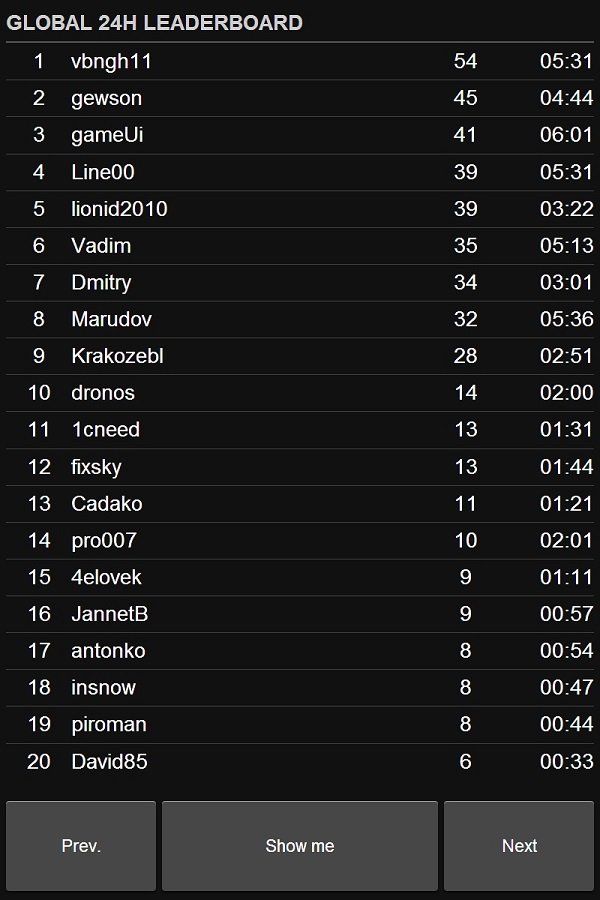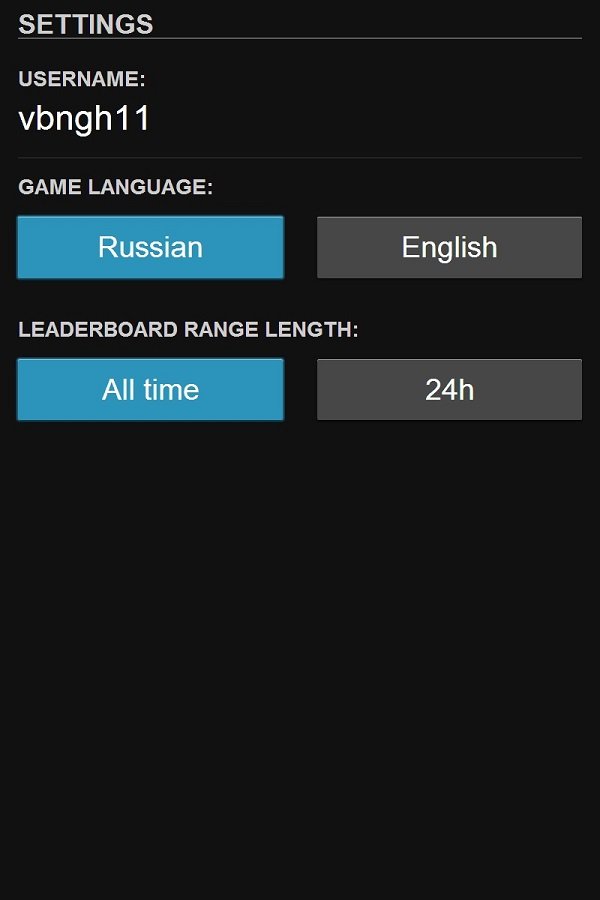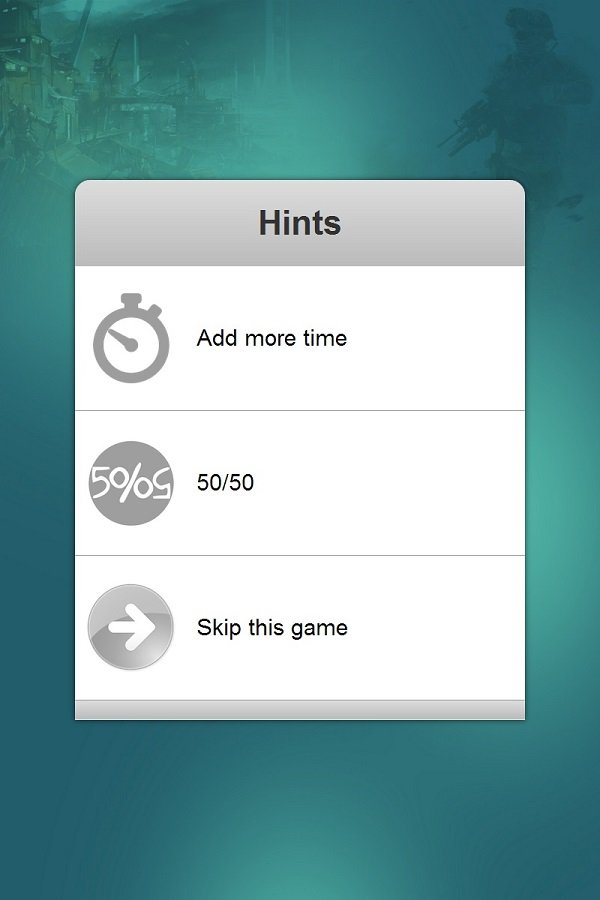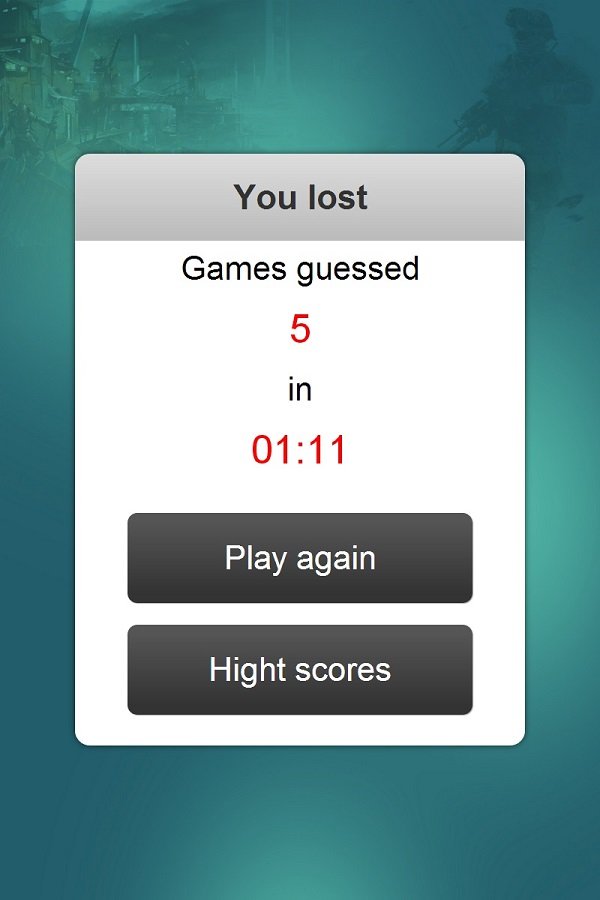 — modified on Oct 6, 2013, 9:57:49 PM