Sep 25, 2013, 1:08:18 PM via Website
Sep 25, 2013 1:08:18 PM via Website
Hi everyone! I am here to promote my recent game Space RPG. About a year ago I went looking for an Escape Velocity clone for android and couldn't find anything, so I ended up making one myself!
FEATURES:
- A sprawling universe with over 40 star systems to explore
- Dozens of ship types, weapons and upgrades
- Beautiful space themed artwork
- Exciting space battle action! Fight pirates, aliens, and more!
- Main campaign story and a variety of secret side missions
- No Ads!
Do you want to get rich on the trade routes? Pirate goods from other ships? Follow the main story? Go off, do side missions, and explore? The choice is yours!
Check it out! ;D
h ttps://play.google.com/store/apps/details?id=meister.game.spacerpg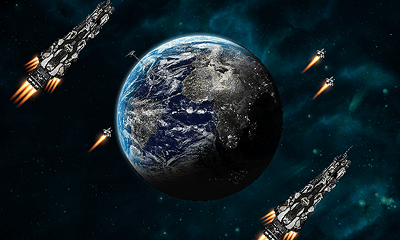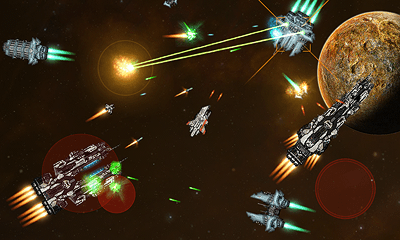 — modified on Sep 25, 2013, 1:11:26 PM