Aug 12, 2013, 1:08:05 PM via Website
Aug 12, 2013 1:08:05 PM via Website
If you could design your own Moto X phone, what would you do?
You can:
Choose from over 360 colors
Get 16 or 32 Gigs
Mix and match accessories
choose the front
the back
the accents
the wallpaer
even a short message.
Mine would look like this:
Back: mint green
Front: white
Accents: white
Wallpaper: an Andy Warhol pic of a banana or Elvis or Marilyn Monroe
Greeting: You look so gorgeous today!
Storage 32gb, duh!
Engraved with my initials in beautiful cursive and synced to all my accounts on arrival.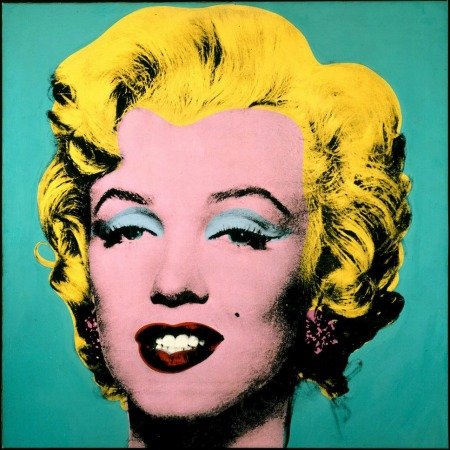 What would you do?