May 31, 2013, 11:16:40 AM via Website
May 31, 2013 11:16:40 AM via Website
According to
Business Insider
, more celebrities that are ''hot right now'' use iPhone and Blackberry over Android. Don't they know any better?
The celebs using iPhone are Eliza Dushku, Arnold Schwarzenegger, Justin Bieber, Danny DeVito, Demi Moore, Dwight Howard, Judd Apatow, Taylor Swift, Bob Saget, Charlie Sheen, Shaq, Hugh Hefner......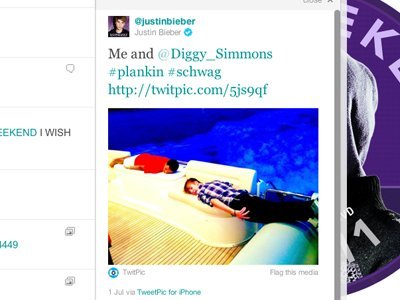 Android loving celebs are few and far between. Though it's an up-and-comer and a great platform beloved by millions, Android doesn't seem to have gotten much traction in the celebrity world just yet, perhaps for lack of a "wow" factor.
What do you think?