Nov 7, 2012, 9:43:47 AM via Website
Nov 7, 2012 9:43:47 AM via Website
Welcome to amazing world of magic crystals! If you look inside - you will see the colorfull game with many interesting missions and ways of passing the game, it all depends on your logic and thinking. But dont think that everything is so simple, you still have a lot of work to get the main prize - the Gold Cup!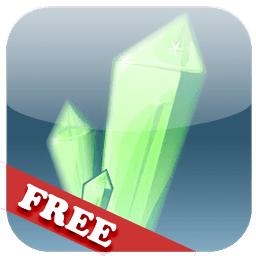 YOU CAN FIND US ON Google Play LIKE - CrystalBall
play.google.com/store/apps/details?id=com.theball.game&hl=en
TRY IT - FREE
Your opinion is very important for us!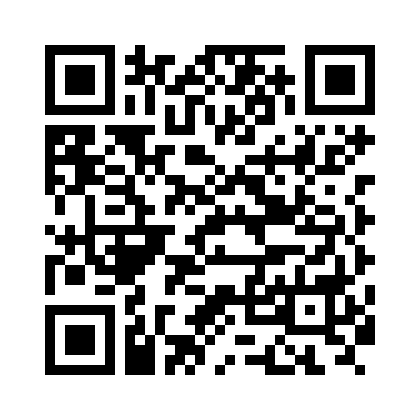 — modified on Dec 5, 2012, 11:07:51 AM