Dec 15, 2010, 11:55:40 AM via Website
Dec 15, 2010 11:55:40 AM via Website
ChristmasOnes is a Christmas wallpaper editor and catchy e-greetings. Use it to make virtual postcard with Christmas tree and send best wishes to your loved ones. It's completely FREE with EXTRA features:
- Auto mode
- Dozens of templates
- One-click export to social networks
Merry Christmas and Happy New Year!

Video review on YouTube
Available on Android Market
[app]market://details?id=com.intexsoft.android.christmas [/app]
Update! Optimization fixes in version 1.0.1 added.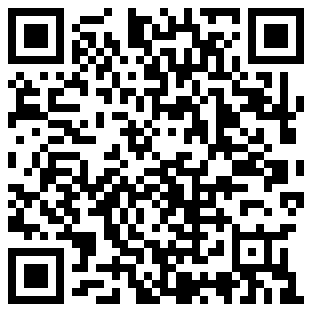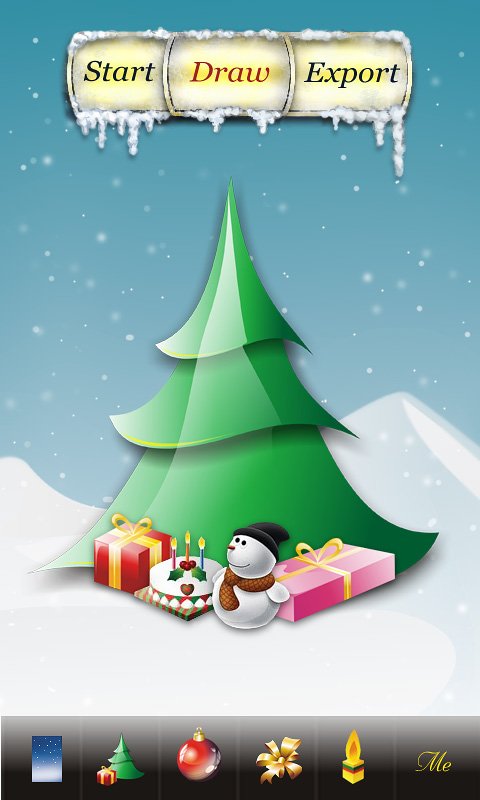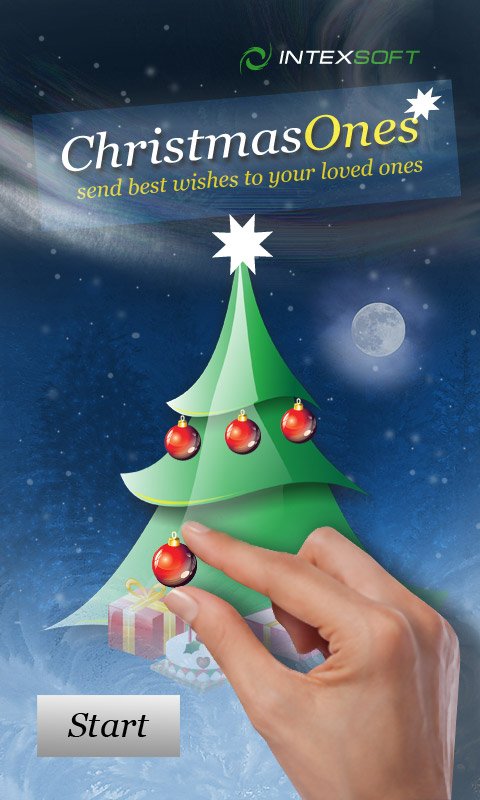 — modified on Dec 22, 2010, 1:53:36 PM