May 24, 2020, 9:57:55 PM via Website
May 24, 2020 9:57:55 PM via Website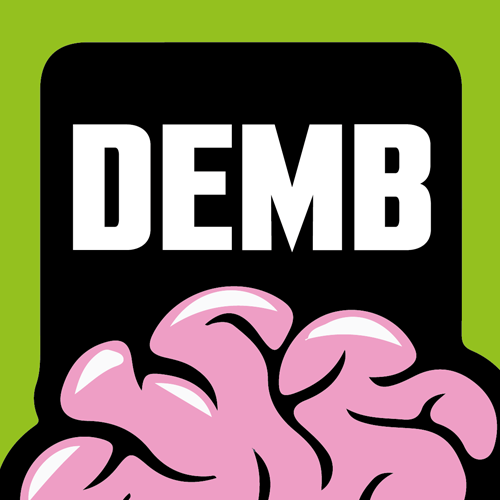 Don`t Eat My Brain (D.E.M.B.) – Zombie Survival – classic 2D shooter on Android, where you will destroy zombies.
Search my game in Google Play by name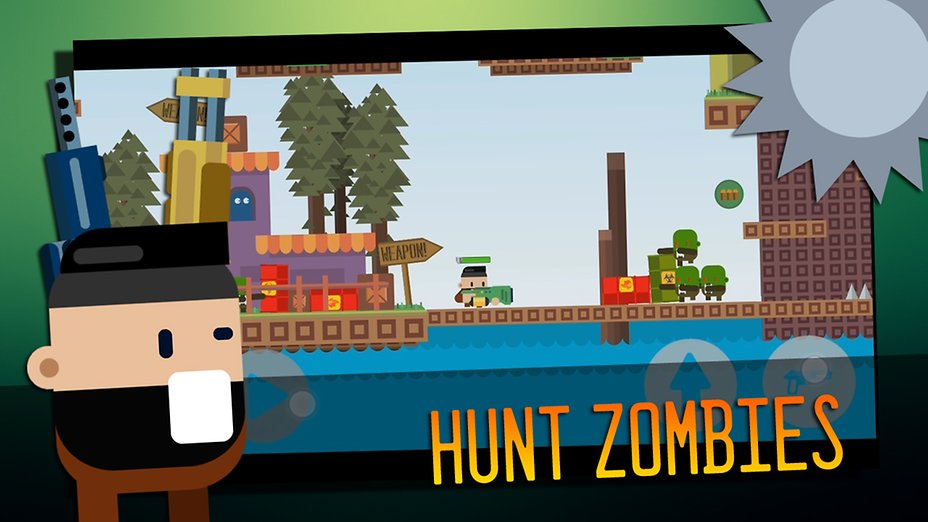 In this game you will find yourself in a world where the zombie apocalypse has come and now you need to pick up a weapon and survive by any means. Put on armor, set traps and pick up weapons while hunting for zombies. Your main task will be to kill as many zombies as possible and gain access to new weapons. The more zombies you kill, the more coins you get and open access to new weapons. The game will delight players with excellent vivid graphics, intuitive controls with an automatic aiming system and a variety of characters.
No time to explain! Grab your Arsenal and immerse yourself in the world of the zombie apocalypse! Put on your armor, set traps, charge the trunks and turn everyone around you into stuffing, but remember - YOU ARE NOT IMMORTAL!
The more dead - the more coins! The more coins - the more weapons! The more weapons - the more dead! It's time to break into this vicious circle!
Features:
- intuitive control with automatic aiming system;
- classic 2D shooter;
- Addictive arcade mechanics;
- A diverse arsenal of weapons (will be supplemented);
- Different levels (in development);
- A variety of characters (in development).
Screenshots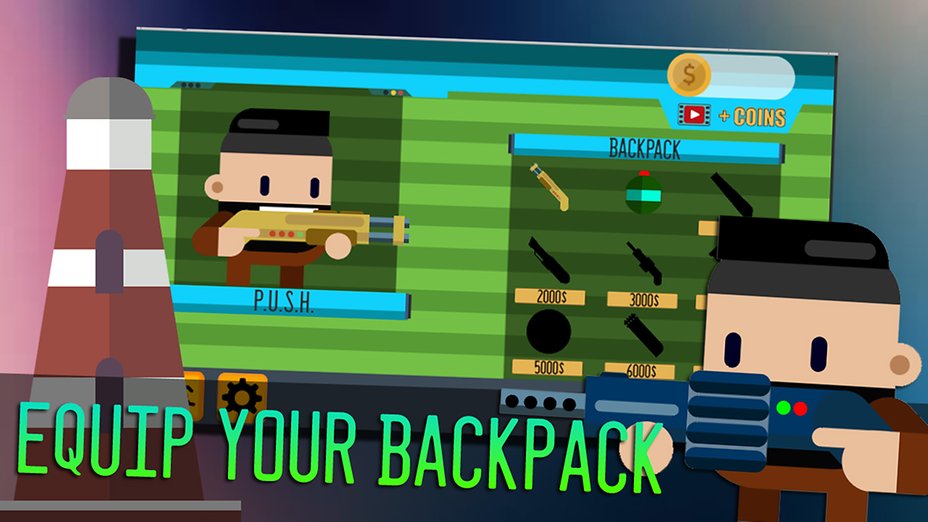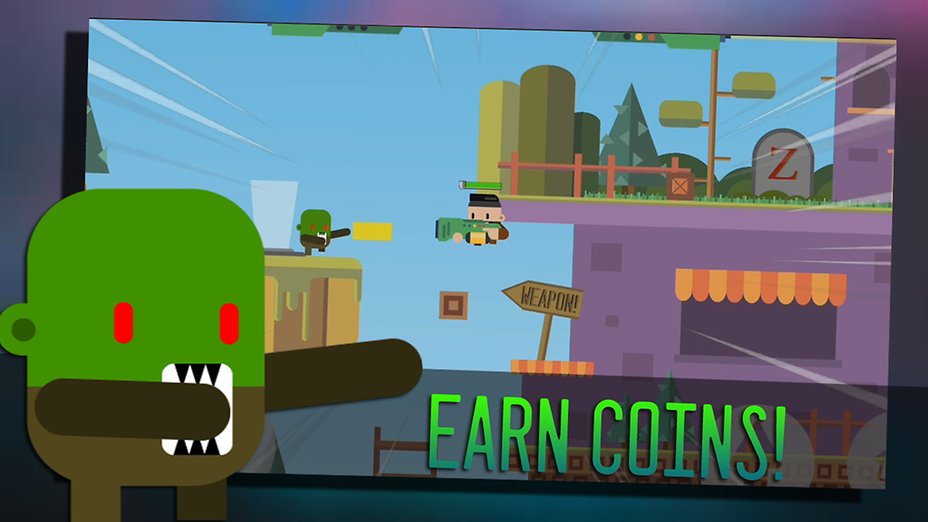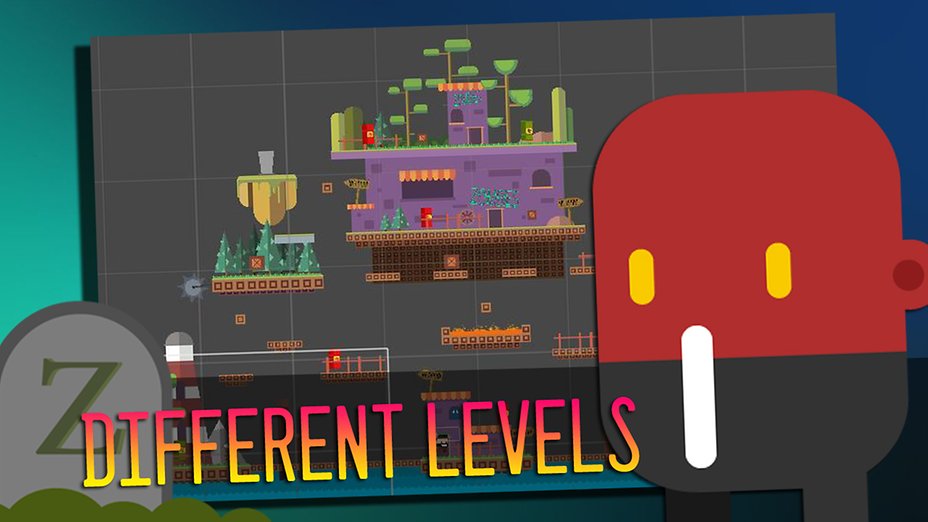 — modified on May 24, 2020, 9:59:09 PM