May 2, 2020, 10:15:25 PM via Website
May 2, 2020 10:15:25 PM via Website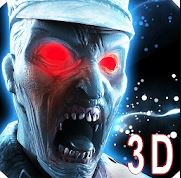 Screenshots: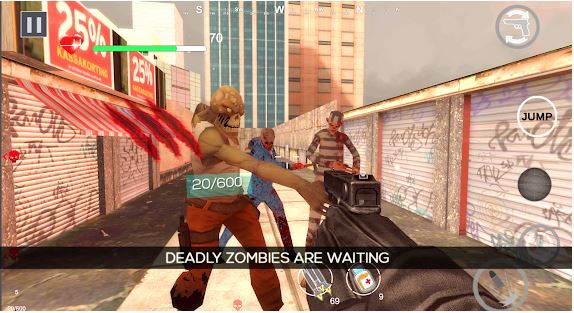 |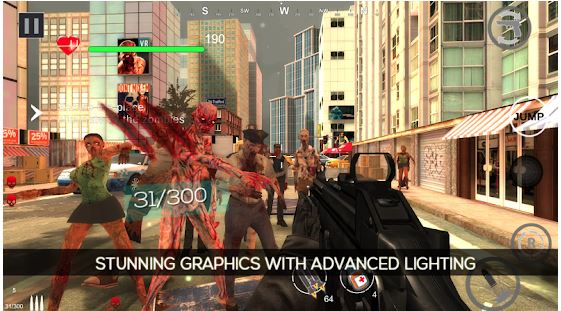 |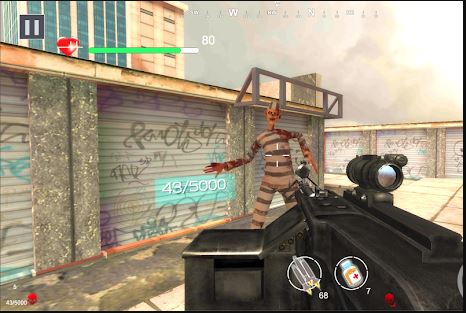 Zombie Terror in the city is increasing and you are the only one who can protect the innocent city from these horror zombies attack. Gear up for the most amazing anticipated zombie shooter game ever exist.
Features of Zombie Shooter Dead Terror
☆ A free zombie shooting in city game with the large wave of spooky undead zombies.
☆ Epic multiple weapons like shotgun, sniper, sub and shoulder machine gun available without investing real money.
☆ Missiles to completely destroy the enemy zombies in one tap.
☆ Unlock and upgrade guns to become stronger among all.
☆ Use the weapon's scopes for the perfection of the killing shots.
☆ Masterly created levels with the best lightning ever seen.
☆ Amazing Game Music.
Youtube Video Link
youtu.be/Z1Dlv5KU9Tc
Play the Best Realistic 3D FPS Zombie Shoot Game Free
☆ Be the one to experience the completely realistic graphics,
☆ Feel the pain and blood of the deadly zombies.
☆ End the Zombie Dead Terror with the perfection of the shots with sniper scopes.
☆ Best Sound of the Zombies terror with ultra-realistic gun sounds.
You will find this zombie game is completely different and realistic because of the high rendered graphics and best ever gameplay. So, if you are ready to make the dead target of the zombies, trigger your inner soldier and protect the city from the zombie's outbreak.
PlayStore Link - Unable to post as I'm New
Must Play And review Developer efforts. New Level coming soon.