Feb 3, 2020, 7:47:35 AM via Website
Feb 3, 2020 7:47:35 AM via Website
Splash is the free music and beat-making app that is guaranteed to help you make awesome music, easily! Experiment with free professionally made packs from a range of different genres, master your beat making skills, create amazing harmonies and mix melodies until you find your groove. Simply choose a pack, tap the pads and start creating new beats and music! - it is that simple!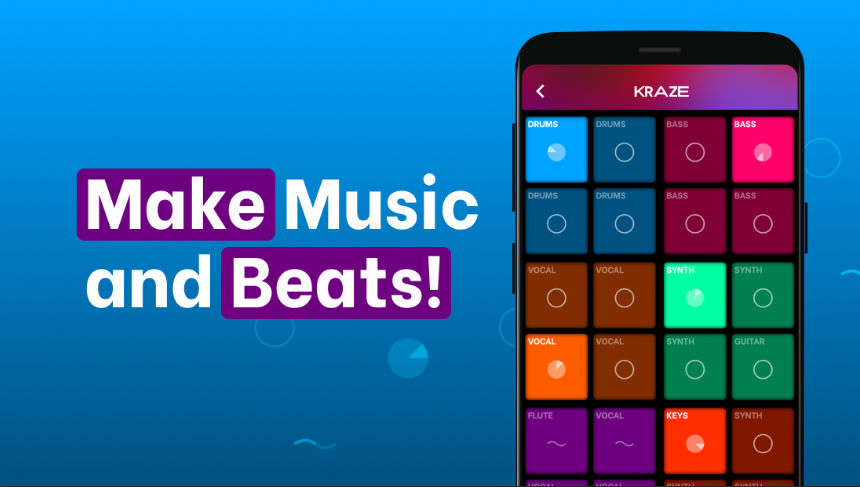 Some of Splash's amazing features include:
Royalty free music! Whether you want show your music to friends and family, upload it to Spotify or create a song for your streaming channel, Splash gives you the freedom to take control of your music. After all, you made it!
100% free, no ads! Spend more time creating and less time waiting.
New sound packs added weekly - with new packs added weekly, never run out of inspiration.
An extensive music library of 60+ FREE sound packs from popular music genres including Hip-Hop, R&B, EDM, Dubstep, Trap, House, Drum & Bass and more!
Free customisable DJ effects including Filter, Flanger, Delay and Reverb to add another layer to your track.
Save your music, customise your album artwork then share it with friends, family and the world!
Download via Playstore:
https://play.google.com/store/apps/details?id=ai.popgun.splashpad