Dec 23, 2019, 3:26:57 AM via Website
Dec 23, 2019 3:26:57 AM via Website
Bob Jumper is a fun jumping game. You will play the character Bob and dodge enemies, explore new environments, rescue the princess and kill the evil python.
Download Link: Watch Videos on Youtube
The game is very fun and suitable for all ages. There are many interesting challenges at each level. The game has 4 levels:
1. Level 1: Bob will rescue the princess
You adventure in the desert. In desert mode, you will jump, collect coins, dodge dangerous enemies such as crabs, birds, ... In this mode, your mission is to rescue Princess Diana captive by a mysterious enemy.
2. Level 2: Bob goes in search of treasure
With the help of Princess Diana, you know the treasure is in the cave. You will jump, collect coins and stars, dodge dangerous new enemies such as spiders, bats ... But the treasure is not yours.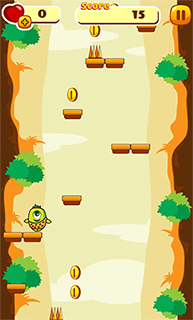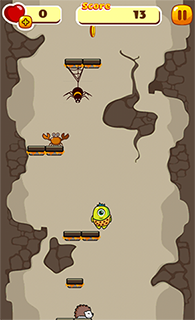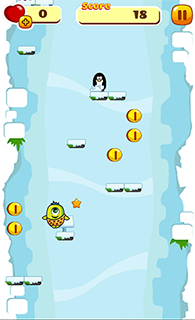 3. Level 3: Bob and the journey to find the sword
This mode is normal. You will continue to play the character Bob trying to overcome the rising water at the bottom. You have to jump very fast and try to dodge the enemies as fast as possible.
4. Level 4: Bob and battle with the evil python
You will enter the python cave and the darkness has covered everywhere. A very difficult mode for you. Darkness surrounds and you must try to dodge the enemies and overcome obstacles.
Don't forget to rate Bob Jumper and send us your feedback. We will try to improve the game and we are happy about your appreciation!
Follow me on Facebook:
www.facebook.com/StarMobiGames
Listen to music and play Bob Jumper now!

Download Link: Watch Videos on Youtube
— modified on Dec 29, 2019, 10:54:14 AM