Dec 8, 2018, 11:16:12 AM via Website
Dec 8, 2018 11:16:12 AM via Website
Hi, everyone!
"Numb, number & numberer" is a game
"based" on "Sliding puzzle" gameplay.
This game is played on a grid,
with numbered tiles that slide smoothly
when a player moves them.
A puzzle game with 6 game modes.
3 original musics(I hope that at least
someone find them not so bad).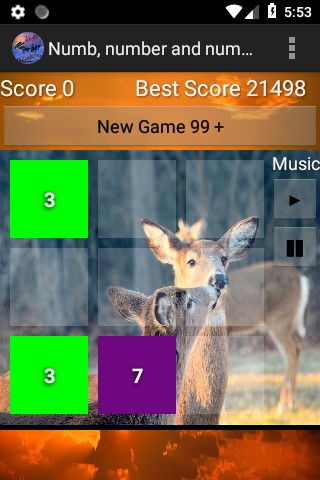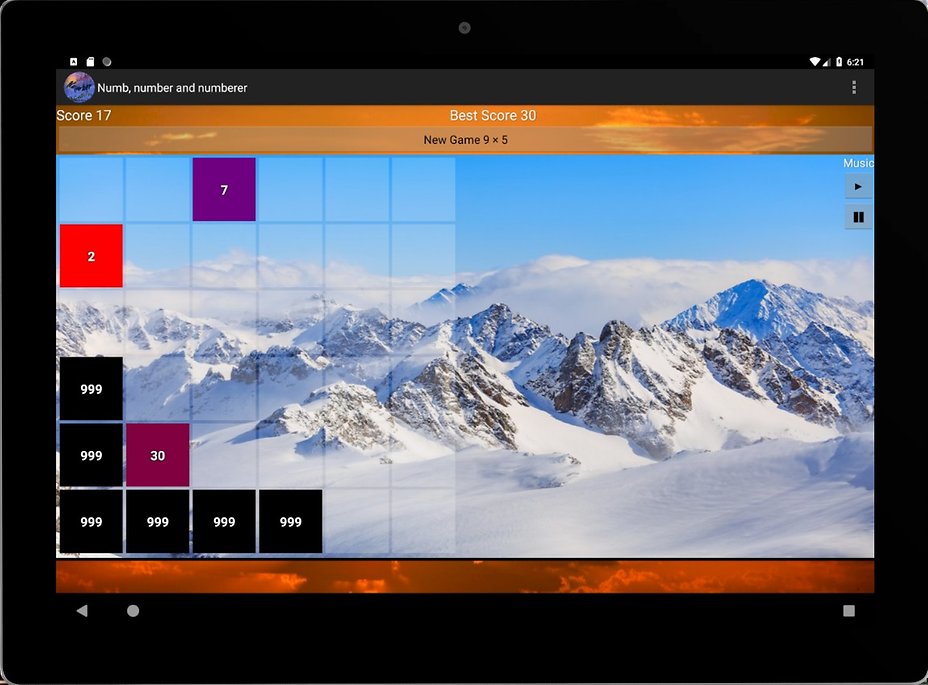 https://play.google.com/store/apps/details?id=com.numbnumbernumberer1&hl=en
I hope you have fun with this game.
Good bye.