Sep 28, 2018, 3:34:07 AM via Website
Sep 28, 2018 3:34:07 AM via Website
There are many Android users who face problem in their WeChat application. They are getting an error saying "Unfortunately, WeChat has stopped". There are ways to solve this error if you are getting it.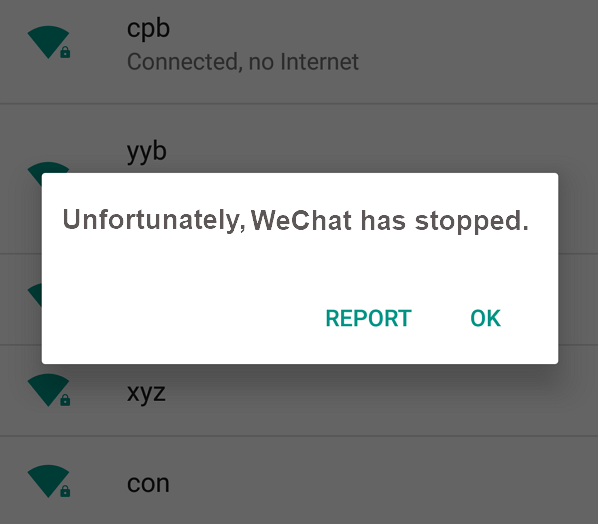 Ways to Fix "Unfortunately WeChat Has Stopped" Problem
Few ways can help to get rid of such error message on your Android device while accessing the app. They are:
Restart WeChat and Mobile Phone
Clear Data and Cache on WeChat
Reinstall the Application
Update your WeChat App on phone
Factory Reset Android
All these are some of the ways that can help users to get rid of the WeChat error on their Android devices.