Aug 16, 2018, 5:44:41 AM via Website
Aug 16, 2018 5:44:41 AM via Website
Yesterday My friends send me some apk files of VPN programs from computer, and then I tried this function of the phone manager I use, i never found this function useful before, but not after using it to download those apk files directly to my phone from PC. Now I'll show you how.
So this software I use is apowermanager, if you have already had a tool which has the similar function, you can use that instead.
1. Download and install it both on mobile device and PC.
2. Launch the program and connect your phone to the program on PC through USB or Wi-Fi.
3. Click on "Manage".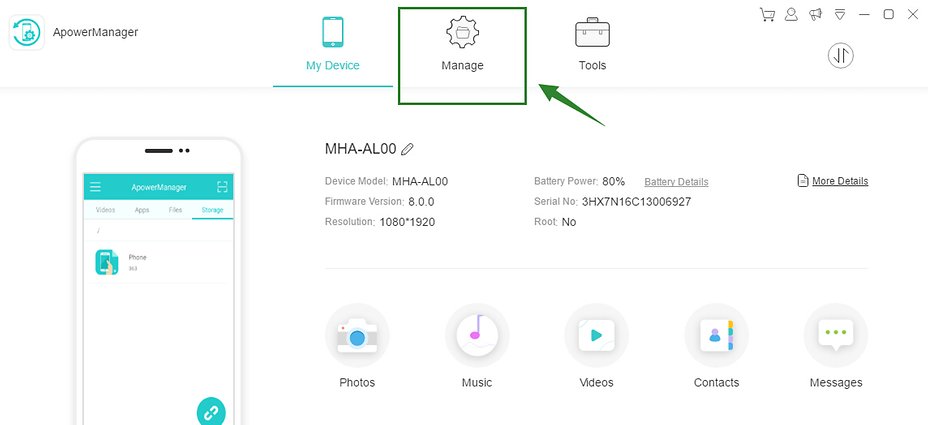 4. Choose "Apps" and click "Install" on the top menu choices.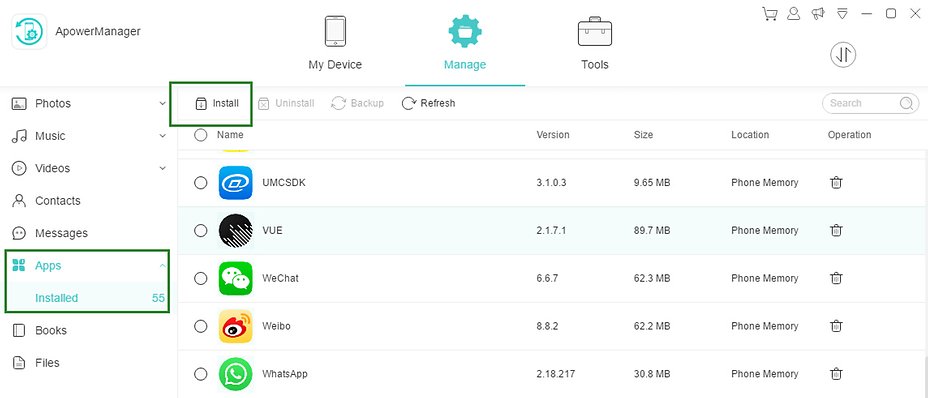 5. Then choose the apk file you want to install on your phone and click "Open".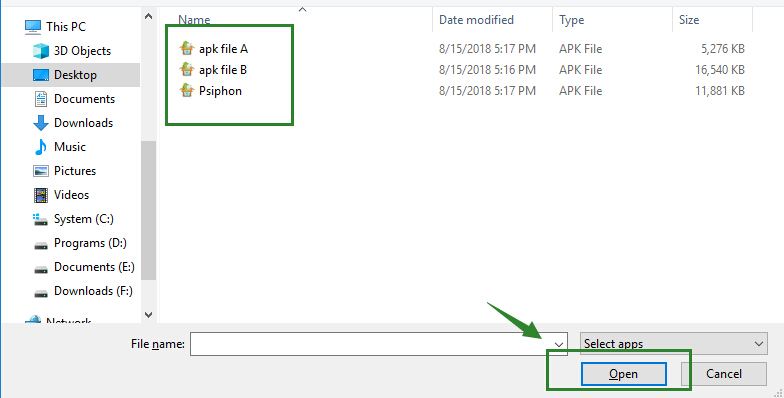 6. After clicking the "Open" button, your phone will automatically start to install the app, done!
I find this quite convenient when you receive the apk file through PC and you don't want to bother transferring them to phone and then install, in this way, you can install them directly to the phone.
Hope it helps!