Apr 7, 2018, 9:10:59 PM via Website
Apr 7, 2018 9:10:59 PM via Website
We present to your attention a new kind of racing in which you have to ride on snow and ice on cars with skis instead of wheels and jet engines.
The game has several game modes. This is a game with opponents, for a while, searching for locations on sets of trampolines.
Upgrade your car. Improve the power parameters of the engine, the lateral frictional force of the ski tracks, and controllability. So it is possible to repaint the car and glue the stickers.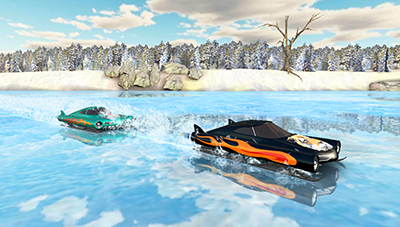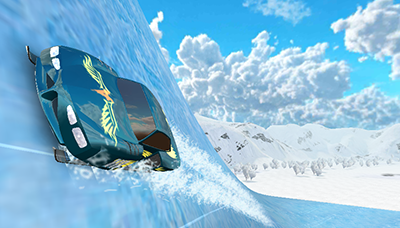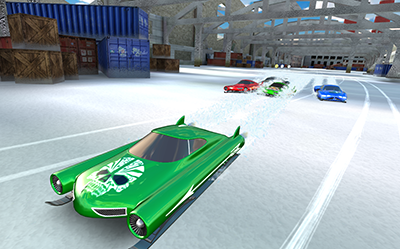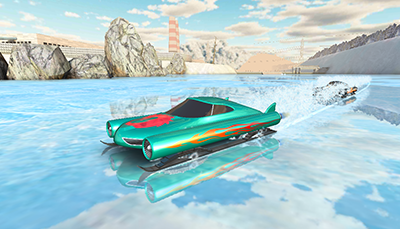 Google Play: https://play.google.com/store/apps/details?id=com.zoox.winter_racing
— modified on Jan 5, 2019, 9:09:05 PM