Mar 6, 2018, 9:15:22 PM via Website
Mar 6, 2018 9:15:22 PM via Website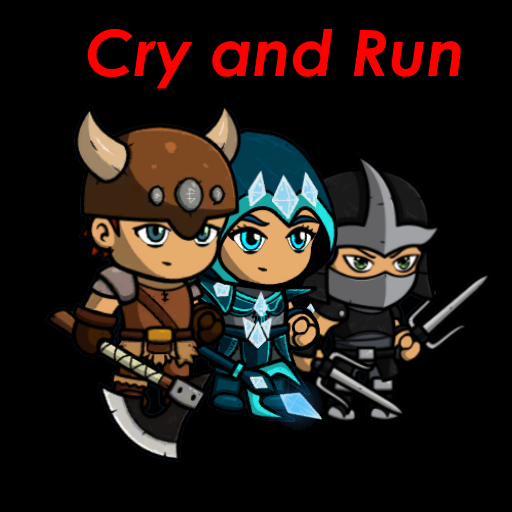 This is a hardcore runner, with 3 levels of heroes and several worlds.
Each hero has his own unique abilities, looks and even size!
For example, a ninja is less viking, so it is easier for him to evade attacks and traps, and the magician can decrease literally to the size of an insect. In total, each character has 3 skills!
2 active (which you need to live when you think fit) and 1 passive skill.
Worlds are divided into several levels, and in the end, according to the tradition of the game genre - the boss is waiting hero


The mechanics of killing the boss like the bosses themselves are also different and in some places it will be easier for one hero, but somewhere else hard for this hero.
The game also has a gold (not purchased for real money), with the help of which these skills are bought. But since it's a hardcore runner - getting a gold is not easy.
Gold accumulates every second at all levels, but does not go to the character until character gets to the special "Bank".
Only then can it be guaranteed to preserve the accumulated gold. However, if character does not get to the bank alive, then gold not placed in the "Bank" and gold were be burned!
P.s. Yes, i am use Google translator

Screenshots: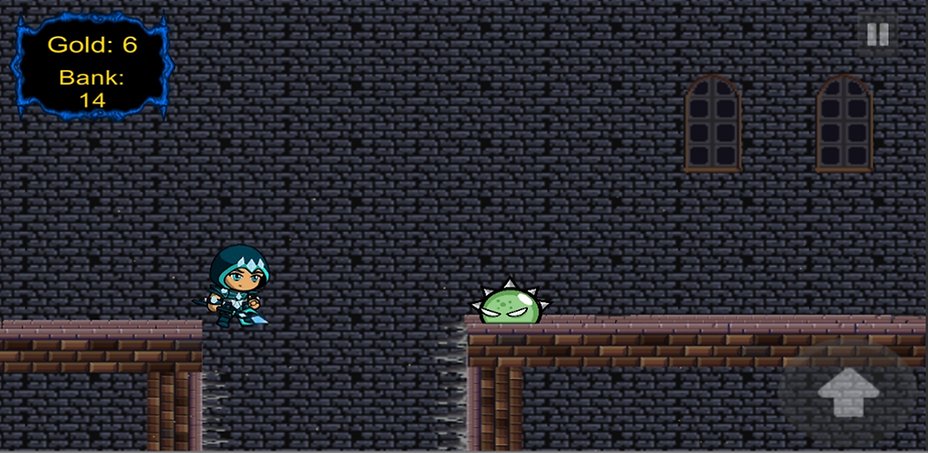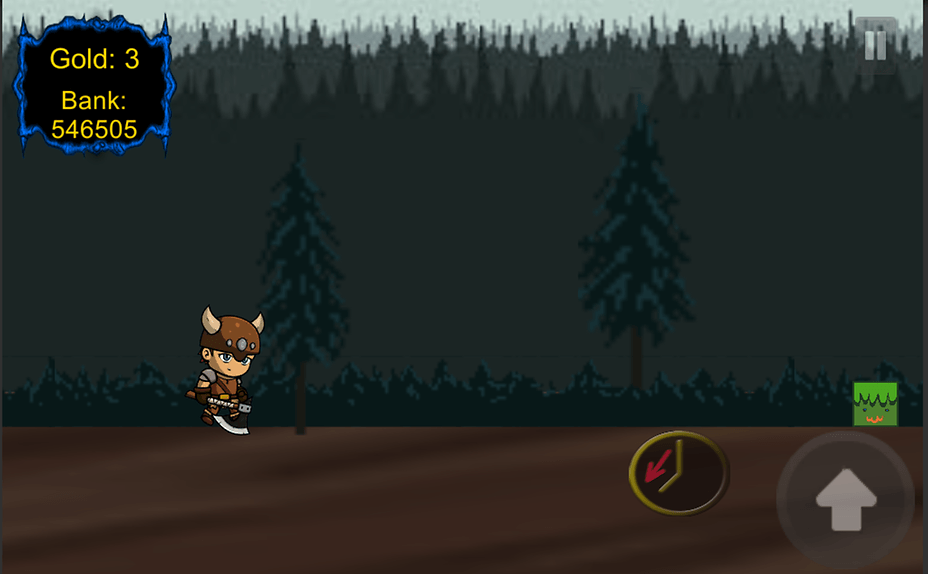 Link:
So, sorry, but i can't do this, because i am "New user here". Try to find " Cry and Run " on Google Play Market

And thx

Enjoy