Jan 5, 2018, 8:36:24 PM via Website
Jan 5, 2018 8:36:24 PM via Website
Hello! I released my first mobile game recently. I would appreciate any feedback, positive or negative. By the way the "original" in the title is serious. You never played anything like this, I promise

.
Right Round is an original arcade game that will push your reaction time to the limit!
Your ball keeps spinning around each platform. Just tap the screen at the right time to jump to the next one.
Keep going for as long as you can as things keep getting faster.
Collect diamonds in your way to unlock new balls and difficulty modes.
Icon: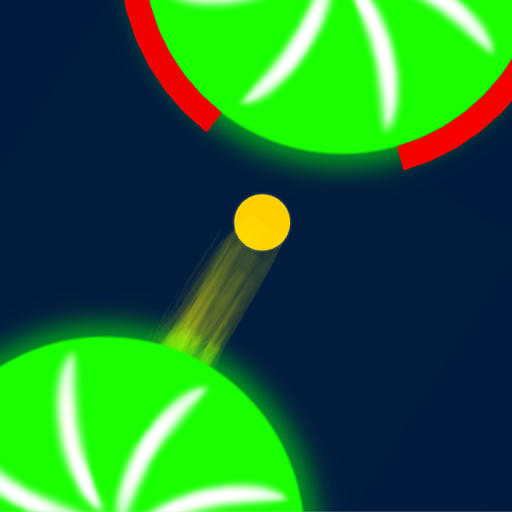 PS : I'm not allowed to post links yet, you can find it on the play store by searching "right round" (include quotation marks)
— modified on Jan 8, 2018, 2:09:25 AM