Aug 4, 2016, 3:40:37 PM via Website
Aug 4, 2016 3:40:37 PM via Website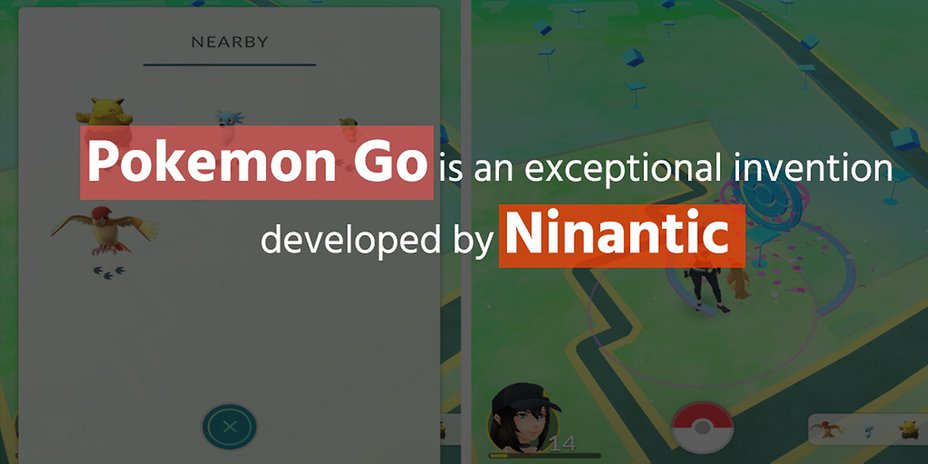 Technological growth in mobile application development is fast-paced and crossing all leaps and bounds with it's latest advancements in virtual reality and augmented reality features. Pokemon Go is an exceptional invention developed by Ninantic for Android and iOS. In the terms of gaming world where the real world and the virtual worlds meet, Pokemon Go gives the location based real-time augmented reality images to catch on with the help of GPS tracking. One potential app-idea can be a game-changer for any mobile app development company.
Mobile Gaming-lovers are totally excited to play the game and explore real-world locations to identify hundred species of Pokemon.
Edit by Admin: link to external site removed.
— modified on Aug 8, 2016, 8:55:24 AM by moderator