Jul 3, 2016, 8:38:58 PM via Website
Jul 3, 2016 8:38:58 PM via Website
Hello!
I have just completed a new game.
https://play.google.com/store/apps/details?id=com.johannes.bearclimb
It is called Bear Climb and the goal is to climb as high as possible with the bear.
You get more score the higher up you climb. To get extra score you can pick coins or take a rocket for some free ride.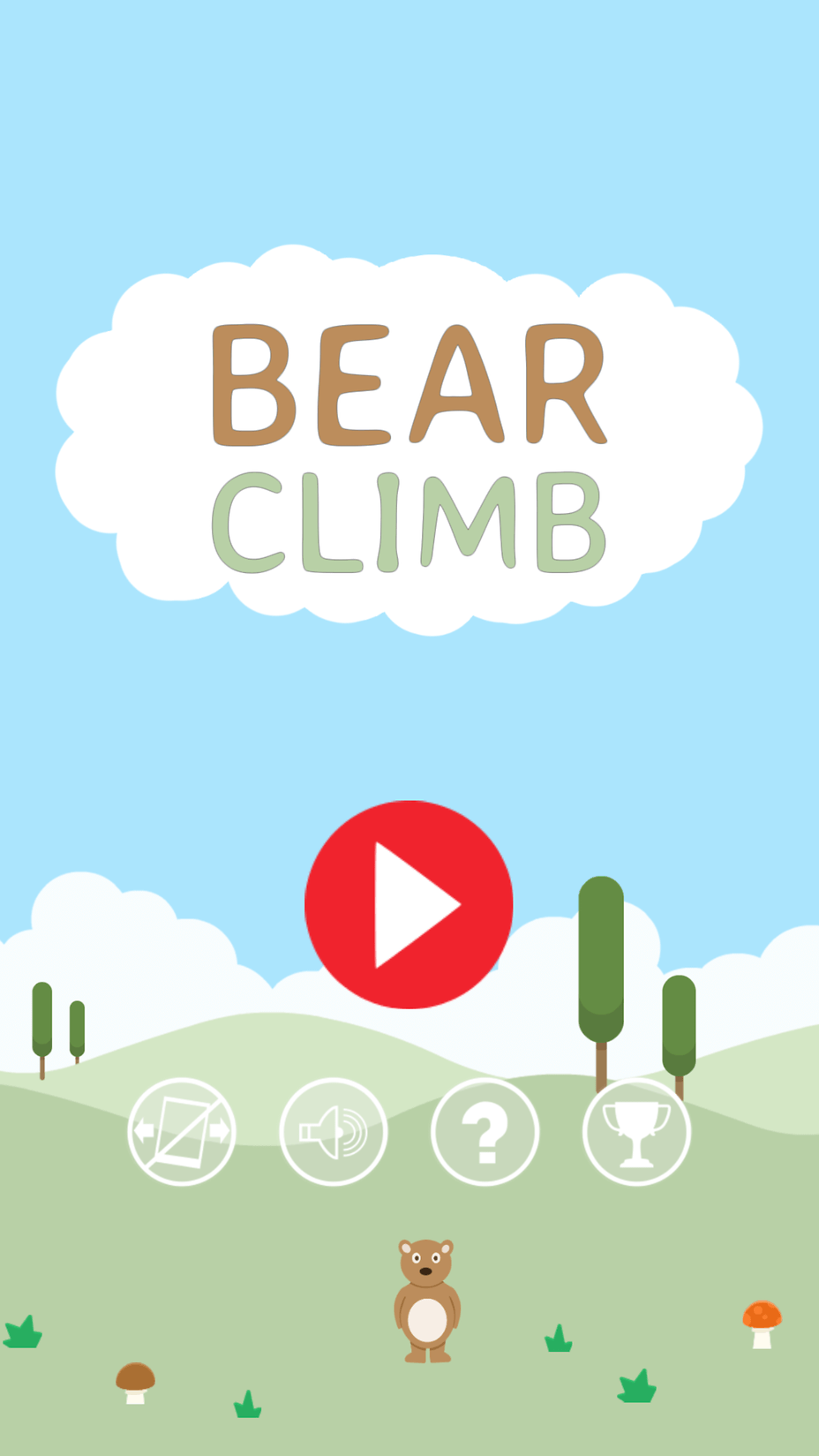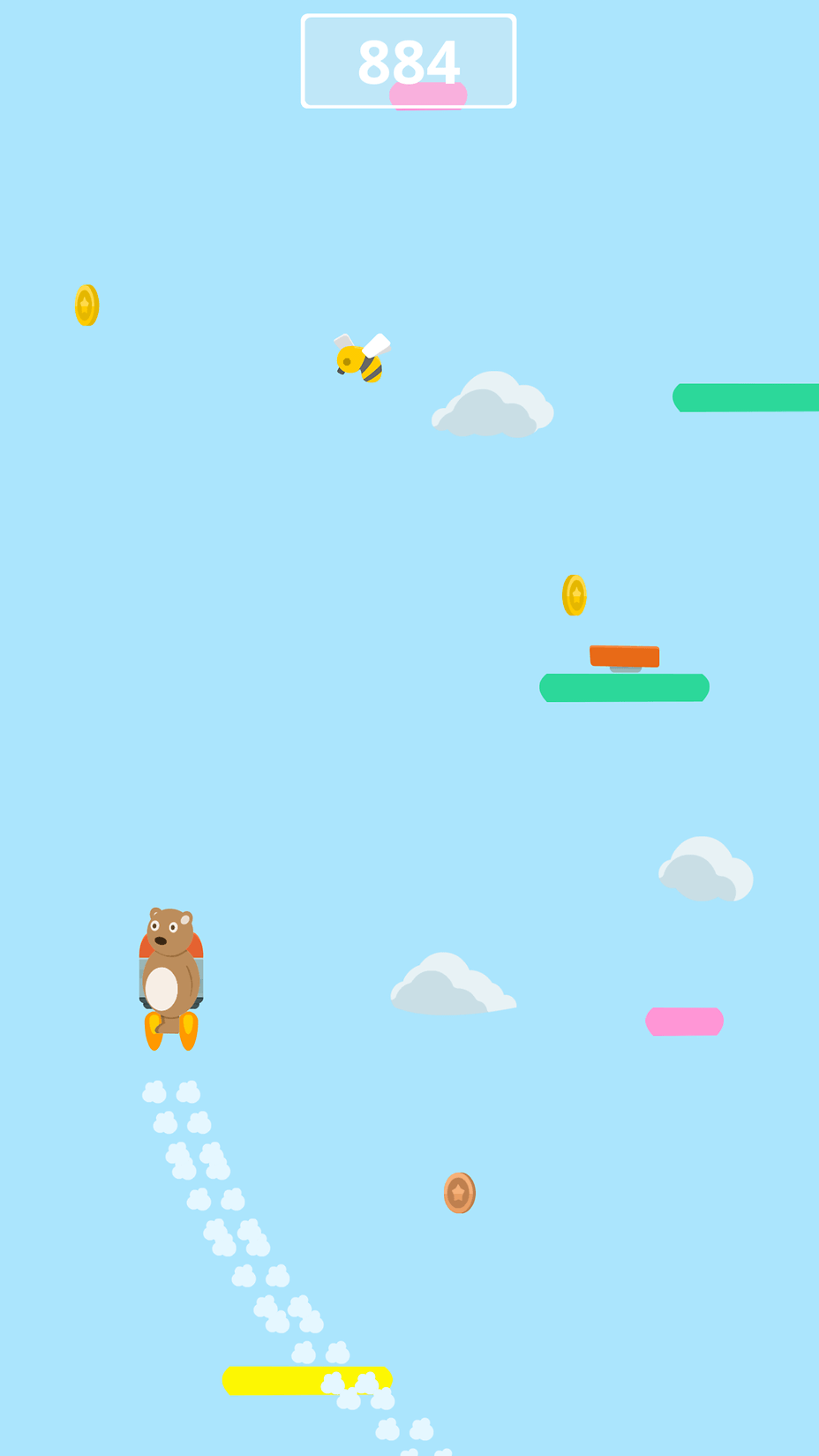 There are some flying objects that pushes you aside if they hit you, but you can also jump on them.
The game get harder and harder the higher up you get.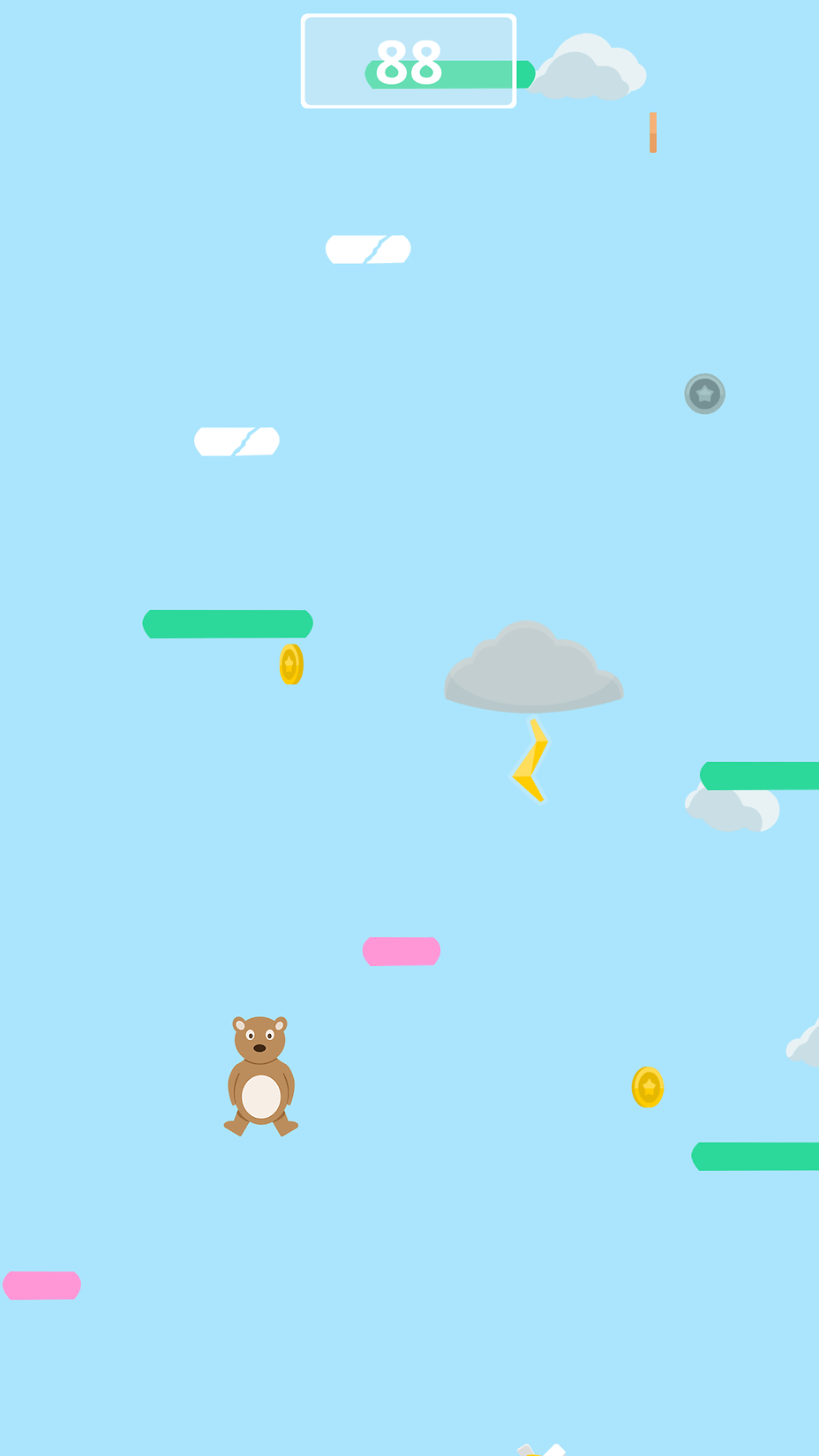 Control is simple and you can choose between tilt or touch.
I welcome feedback and tips on more things i can add to the game in the future.
Game can be found here:
https://play.google.com/store/apps/details?id=com.johannes.bearclimb
/ Johannes
— modified on Jul 11, 2016, 9:48:02 AM