May 23, 2016, 3:16:41 PM via Website
May 23, 2016 3:16:41 PM via Website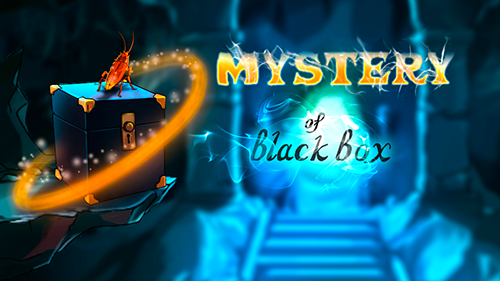 This is my first game))
It is a brain (logic) game, consists of puzzles, in each of which the player can put into the Box up to 3 different items. He has to figure out how the Black Box affects them.
The question is - what is inside the Black Box?
For example: what object inside the Black box splits cup to fragments and drives nail into the board?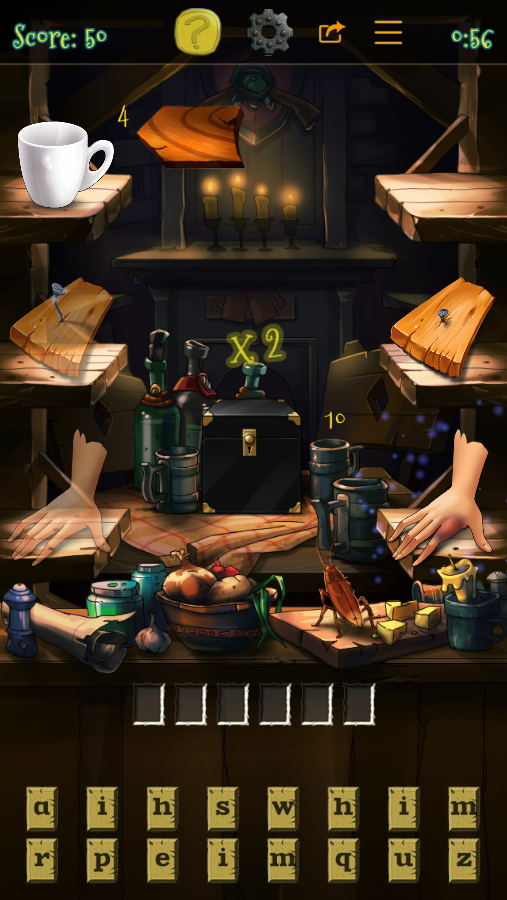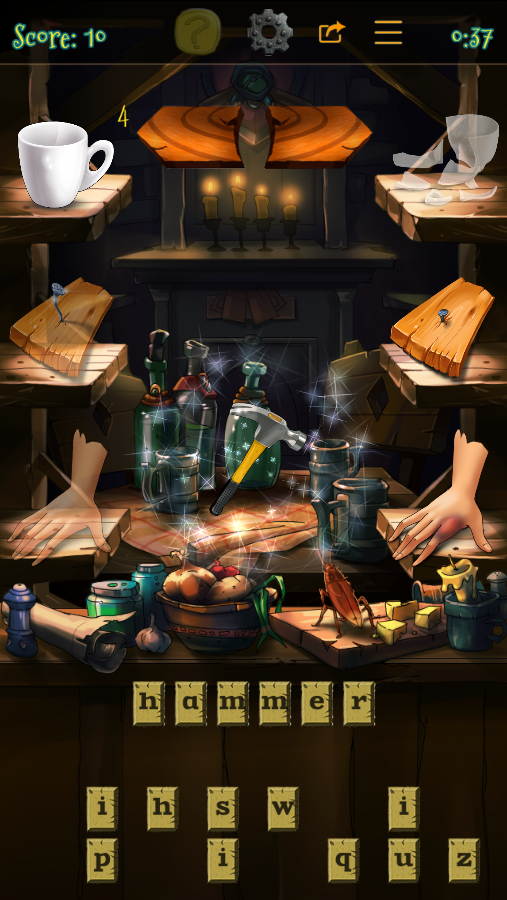 How the Black box will affect a coal or a tubule for a cocktail?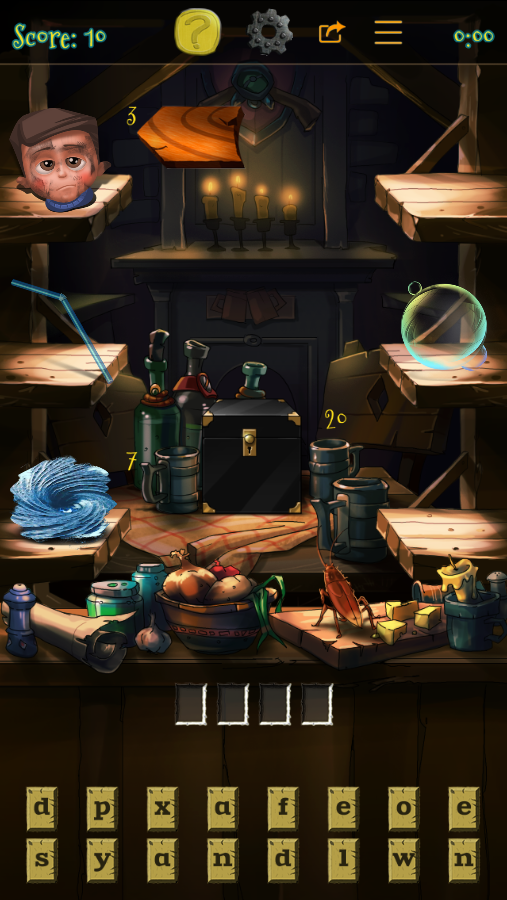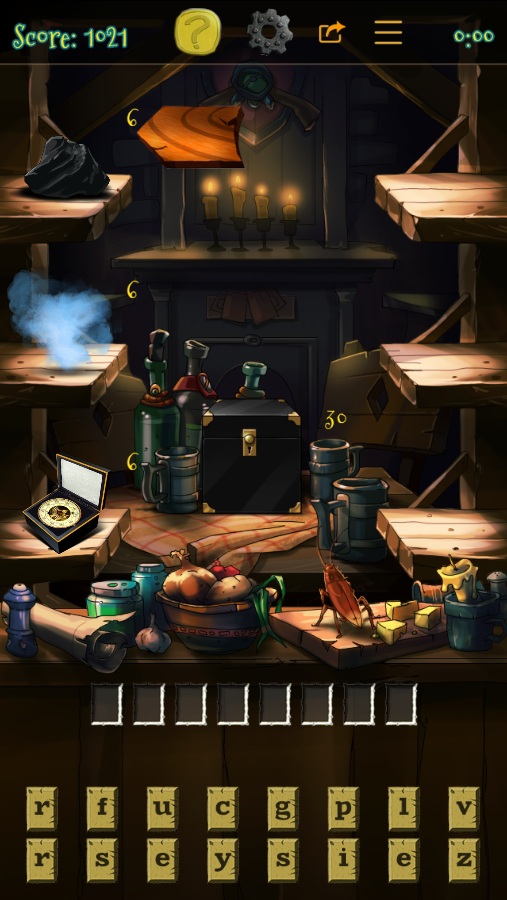 App id in play market: id=com.blackboxstudio.mysteryofblackboxlite