May 1, 2016, 3:20:29 PM via Website
May 1, 2016 3:20:29 PM via Website
Hello,
I created to present you Muslim Salat Times for Android which gives Muslim Salat Times for each city worldwide in a Material Design application freely available on Google Play Store : https://play.google.com/store/apps/details?id=com.app.salattimes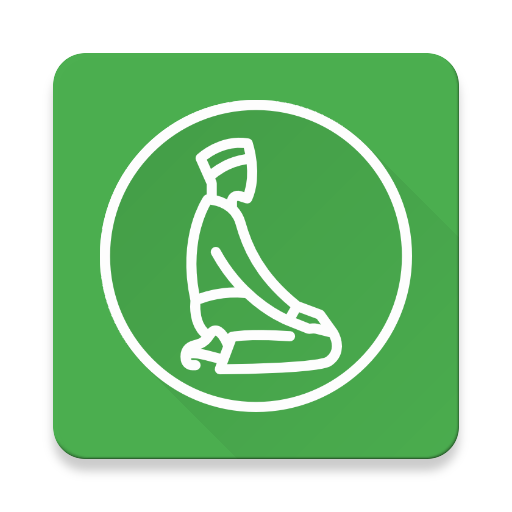 You can see Salat Times in action in this Youtube demo video :
Salat Times displays following times : Fajr, Sunrise, Dhuhr, Asr, Maghrib and Isha.
Prayers times calculation is entirely configurable with following parameters :
* Calculation Method (Egypt, ISNA, Jafari, Karachi, Makkah, MWL, Tehran, UOIF)
* Juristic Method (Hanafi, Shafii)
* High Adjustment (Angle Based, Mid Night, One Seventh, None)
* Time format (12-Hour format, 24-Hour format)
* Daylight Saving Times (Auto, 0, 1)
Other features
Qibla Direction
Location of your current city via GPS
Month view to display prayers for a city for the current month or next months
Hijiri Date Format
Next prayer time is displayed in particular color
Enable notifications by prayers to be notified when time for prayer is now !
Enable Adhan by prayers when time for prayer is now !
4x2 widget that displays prayers times for your current location that is detected thanks to GPS
Share prayers times for cities via SMS, mail or social networks thanks to a generated image of prayers times
Help menu explains you meanings of prayers times and the meanings of calculation parameters
Customize style of the application (text color of city and prayers names, text color of date, text color of next prayer).
A Pro version with no Ads is also available here : https://play.google.com/store/apps/details?id=com.app.salattimespro . A website is also offered : http://www.salat-times.com
Don't hesitate to give it a try and give me your feedbacks.
Thanks.
Sylvain