Apr 25, 2016, 8:11:06 AM via Website
Apr 25, 2016 8:11:06 AM via Website
Since I am a careless people who only have memory for 7 seconds just like a fish. And I enjoy cleaning phone memory,delete data which I think is useless. Guess what? The files I deleted alwaysturns to be very important data! How stupid I am!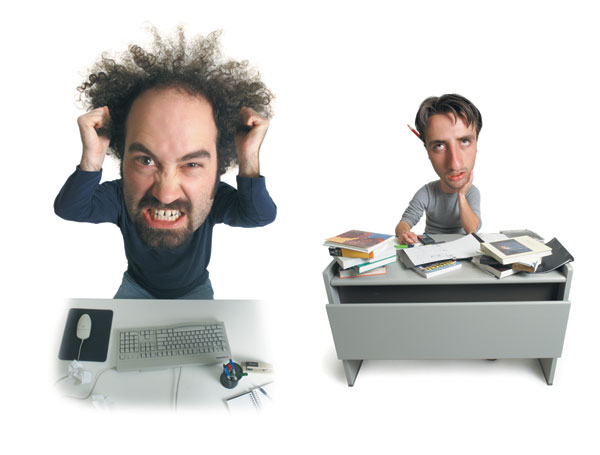 So I need data recovery software to help merestore deleted files. I do have searched on Google and tried many. Not everydata recovery software can find my lost files, and most of them are chargewhich caused a lot of money.
GT Recovery for Android is one of myfavorite data recovery app . Not only because it is free but also it's easy touse. You have to root your phone since all data recovery software requested .There are many root apps you can find on Google such as Kingo root , etc .Since GT Recovery has released an Windows version with root feature , also itcan recover deleted messages without root .I didn't try it as I already root myphone!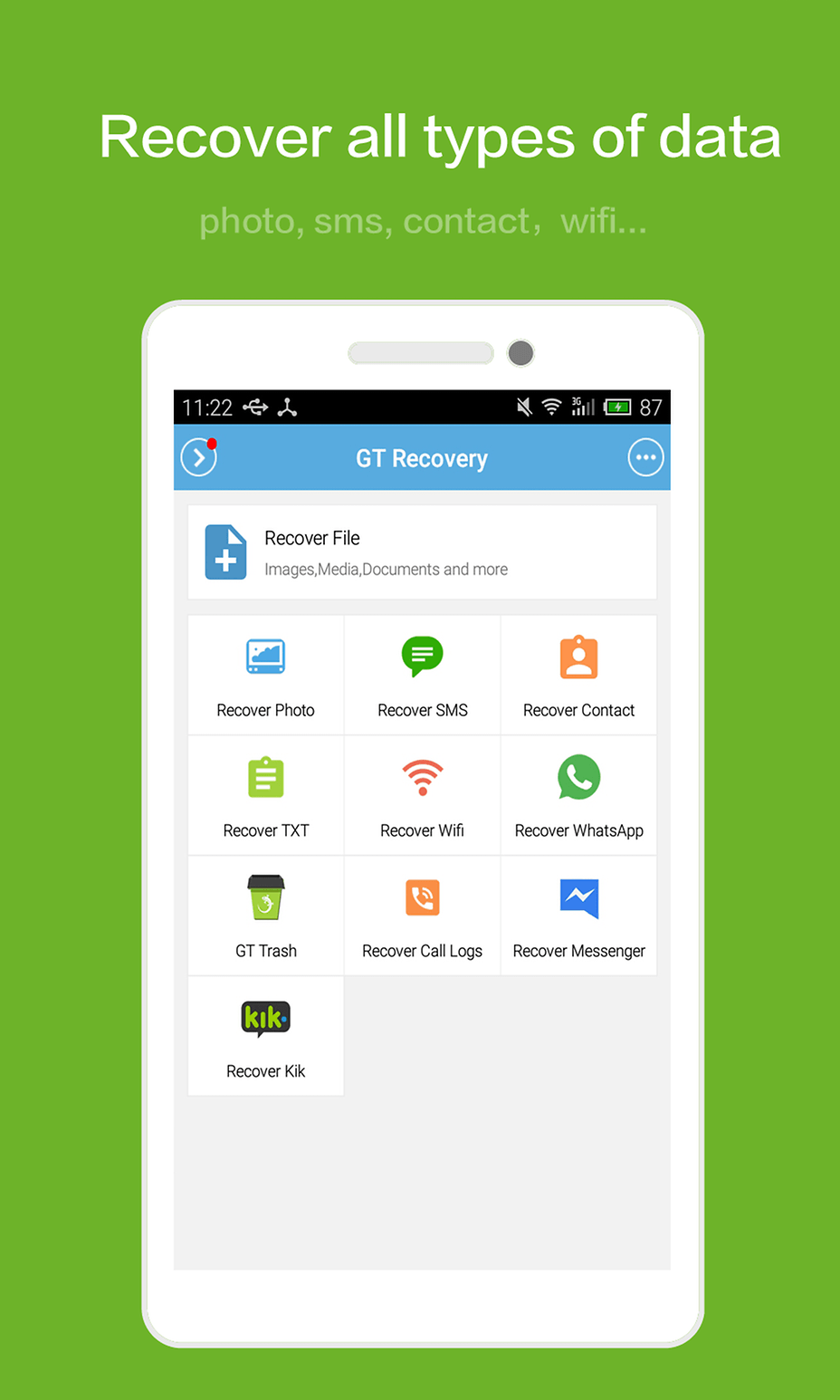 The preview feature of GT Recovery worth totry! Most of the time, file name will be lost after deleted and you can'tfigure out which file is you want to restore. So GT Recovery put a "Play"button upon the result page , click it can preview files before recovery!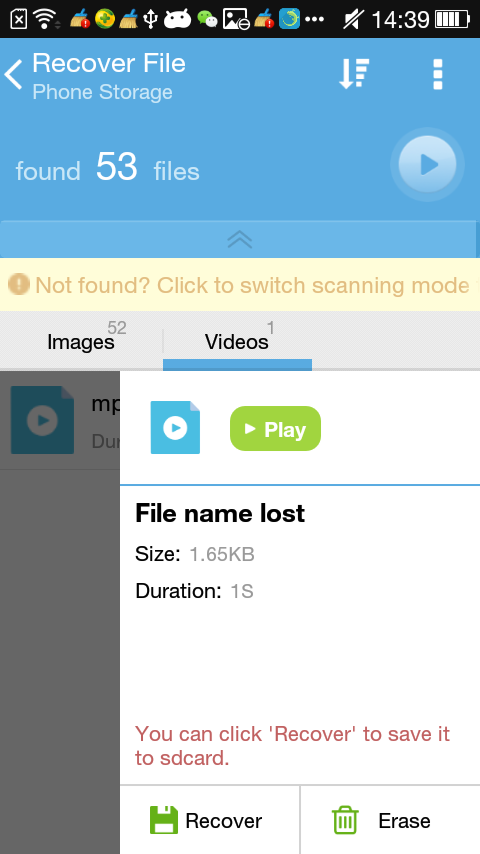 Some common situations that lost files youcan recover from:
1. Accidentally deleted it on your androidphone
2. Lost files after Android 5.0 updated orother Android upgrade.
3. Save files from water damaged, crashed,broken or smashed Android phone
4. Android delete files randomly by itself
5. Factory restore Android phone.
And more...
If you have recommended Data recoverysoftware you can share with me. I'd like to try! No charge software please!