Apr 4, 2016, 8:50:45 PM via Website
Apr 4, 2016 8:50:45 PM via Website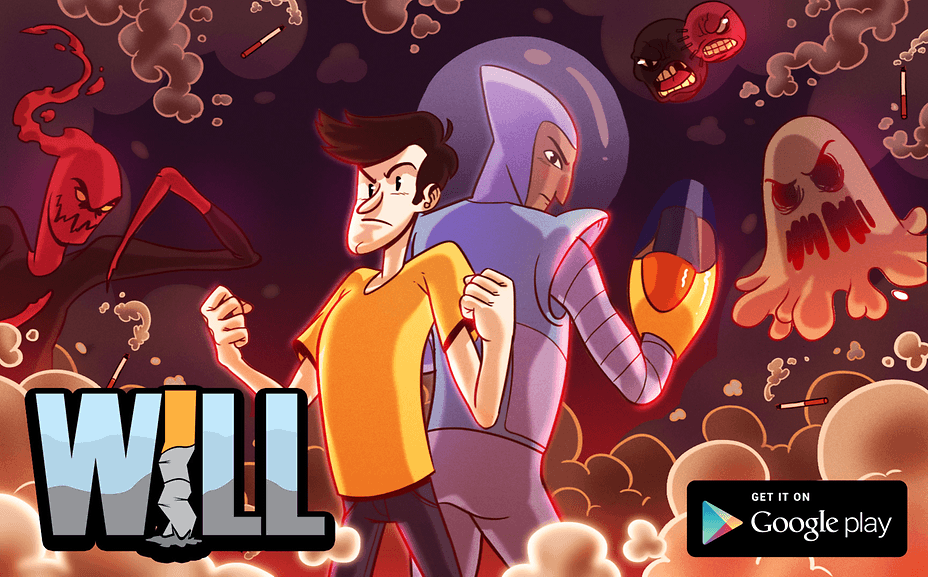 Hello everybody!

I proudly present to you the first game of my startup: Will. Will is a mini-game collection about smoking ills. It's a serious game that addresses in a funny way various evils of smoking, such as thousands of toxic and carcinogenic substances, passive smoking, addiction and the evil advertising of the tobacco industry aimed at children and teenagers. Will is a fully indie game and is available free on PlayStore platform.
play.google.com/store/apps/details?id=brozgames.com
Thank you everyone for the attention! Have a good fun!

— modified on Apr 13, 2016, 1:41:36 AM