Mar 30, 2016, 11:36:03 PM via Website
Mar 30, 2016 11:36:03 PM via Website
Hi folks,
I'm glad to present our new game - MoveMe Inc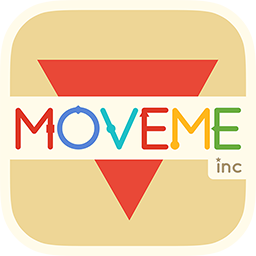 MoveMe Inc is a skill-based action puzzle in a minimalistic setting.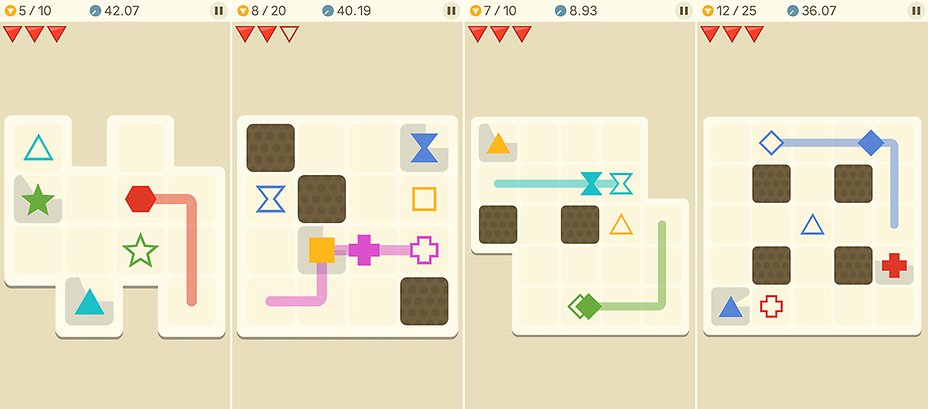 Connect geometric figures by drawing lines and Move them to their destination.
Keep an eye on timer and required amount of figures to Move! Be careful! Each shape has its own timer! You should deliver shapes and figures in time to not lose precious lives.
The game is available for free in Google Play: play.google.com/store/apps/details?id=com.spiceberryjam.gridpath
Short Gameplay video is available here : youtu.be/78VkrC2SEyM
HOW TO PLAY:
• Connect filled shape with its outline with your finger
• Do not cross the "moving lines"!
• Each shape has individual delivery timer
• Failed to deliver shapes cost one live
• Deliver required amount of shapes before time runs out to complete level
FEATURES:
• 30+ action levels
• Various board sizes
• Smooth controls
• Colorful UI
• Perfect background music and sound FXs
We are Spiceberry Jam a little group of friends and experienced game developers. We make free arcades and puzzles for mobiles. Please check out our other games in GooglePlay: play.google.com/store/apps/dev?id=6370303118792211431